Robert Emery came up with the idea of Ted's List in May 2020 during the 'Covid-19 Lockdown'.  By June this website went live.  We have worked incredibly quickly to get things up and running, but quite honestly, this site is massive – and we haven't got around to creating this page yet!
We are really sorry and hope you forgive us!
Do you want to be notified when this page goes live?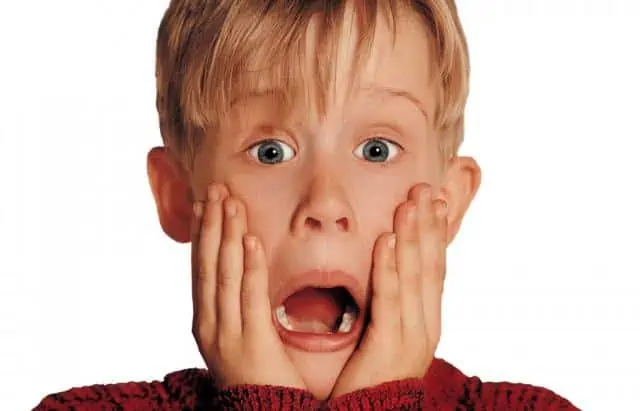 Other articles we have published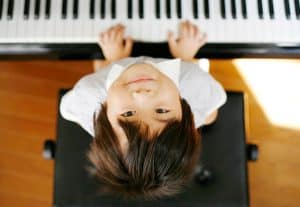 Piano & Keyboards
Are you looking for a good piano posture diagram to improve your piano technique, and get the perfect piano posture? Then look no further than this article.
Read More »
Piano & Keyboards
How tall should a piano bench be? It may be a simple question, but it's not a simple answer. Should you use an adjustable piano stool or a fixed height bench?
Read More »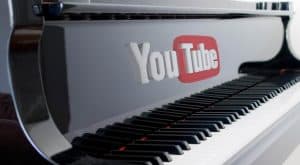 Piano & Keyboards
Are you looking for the Best YouTube Channel To Learn Piano For Beginners? We test all the popular online piano tutorials to find out the best option for pianists.
Read More »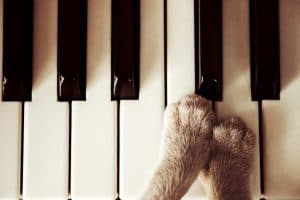 Piano & Keyboards
A proper piano hand position can be tricky – but progress learning the piano can improve by a great technique and figuring out how to place hands on piano.
Read More »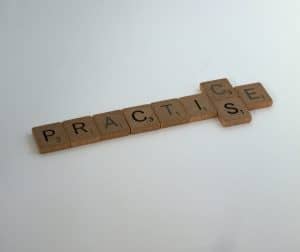 Brass
Our How To Practice Effectively guide will show you how to make the most out of every practice session, so your musical ability improves as fast as possible.
Read More »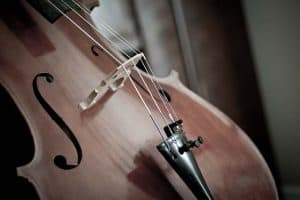 Strings
Confused by all the different String Instrument Sizes? Well don't worry. Our resident violin, viola, cello and double bass expert can help.
Read More »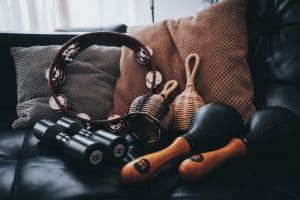 Drums/Percussion
The who, what and where of the percussion family is all in this introductory article. Build on your musical knowledge in this accessible and comprehensive guide.
Read More »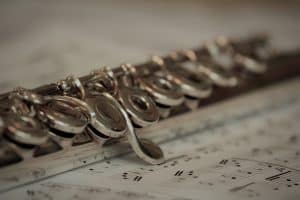 Flute
This guide to flute for beginners will tell you everything you need to know to get started with this very popular musical instrument.
Read More »