Honest Electronic Drums Reviews
Then you're in the right place!

The best way to get started is to join the Ted's List community.
You'll receive:
that you won't find anywhere else on this website.
I'm Robert, and I'm fortunate enough to have been a professional musician since the age of sixteen. However, if my name is Robert, why is my website is called Ted's List?!
Zooming back to 2015, I changed from being a fun-loving young musician, into a 'proper adult'! I had a baby (well my lovely wife did!) – and little Teddy came into the world. And like his Daddy, since he could make music; he has.
But how could I support Teddy's buddies and parents with their music learning?
Ted's List was obviously the answer.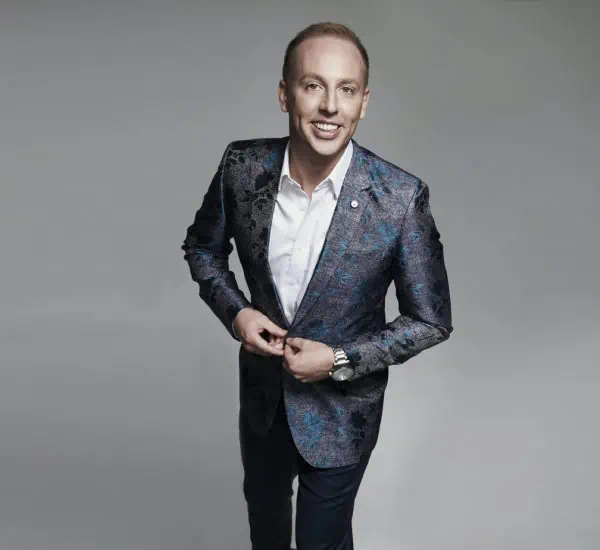 Meet Our DRUMMING Champion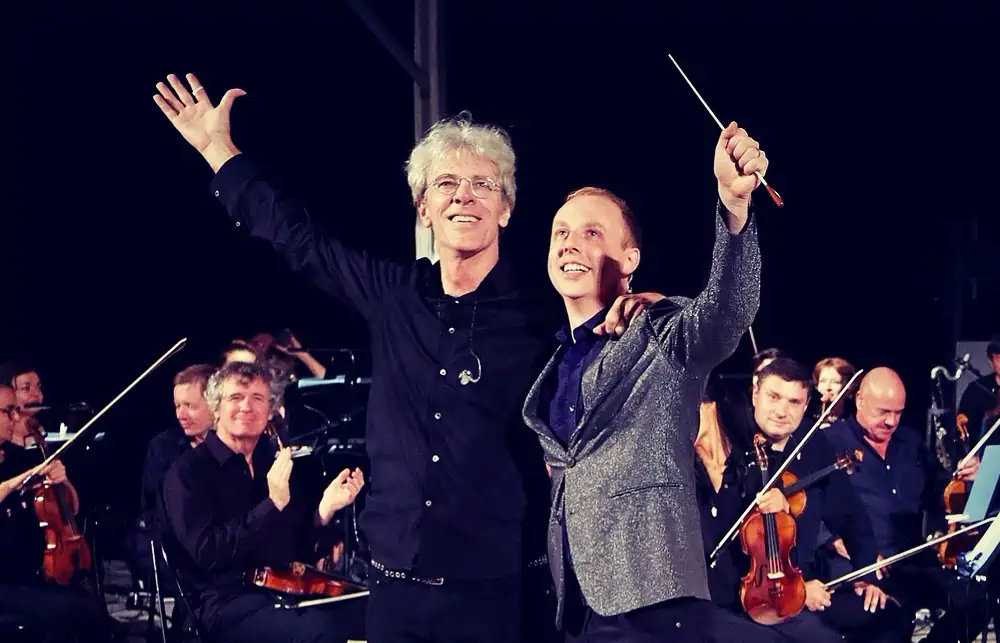 Stewart Copeland
Ted's Drum Champion
Are You Hoping To Improve Your Drum Playing?
Thankfully, that's where we can help.
My friends and I have published real advice as pro-musicians, and that is what makes us different. We can give you trusted and genuine electronic drums reviews – and with our expertise, you'll not want to look any further.
Were you aware that to teach music, absolutely no certification is necessary? Absolutely nothing. This means you may be getting advice about what things to purchase, tips & techniques from a person who has never formally learnt their musical instrument.
You wouldn't believe how many electronic drum teachers don't understand the difference between an Alesis and a Roland.
That's where our industry experts come in. And no, in contrast to many other websites which shall remain nameless, our pros are real-life, performing, qualified musicians. They are the finest in the business, in either the United Kingdom or the U.S. Some are even household names. And all enjoy writing electronic drum reviews!
Electronic Drums | Getting Started
Playing the Drums is fantastic fun, but starting to learn an instrument from inception can be a particularly daunting process. The two characteristic elements of learning a musical instrument feel like complete opposites.
Firstly, do your research. Read some Electronic Drums Reviews. Find out what Drum Kit is going to be best for your situation, and then get the very best instrument you can manage to buy. Then do more investigation about methods of learning; two basic areas to cover are:
Self-taught VS finding a teacher

What accessories will make your learning more comfortable and more effective
A little understanding goes a long way, and all of this research will give you the courage to start as you mean to go on.
However, be mindful. It's easy to fall into the trap of doing too much research. Spending too long finding information is an outstanding form of procrastination. 
With the research behind you, the opposite part of learning a bit like the famous Nike phrase – 'JUST DO IT'. This is the second essential element of learning the Drums.
Playing a musical instrument can be one of the most challenging things you'll ever do. It'll also be one of the most complicated. Don't despair. Sometimes it's better to 'give it a go and see what happens'.
Here at Ted's List, we have drawn together a group of the finest musicians to give you free tips, tricks and advice. Use it and abuse it! We can help you with the research, but you'll need to do the jumping all by yourself!
If you would like to find out more about the Drums and read other Electronic Drums Reviews, please do visit our dedicated page here.
Now go and grab those sticks…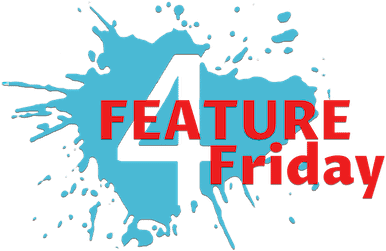 So what is the Four Feature Friday? If you want to explore four remarkable things about musical instruments you perhaps didn't already know, then join to find out…
Come and join in and have some fun. It is, of course, exactly why we play music! Just simply click the button directly below…