BDK-1 Starter Drum Kit
Great for beginners on a budget
Designed For: Beginners

Best Feature: Hardware Built To Last

TedScore™: 8/10
Gretsch Catalina
Amazing kit for beginners
Designed For: Beginners

Best Feature: The Classic Rock Sound

TedScore™: 8/10
Tama Superstar Classic
Super kit for those a little more experienced
Designed For: Intermediate Jazz Players

Best Feature: Maple Shells

TedScore™: 8/10
Instead of going down a rabbit hole looking for the best drumming tips, carry on reading right here, and we'll tell you the best way to get to where you want to get to faster. From technique, practice tips and simple solutions, we've got you covered
Warm Up. Playing the drums is just as physical as playing sports. If you want to be playing into old age, it is so important to look after yourself. Not just your hands, all four limbs! Have a good stretch and play through some warm-up exercises for a good 5 minutes and keep this a part of your practice routine.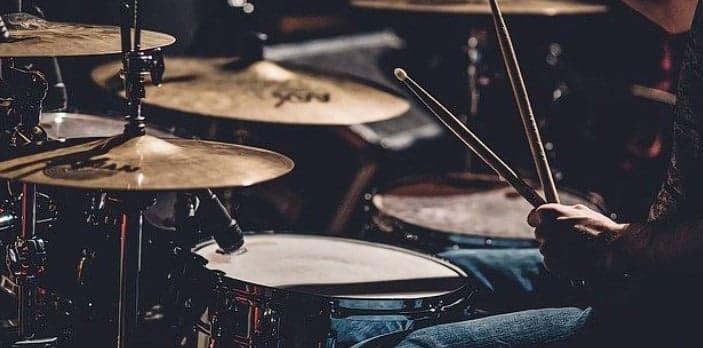 Quality drum heads and sticks
Quality drum heads not only have a superior sound quality but will also last longer. This also means you are going to sound better for longer! 
Choosing the right set for your style is a simple solution to improving your sound. On this note, a good quality pair of sticks make a huge difference to sound, response and feel; they're not expensive either!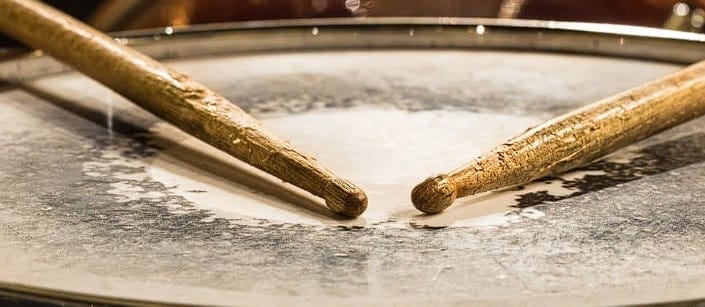 Good technique is key. Work on your technique from the outset and lay a solid foundation for everything else to build on. 
Rudiments go hand in hand with technique, and they are the perfect tool as they can be as basic or complicated as you want to make them. 
Practice both stickings, so both hands are strong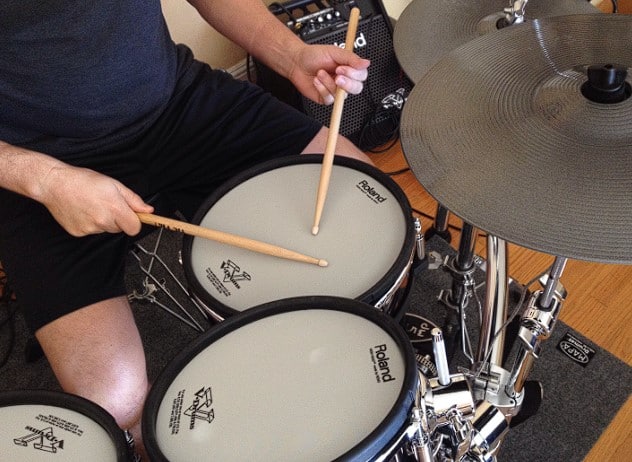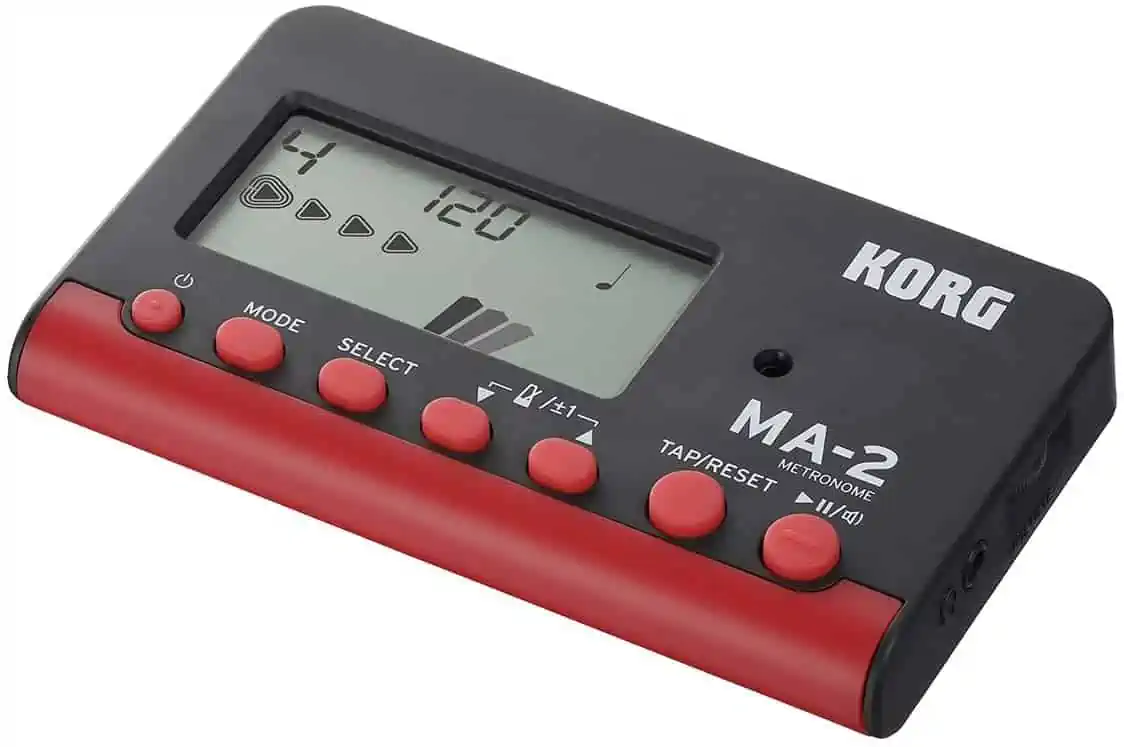 Best Multi-function metronome
DESIGNED FOR: 400 hours of continuous operation
COMES WITH: A larger and more easily readable display
FEATURES: Timer, enhanced volume, and a useful 'sound-out' mode
When you check the price above, you'll see there are loads of great places to buy this item.  Our personal favorite is Gear4music.
It is the largest music retailer in the UK and fast becoming the most respected online music shop in the US too.  Their customer service is excellent, they have competitive prices, really fast shipping, and usually have the longest guarantee.
Most professional musicians use Gear4music, so there is no reason why you shouldn't too!
Use a metronome. It is our role as a drummer to keep everyone else in time. Therefore, we need to be able to play in time ourselves. 
This doesn't have to be a monotonous routine, you can play whatever you like. Pop the metronome on, practice slow and fast but make sure you are right on top of that click. 
If it is a struggle, break the groove down, practice the feet first and then add in the hands.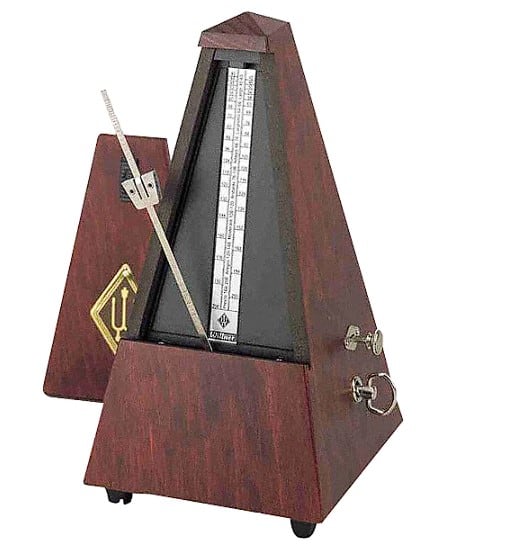 Counting rhythms. If you can count it, you can play it. This is a good one for beginners who may not have seen lots of different rhythms. (Check out our Drums for Beginners page for more handy information). 
You may have words that you use to help you with a specific rhythm but some rhythms are beyond words. So the next stage is learning how to count them.
.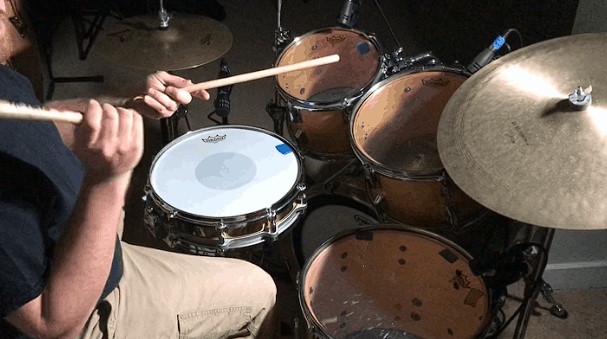 Regular practice is far better than one long session. Practicing regularly will help muscle memory, coordination, technical skill and consistency. 
Practice the bit you can't yet play instead of the bit you can play, you'll be playing those songs much sooner if you do!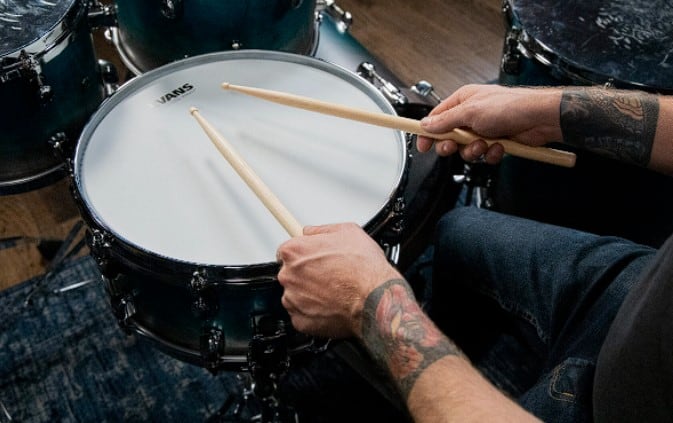 Learn how to read notation and also to play by ear. 
Both of these are essential if you want to be able to play in a variety of ensembles and play a variety of genres. 
You will find having lessons with a professional teacher will help you develop these skills more comprehensively.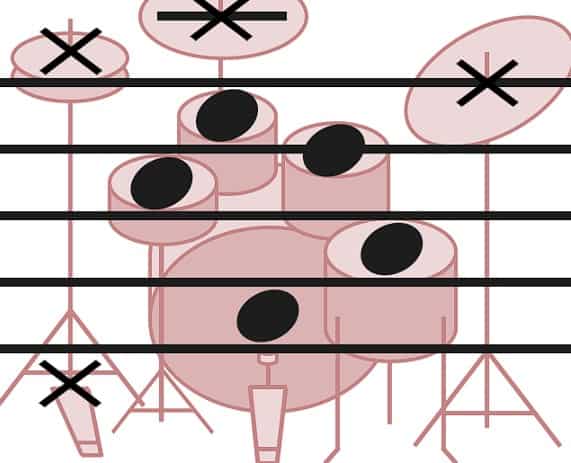 Watch other drummers. There are loads and loads of little things (and big things!) we can pick up just by watching other drummers play. 
Whether it be technical, musical, or even the way they perform in a live setting, there is a lot we can take away from other players. And sometimes it's not just good things, we may learn that we don't like how they have played something.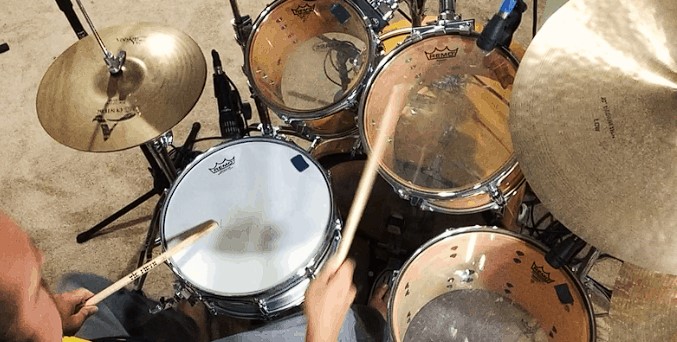 Posture is super important, not just for you but also to produce the best sound. Make sure the instrument is in the right place at the right height before you start playing. 
Buy the comfiest throne you can afford. After all, you will be sitting on it for a long time!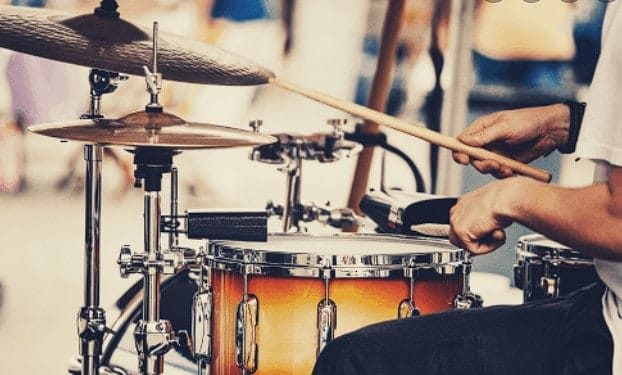 Make sure you have set up your drum kit properly. How does your favorite drummer lay out their kit? We want our movement around the drums to be fluid so the angles of the toms need to be reasonably flat and close together and your cymbals not far away or too high. This will make it easier to play those beats and red hot fills!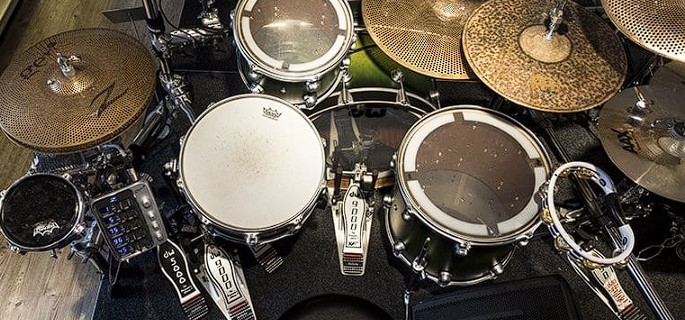 How To Play Drums - Top 10 Tips


Summary
Playing the drums is so fun and particularly rewarding when rehearsing and performing with other musicians. I hope these top 10 tips help you develop your skills and enjoyment.