Honest Brass Accessories Reviews
Then you're in the right place!

Brass Accessories Reviews
The best way to get started is to join the Ted's List community.
You'll receive:
that you won't find anywhere else on this website.
I'm Robert, and I'm fortunate enough to have been a professional musician since the age of 16. But if my name is Robert, exactly why is my website is called Ted's List?!
Back in 2015, I turned from being a footloose and fancy-free youthful musician right into a grown-up – aka a Father! My son, Teddy, was born – and since he could utter a word, he has adored music just as much as I do.
But just how could I assist Teddy's buddies and parents with their music education and learning?
Ted's List was of course the answer.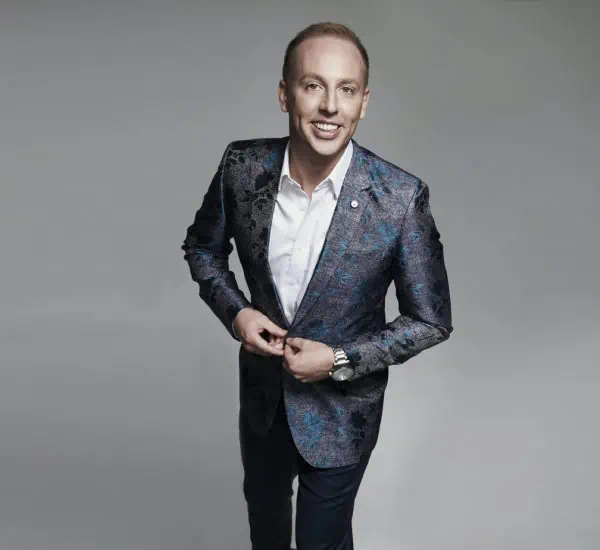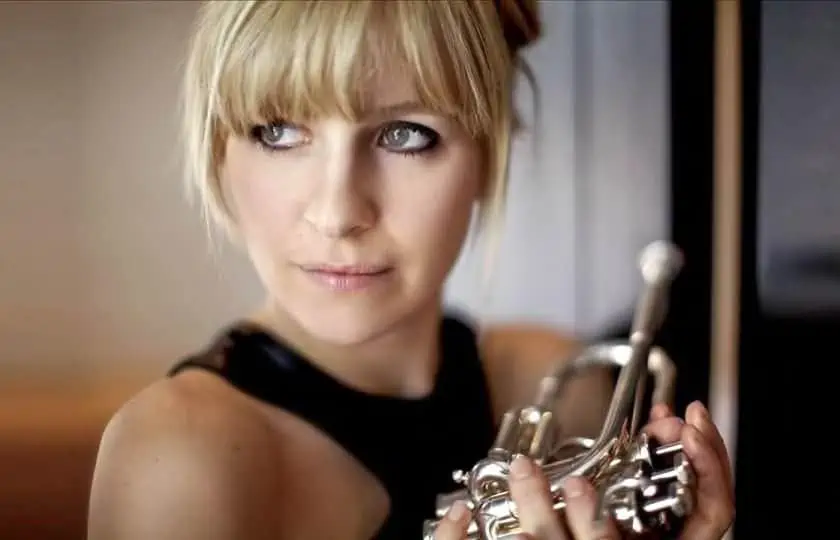 Alison Balsom
Ted's Trumpet Champion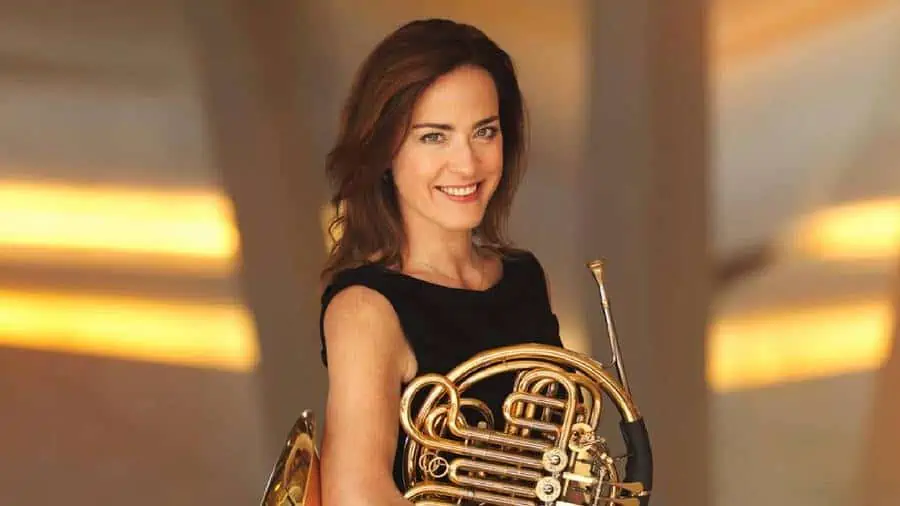 Sarah Willis
Ted's French Horn Champion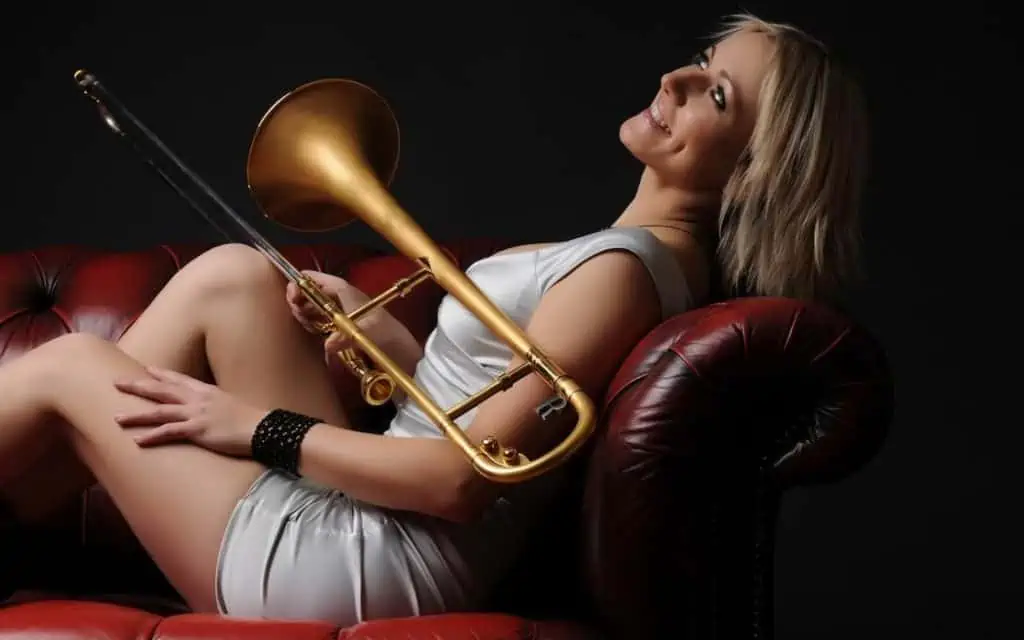 Carol Jarvis
Ted's Trombone Champion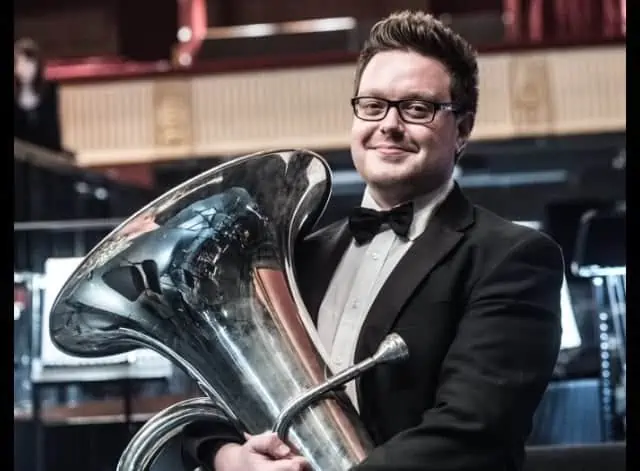 Ben Thomson
Ted's Tuba Champion
Do You Want To Play A Brass Instrument?
Well, then we have the best recommendations, strategies and valuable information for you.
The Ted's List team is made up of specialist, performing, world-class musicians. They are the best possible people to help assist you; especially because there is so much incorrect information around over the internet…
Do you know that to teach music, absolutely no certification is needed. Absolutely nothing. That means you may be receiving advice about what to buy, tips & techniques from someone who has never formally learnt their instrument.
You wouldn't believe how many brass teachers don't know what a trumpet cup is.
That is where our specialists come in. And no, unlike various other websites which shall stay nameless, our industry experts are real-life, performing, professional musicians. They are the finest in the business, in either the UK or the United States. Some are even household names. And all love creating brass accessory reviews!
Have You Joined The

4 Feature Friday

Email List?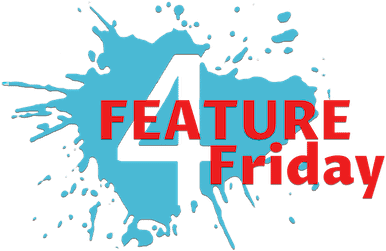 So what exactly is the 4 Feature Friday? It's a list of four things, every Friday, that our boss (and overall awesome guy) Robert Emery has found out. The only guideline is always that it has to be about music; so if he uncovered the next Egyptian burial place, I'm afraid he won't tell you!
Come and join in and have some fun. It is, after all, the reason we play music! Just simply press the button below…