Honest Woodwind Accessories Reviews
Then you're in the right place!

Woodwind Accessories Reviews
The best way to get started is to join the Ted's List community.
You'll receive:
that you won't find anywhere else on this website.
My name is Robert, and I produced Ted's List throughout the Covid lockdown of 2020. But I'm confident you're wanting to know why I named the website Ted's List then…
Back in 2015, I turned from being a footloose and fancy-free young music performer right into a grown-up – aka a Dad! My son, Teddy, came into this world – and since he could utter a word, he has loved music just as much as I do.
And since Ted went to school, I had his pals and also their parents constantly ask me for suggestions about music and learning a musical instrument. So how could I assist them?
And that's how Ted's List came to be.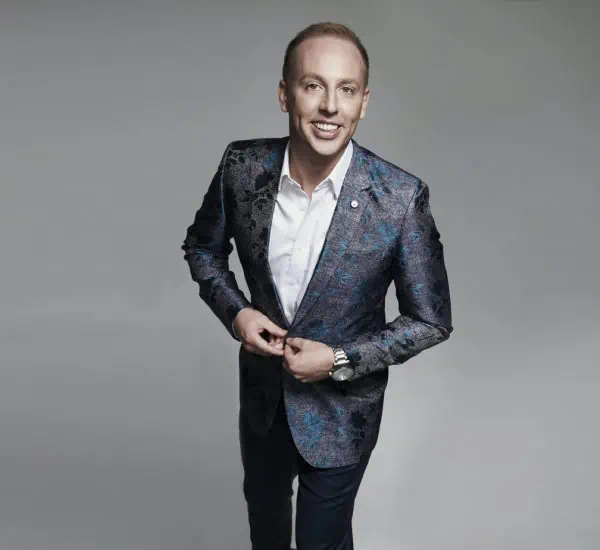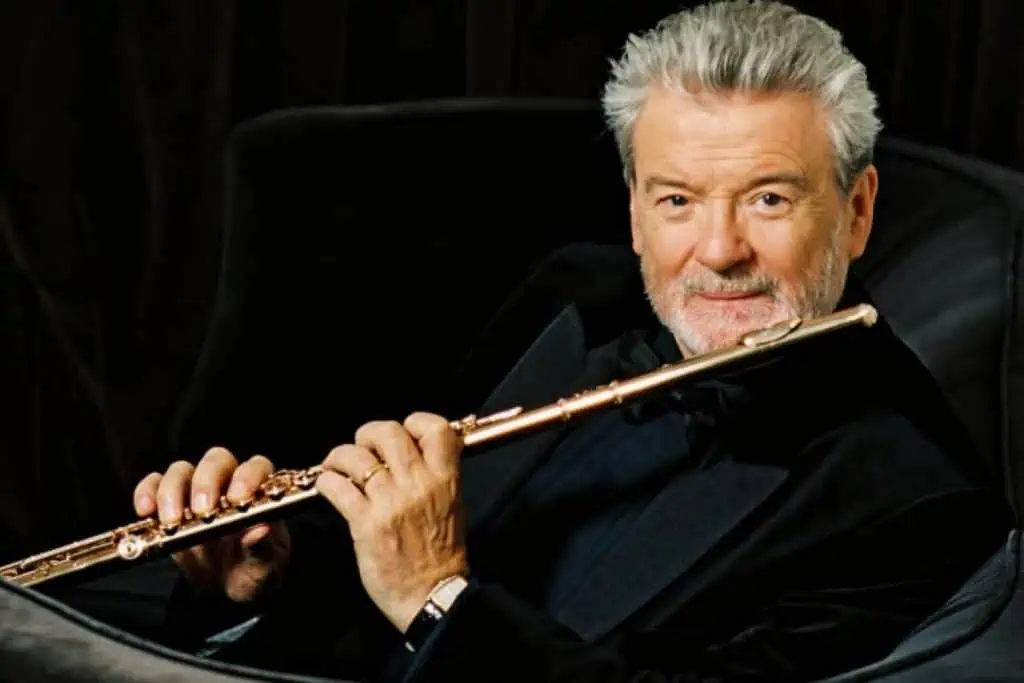 Sir James Galway
Ted's Flute Champion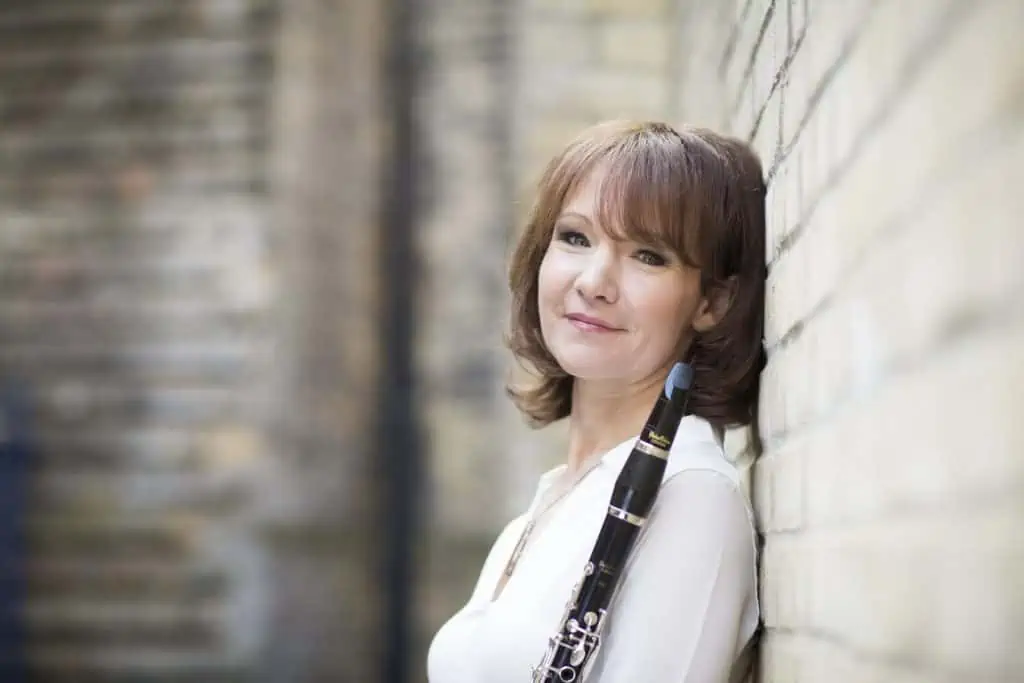 Emma Johnson
Ted's Clarinet Champion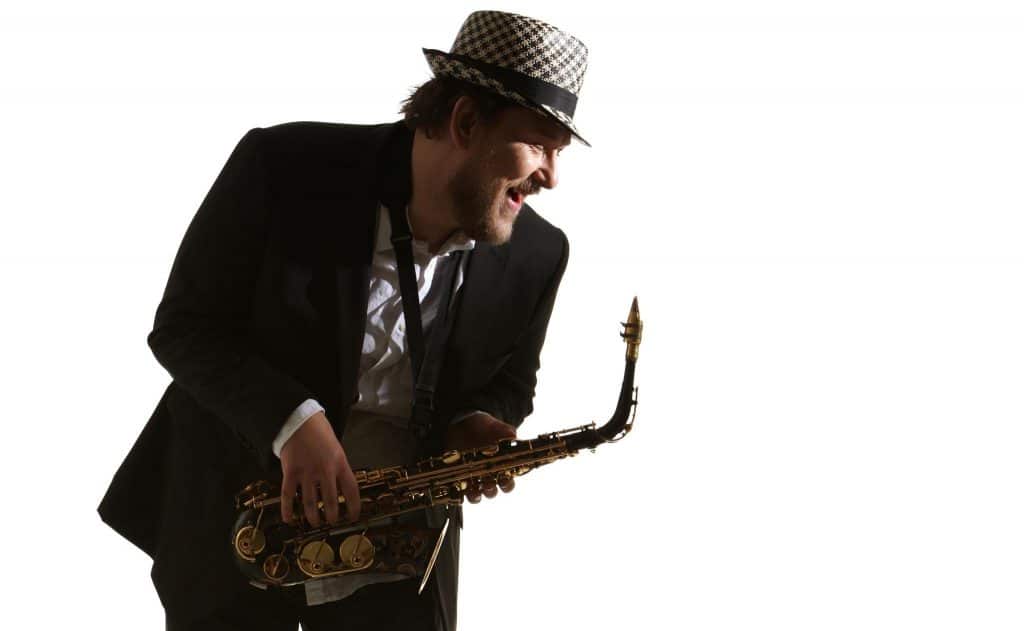 Nigel Hitchcock
Ted's Saxophone Champion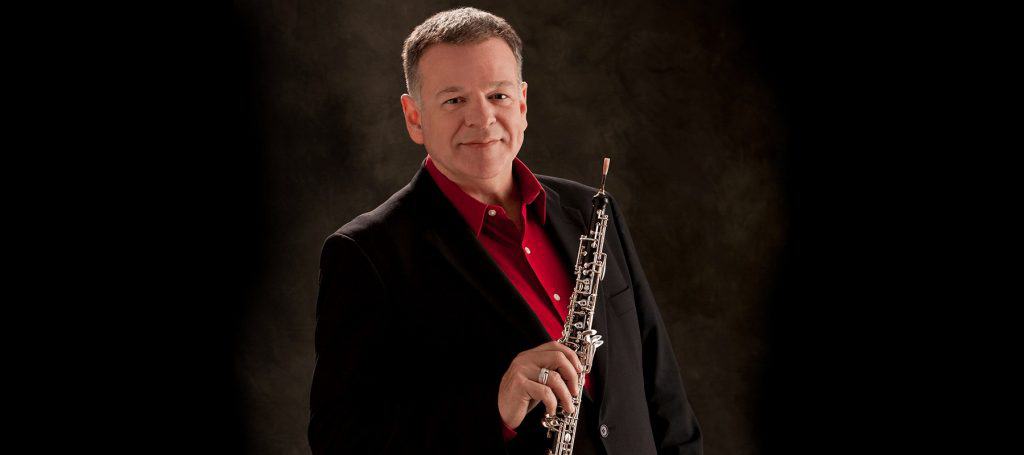 Nicholas Daniel
Ted's Oboe Champion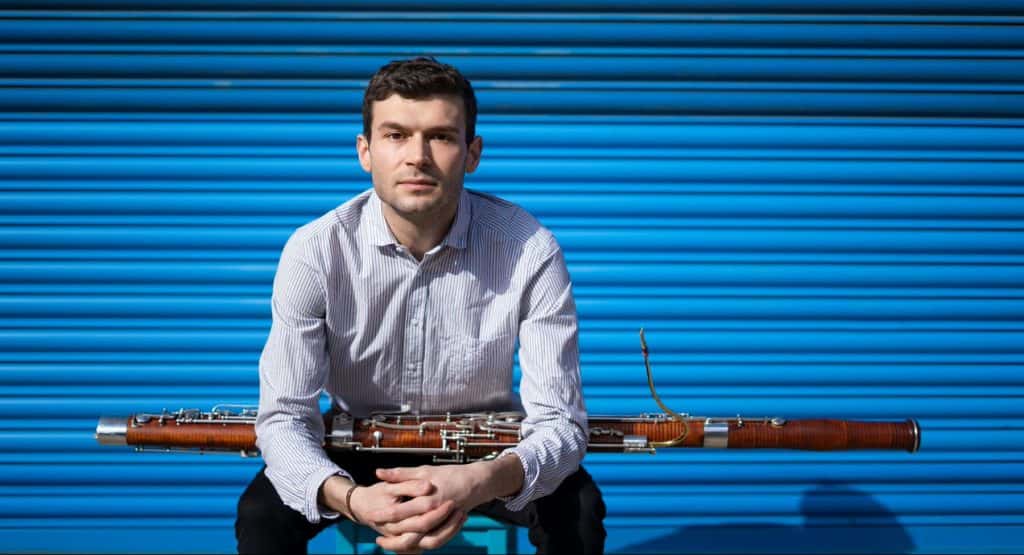 Jonathan Davies
Ted's Bassoon Champion
Are You Seeking To Improve Your Woodwind Playing?
Well, that's exactly what we are here for.
The Ted's List writers are all brilliant, professional musicians. With their experience, no one can help you better; especially as there seems to be a huge amount of terrible advice on other websites…
There is no qualification needed to teach music. Absolutely nothing at all. Shocking, I realize – but true. What this means in reality, is that you could possibly be having improper guidance from someone calling themselves a 'professional musician'; but who has never properly qualified.
You'd be surprised the number of woodwind instrumental teachers I ask about which cleaning aids are more efficient, and they don't know the answer!
And that is why you'll like the content produced by our amazing authors. There is absolutely nothing better than receiving the recommendations and tricks of the trade from a serious expert. And more importantly, they enjoy producing wind accessory reviews; plus they love helping out budding woodwind players.
Be a part of the

Four Feature Friday

List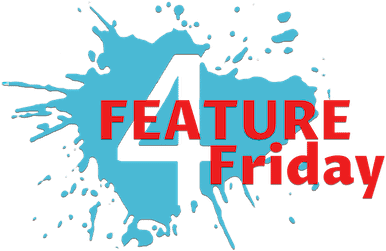 So what is the Four Feature Friday? If you wish to find out 4 awesome things about musical instruments which you perhaps didn't already know, then enroll to find out…
So come on, and join us. We have loads of fun with the 4-Feature Friday; and who knows what you might find…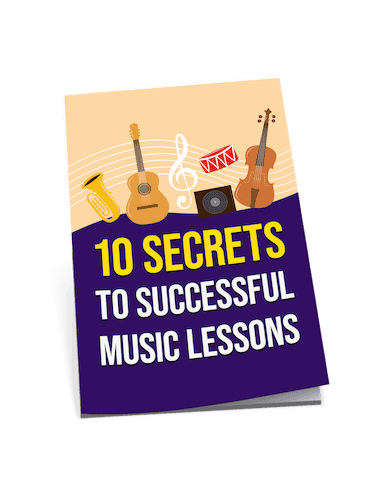 Honest Wind Accessories Reviews