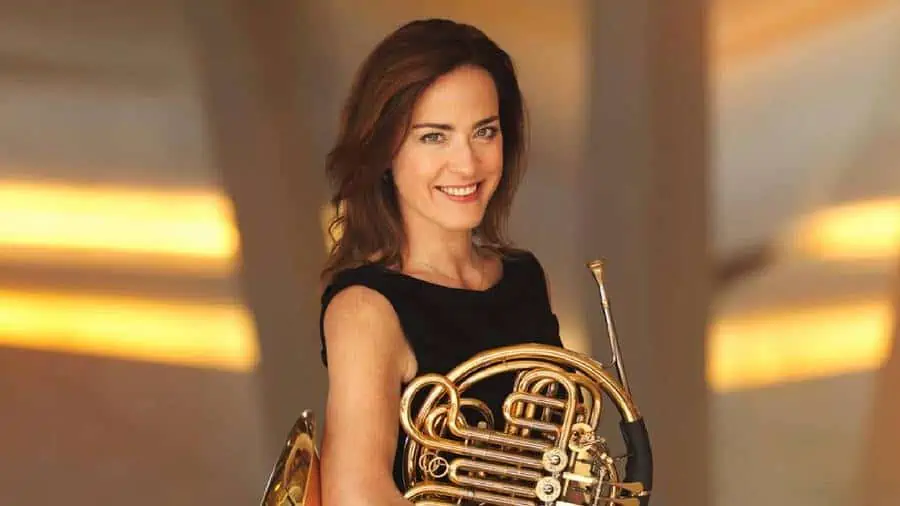 Sarah Willis
Ted's FRENCH HORN Champion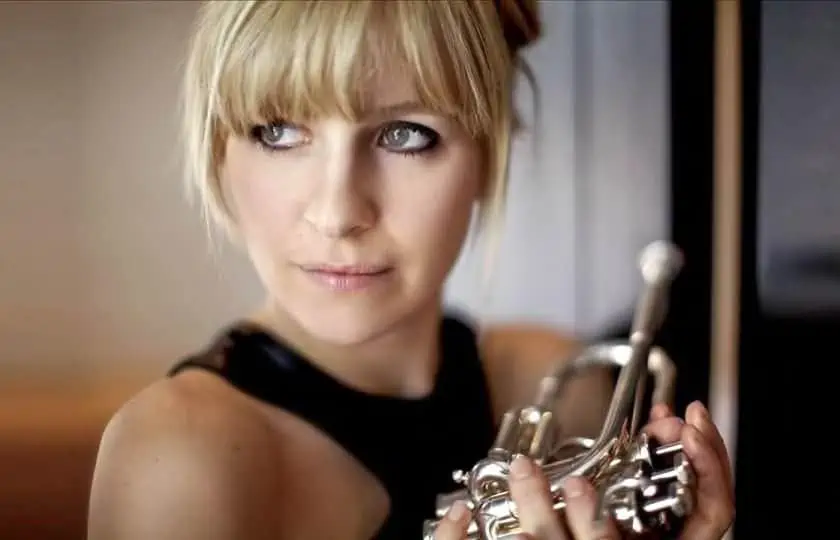 ALISON BALSOM
Ted's TRUMPET Champion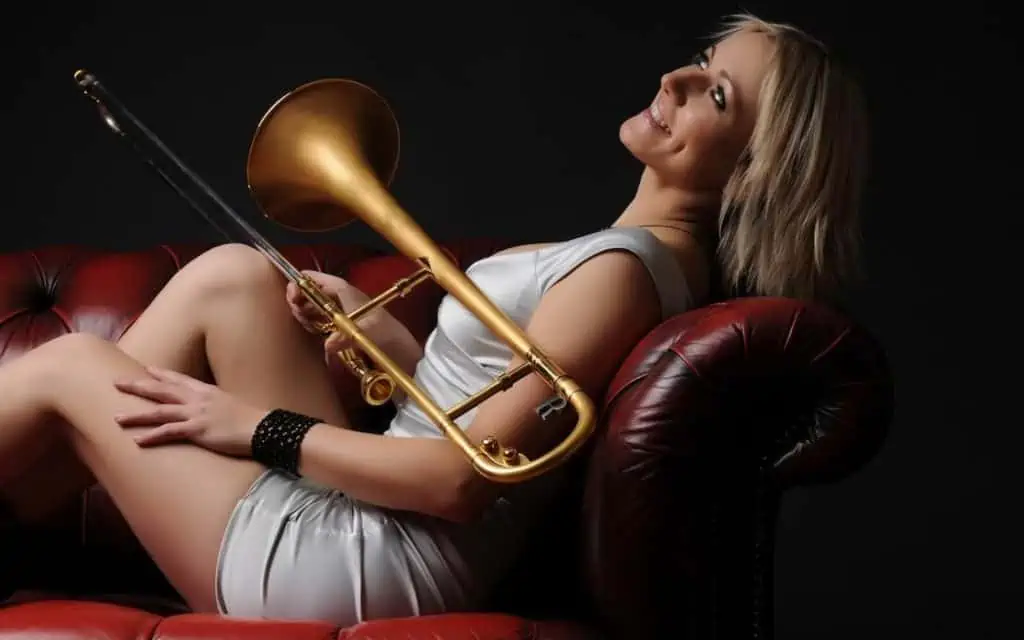 CAROL JARVIS
Ted's TROMBONE Champion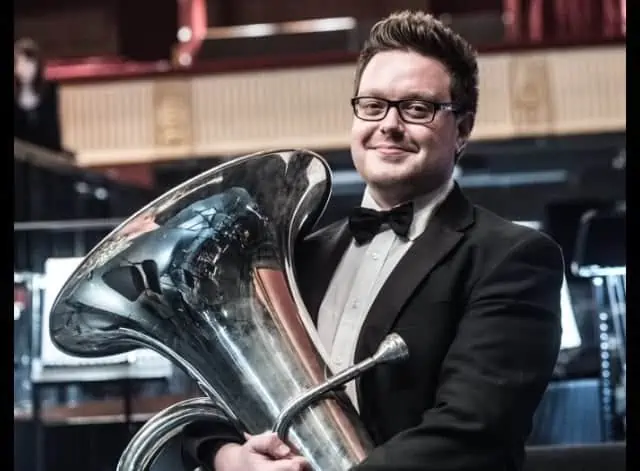 BEN THOMSON
Ted's TUBA Champion
Are You A Member Of The
Four Feature Friday

Group?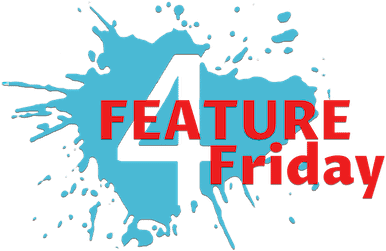 So what is the Four Feature Friday? If you want to learn 4 remarkable things about music that you didn't already know, then sign-up to find out!
Come and join in and have some fun. It is, all things considered, the reason why we play music! Just simply press the button directly below…
My name is Robert, and I produced Ted's List throughout the Covid lockdown of 2020. But I'm certain you're wanting to know why I named the website Ted's List then…
In 2015 I became a Dad. Teddy came into the world and has since gone on to love music just as much as I do. Music is definitely my life and passion, touring the world as a conductor and pianist, performing with the most incredible talents in the world.
And since Ted went to school, I had his pals and also their parents constantly ask me for advice on music and learning a musical instrument. So how could I assist them?
And that is how little Teddy inspired the very idea of Ted's List.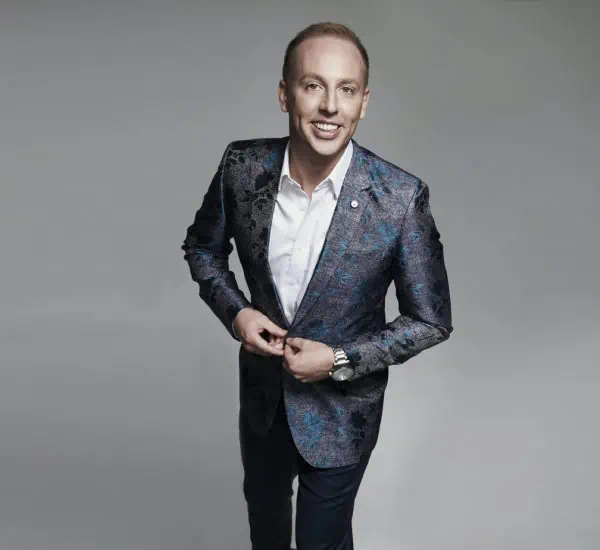 Are You Looking To Become A Brilliant Wind Player?
Well, that's exactly what we are here for.
My friends and I have published authentic advice as pro-musicians, and that is exactly what makes us different. We can give you trusted and genuine wind instrument reviews – and with our expertise, you'll not want to look any further.
There is no certification necessary to teach music. Nothing at all. Shocking, I know – but true. What this means in the truth, is that you could be obtaining incorrect advice from someone calling themselves a 'professional musician'; but who has never properly trained.
You'd be amazed at the number of wind instrument teachers I ask about the difference between oboe and clarinet, and they don't know the answer!
That is where our professionals come in. And no, as opposed to various other websites which shall stay nameless, our pros are real-life, performing, qualified musicians. They are the best in the business, either in the United Kingdom or America. Some are even famous names. And all enjoy writing wood instrument reviews!