Carol Jantsch was born on the 8th of March 1985 in Ohio, United States. Growing up in a more musical-oriented family, Jantsch began piano lessons at the age of six and began studying the euphonium at the Interlochen Arts Camp at the age of nine. After switching to the Tuba, she attended the Interlochen Arts Academy, graduating in 2002 and continuing her studies at the University of Michigan under the tutelage of Fritz Kaenzig. During this time, she attended a variety of auditions and competitions. She won first place in four international solo tuba competitions and received laureates in several others.
After graduating from the University of Michigan, she pushed herself to audition for as many orchestra positions as possible. During this time, she auditioned for various orchestras, such as The New York Philharmonic and The Philadelphia Orchestra. She was fortunate enough to win Principal Tuba at The Philadelphia Orchestra in 2006, appointed by music director Christoph Eschenbach. She is one of the youngest members of the Orchestra and one of the first women to hold a Principal Tuba chair among major orchestras in the United States.
Jantsch has also appeared as a soloist with a variety of orchestras, including the Columbus Symphony, the St. Petersburg Symphony, the Henry Mancini Institute Orchestra and the United States Marine Band. She has performed in Carnegie's Zankel Hall with the Music Olympus Festival and appeared on NPR's radio series From The Top. She has also been a featured artist at various brass festivals in Canada, Germany, Finland and the United States. In 2009,  she was honoured with "Best of Philly" award from Philadelphia magazine.
Jantsch has given master classes in Europe, Asia and North America. She teaches at the Curtis Institute of Music, Temple University's Boyer College of Music and the Yale University School of Music.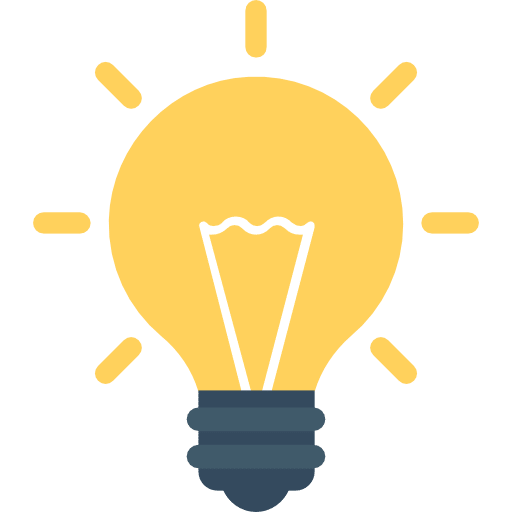 Did You Know?
Carol Jantsch is an Ultimate Frisbee player and has won a Tuba Throwing competition.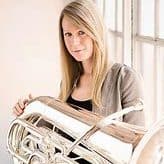 Getting Started with
Music Lessons