Honest Bass Guitar Reviews
Then you're in the right place!
The best way to get started is to join the Ted's List community.
You'll receive:
that you won't find anywhere else on this website.
My name is Robert, and I developed Ted's List during the Covid lockdown of 2020. But I'm certain you're asking yourself why I called the website Ted's List then…
In 2015 I became a Father. Teddy came into the world and has since gone on to adore music just as much as I do. Music is definitely my life and passion, touring the world as a conductor and pianist, performing with the most remarkable talents on this planet.
And since Ted went to school, I had his friends and their parents constantly ask me for advice on music and studying a musical instrument. So how could I help them?
And that's how Ted's List came to be.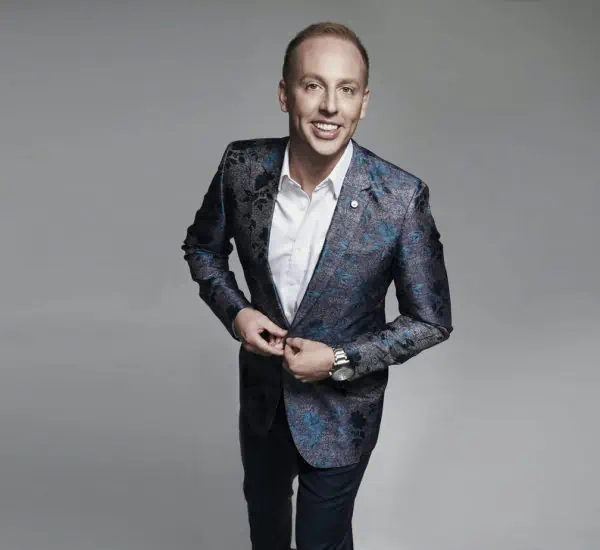 Meet Our BASS GUITAR Champion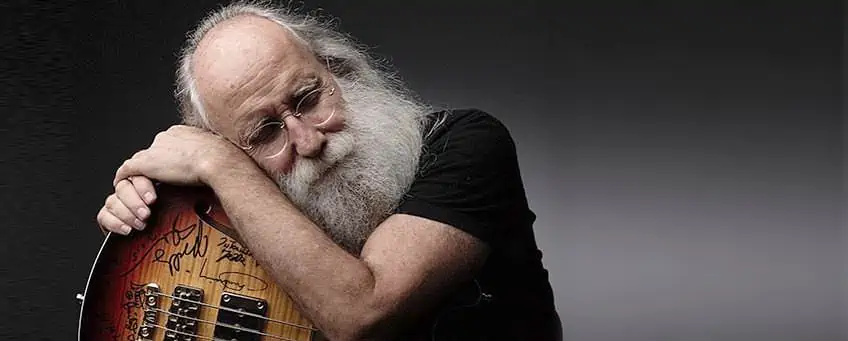 Leland Sklar
Ted's Bass Guitar Champion
Are You Looking To Improve Your Bass Guitar Playing?
Well lucky for you, we can help!
The Ted's List authors are all excellent, professional musicians. Making use of their experience, no one can help you better; especially as there seems to be plenty of awful advice on other websites…
Do you know that to teach music, absolutely no qualification is needed. Nothing. It means you could be receiving advice about what to purchase, suggestions & methods from somebody who has never formally learnt their instrument.
You'd be amazed at how many bass guitar teachers I ask about the difference between the 4-string and 5-string bass, and they don't know the answer!
That's where our experts come in. And no, contrary to various other websites which shall remain nameless, our industry experts are real-life, performing, qualified musicians. They are the finest in the business, either in the United Kingdom or America. Some are even famous names. And all enjoy writing bass guitar reviews!
Bass Guitar | Getting Started
Playing the Bass Guitar is great fun. But starting to learn an instrument can be a very daunting process. There two main factors to consider.
Firstly, try to do some research. Read some Bass Guitar Reviews. Find out what Guitar is going to be best for your budget, and then do more research about the methods of learning. There are two crucial areas to cover:
Teach yourself VS getting a teacher

What can you do to make your learning more comfortable and more effective
A little education goes a long way, and this will give you the assurance to start as you mean to go on.
However, be careful. It's easy to fall into the trap of spending too much time on research. This is an excellent form of procrastination and one which I am particularly experienced at! 
So if research is the first main factor, what is the second?
Diving. Not into the water, but into the instrument! With the research behind you, using the famous phrase of 'JUST DO IT' is the second necessary element to learning the Bass Guitar.
Playing a musical instrument can be one of the most nerve-racking things you'll ever do. It'll also be one of the most complex. Don't despair. Sometimes it's better to 'give it a go and see what happens'.
Here at Ted's List, we have pulled together a group of the finest musicians to give you free tips, tricks and advice. Use it and abuse it! 
We can help you with the research; we then trust you to just get playing.
If you would like to find out more about the Bass Guitar and read other Bass Guitar Reviews, please do visit our dedicated page here.
Did You Join The

Four Feature Friday

Email?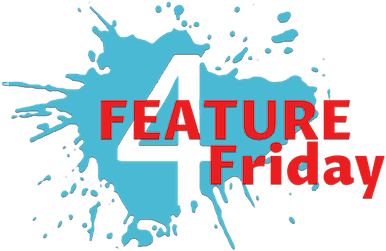 So what exactly is the 4 Feature Friday email? Simple. Every Friday, our Founder and general good guy, Robert Emery, will send you an exclusive e-mail. It'll always be small and sweet, made up of the 4 most incredible things he has found that week. All associated with music of course!
So come on, and join us. We have loads of fun with the 4-Feature Friday, and you will never know what you might find…