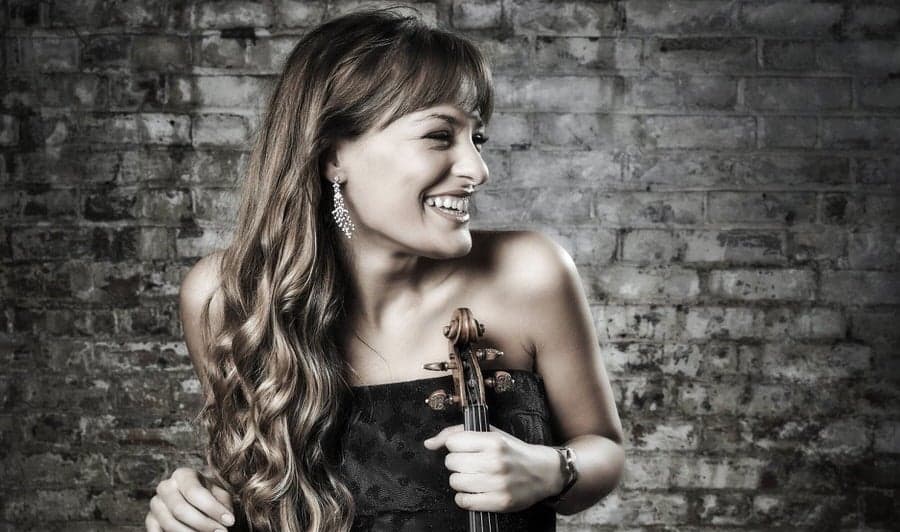 Nicola Benedetti
Ted's Violin Champion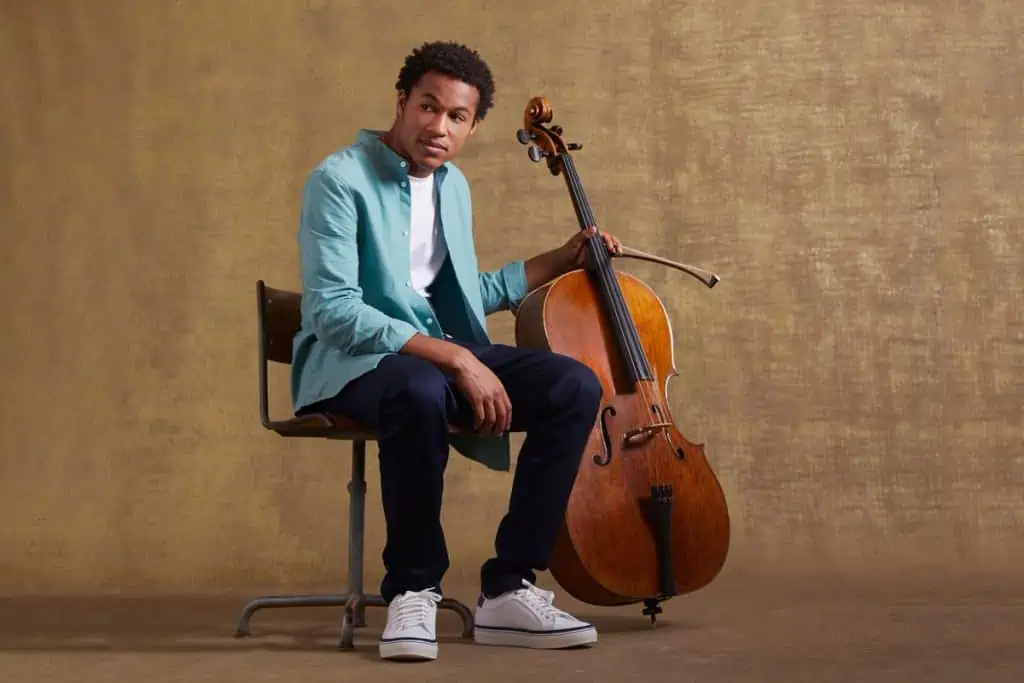 Sheku Kanneh-Mason
Ted's Cello Champion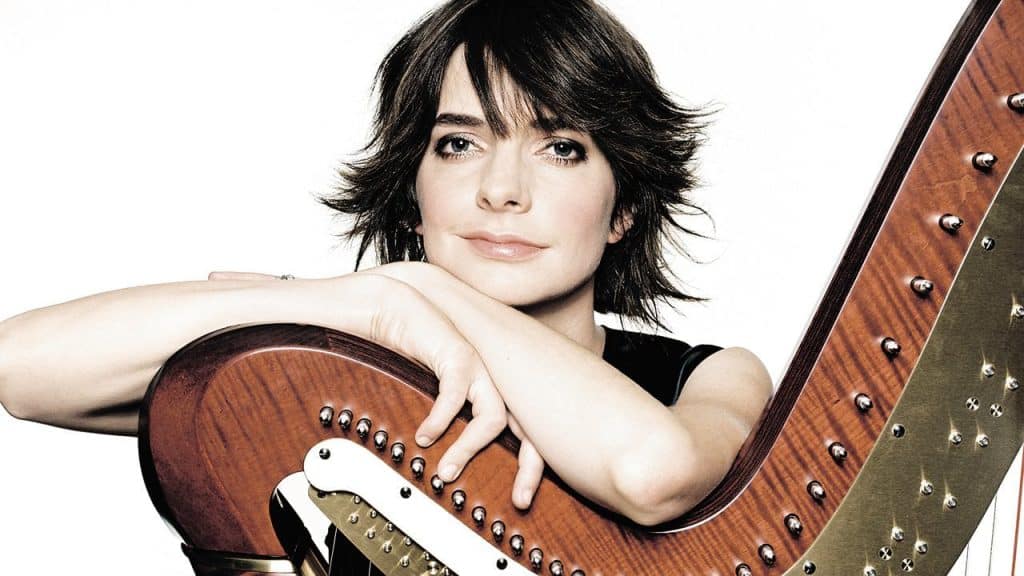 Catrin Finch
Ted's HARP Champion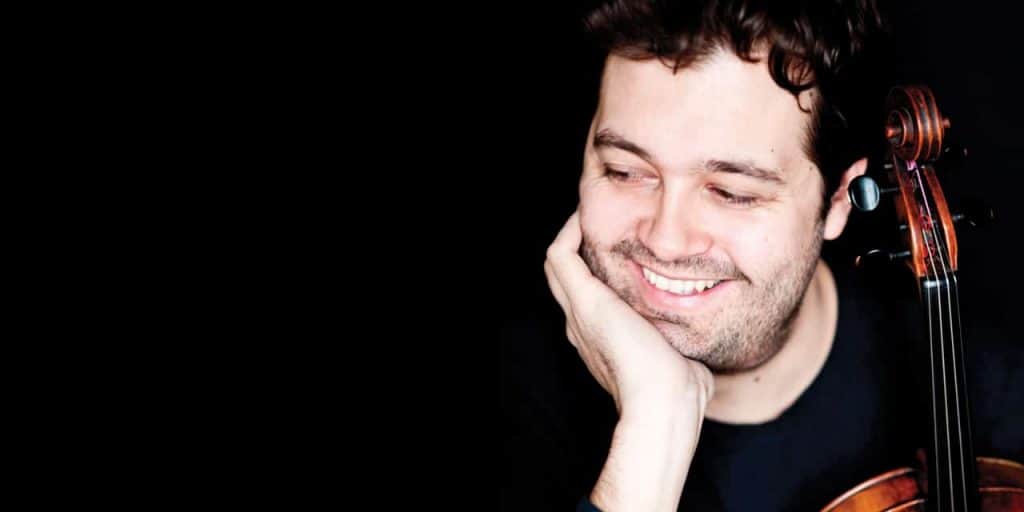 Lawrence Power
Ted's VIOLA Champion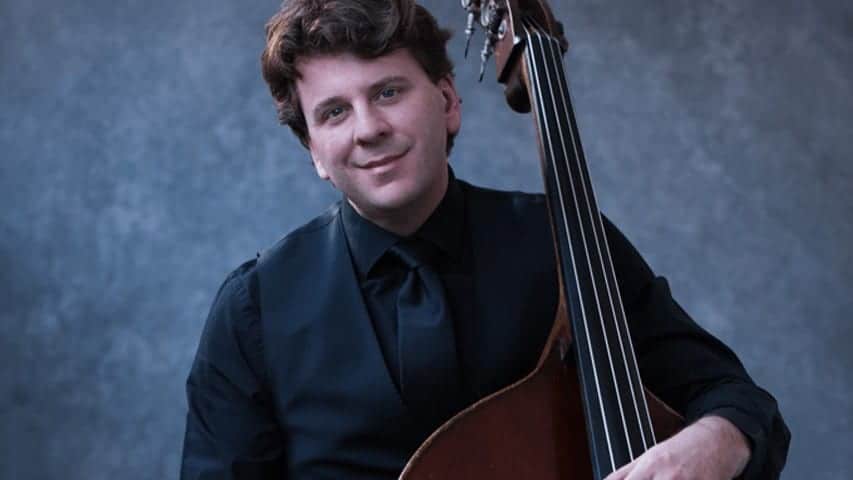 Dominic Seldis
Ted's DOUBLE BASS Champion
Register Free

To Join Our
Four Feature Friday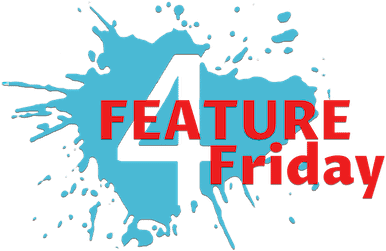 So what is the 4 Feature Friday? If you wish to find 4 remarkable things about music that you didn't know already, then subscribe to find out!
Come and join in and have some fun. It is, after all, why we play music! Just simply click the button below…
My name is Robert, and I produced Ted's List during the Covid lockdown of 2020. But I'm confident you're curious about why I called the website Ted's List then…
Back in 2015, I transformed from being a footloose and fancy-free young music performer right into a grown-up – aka a Dad! My son, Teddy, came into this world – and since he could utter a word, he has loved music just as much as I do.
But just how could I support Teddy's friends and parents with their music instruction?
Ted's List was obviously the answer.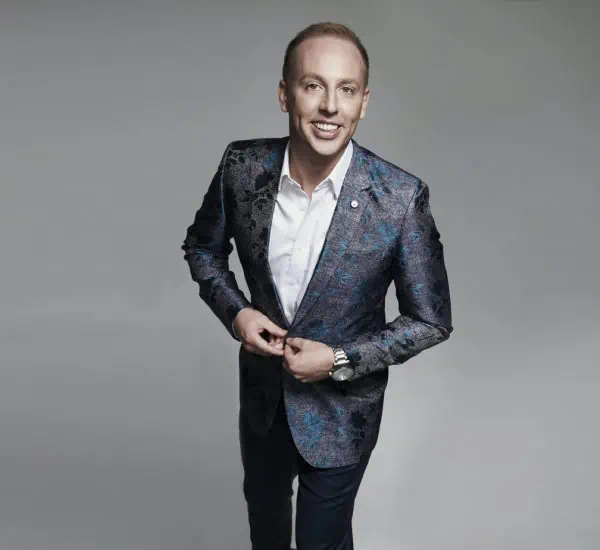 Are You Trying To Improve Your String Playing?
The good news is, that's where we can easily help.
My friends and I have published genuine guidance as pro-musicians, and that's the thing that makes us different. We can provide you with respected and genuine string reviews – and with our experience, you'll not need to look any further.
There is absolutely no certification necessary to teach music. Absolutely nothing at all. Shocking, I realize – but a fact. What this means in reality, is that you may be getting completely wrong advice from someone calling themselves a 'professional musician'; but who has never formally qualified.
You wouldn't believe how many string instrument teachers don't understand the difference between violas and violins.
That's where our experts come in. And no, unlike other websites which shall remain nameless, our experts are real-life, performing, specialist musicians. They are the finest in the business, in either the UK or the United States. Some are even famous names. And all love publishing string reviews!