American harpist, harpsichordist, pianist and singer-songwriter
Born in California on the 18th of January 1982, Joanna Caroline Newsom was always surrounded by music. With a guitarist father, a trained concert pianist mother, a cello-playing sister and a drummer brother, there's no question she was destined for musical greatness.
Playing the piano from a remarkably young age, she would swap this for the harp when aged 7. Influenced by Venezuelan and West African harp music, she would incorporate these styles through her signature chord changes and percussive technique.
Newsom married the comedian and actor Andy Samberg on the 21st of September 2013, and they have since had a child together.
Joanna Newsom is one of the brightest lights of modern indie-folk. As well as mastering her trusty harp with an unmistakable style, her beautiful singing voice has been compared to that of Kate Bush thanks to its angelic yet wild sound.
Though she studied at a folk music camp in her early teenage years, Joanna was also keenly interested in jazz, punk and the more vocally inclined strains of folk. Setting her sights on a career as a composer at high school age, this would become the primary focus of her studies, with any free time being spent on creating instrumental music.
However, Newsom still harboured a need for building songs. Therefore, she adopted the study of creative writing and began arranging words in the same manner as her instrumental tracks. Although her family was intensely musical, Newsom had never actually sung before this point. Nevertheless, it was precisely this loose, untrained quality which gave Newsom her unique tone; innocent, though ragged enough to capture the listener with its elemental quality.
Initially sharing her music with friends, Newsom's tracks soon ended up in the hands of kindred spirits Cat Power and Will Oldham, who would both invite her to open for their shows in 2002. With her debut EP Walnut Whales landing that year, 2003 would bring more shows and further material in the form of the Yarn and Glue EP.
With 2004 seeing Newsom sign to the label Drag City, she was now ready to deliver her debut album: The Milk-Eyed Mender. Soon after, she was touring the US and Europe with artists Devendra Banhart and Smog, respectively. In 2005, sessions for her follow-up LP began: this time with collaborators such as Bill Callahan and Steve Albini.
Come late 2006, Newsom's sophomore album Ys landed. Showered in critical praise, it became one of the most talked-about albums of that year. Releasing her third EP Joanna Newsom & the Ys Street Band in the spring of 2007, a mammoth triple-disc album would arrive three years later: 2010's Have One on Me.
Since then, Newsom has supplied music for The Muppets movie and even appeared in Paul Thomas Anderson's 2014 film Inherent Vice. Her fourth LP Divers arrived in 2015, and today there is no doubt; Joanna Newsom is truly a force to be reckoned with.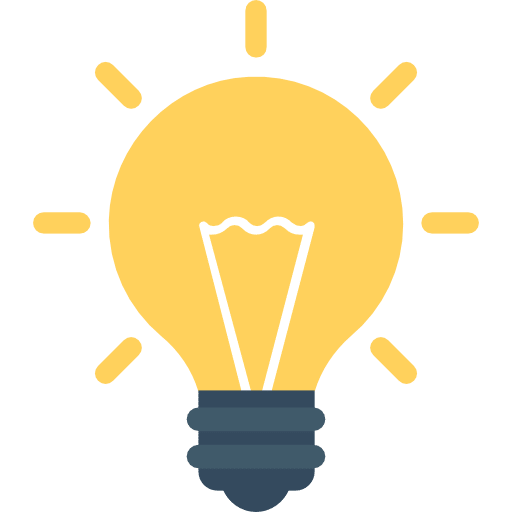 Did You Know?
In addition to her musical family, Newsom also lived near the composer and pianist Terry Riley, as well as the composer W. J Sydeman and the abstract artist Howard Hersh!
Getting Started with
Music Lessons