Famous Drummers & Percussionists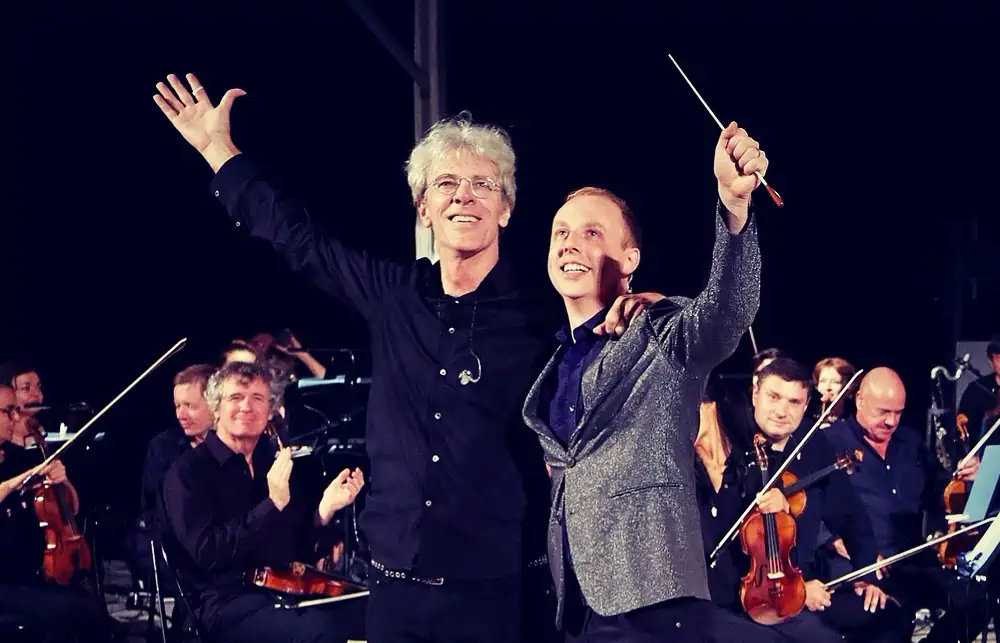 Stewart Copeland
Ted's Drum Champion
Be part of Our
Four Feature Friday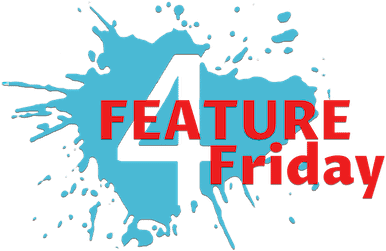 So what is the Four Feature Friday? It's a listing of four things, every single Friday, that our boss (and all-round awesome guy) Robert Emery has learned. The one guideline is that it has to be about music; so if he discovered the next Egyptian burial place, I'm sorry to say he won't tell you!
Come and join in and have some fun. It is, in the end, the key reason why we play music! Just click the button below…
My name is Robert, and I developed Ted's List throughout the Covid lockdown of 2020. But I'm confident you're curious about why I named the website Ted's List then…
In 2015 I became a Father. Teddy came into the world and has since gone on to adore music just as much as I do. Music is my life and passion, touring the world as a conductor and pianist, performing with the most amazing talents on this planet.
But how could I help Teddy's friends and parents with their music education?
Ted's List was needless to say the answer.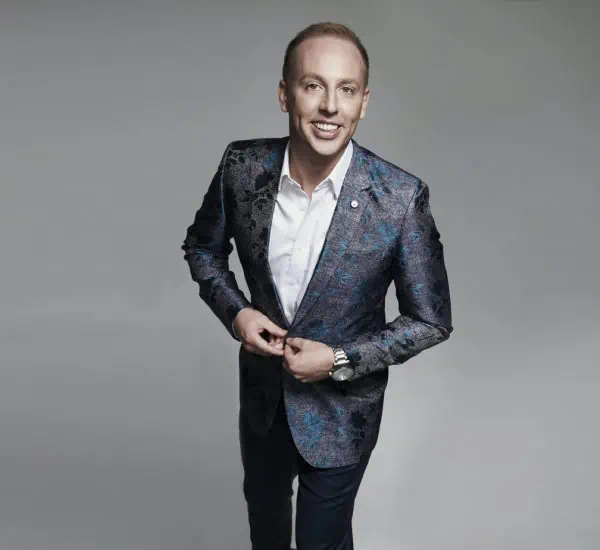 Would You Like To Become A Fantastic Drummer?
Thought so! And that is where we want to help you…
The Ted's List team is comprised of specialist, performing, world-class musicians. They are the very best people to help guide you; especially because there is so much inaccurate information around on the web…
Were you aware that to teach music, absolutely no certification is needed? Nothing at all. That means you may be getting advice about what things to purchase, suggestions & techniques from somebody who has never formally learnt their instrument.
You wouldn't believe how many drum teachers don't understand the difference between bass and snare drums.
That is where our experts come in. And no, contrary to various other websites which shall remain nameless, our industry experts are real-life, performing, specialist musicians. They are the best in the business, in either the UK or USA. Some are even famous names. And all love creating drums reviews!