Colin Currie was born on the 25th of September 1976 in Glasgow, Scotland. He began his musical studies at the age of five with an interest in the piano. In 1990, he enrolled on the Junior Department of the Royal Scottish Academy of Music and Drama. Currie studied percussion with Pamella Dow and piano with Sheila Desson. In 1994, he enrolled at the Royal Academy of Music and graduated in 1998. During this time, he played principal timpani and percussion with The National Youth Orchestra of Scotland and The European Union Youth Orchestra.
As solo performance became his primary focus, Currie attended a variety of competitions, including the Shell/LSO Competition, where he won the Gold Medal. The BBC Young Musician of the Year competition where he became the first percussionist to reach the finals.
He won the Royal Philharmonic Society Young Artist Award in 2000.
Currie has performed around the world with a variety of conductors and orchestras. He has premiered the works of composers such as Nico Muhly, Julia Wolfe, Dave Maric, Alexander Goehr, Simon Holt, Kurt Schwertsik, Rolf Wallin, Kalevi Aho, Jennifer Higdon, Einjuhani Rautavaara, Louis Andriessen and Elliot Carter. As well as performing with orchestras, he leads the percussion ensemble The Colin Currie Group, which performs the music of Steve Reich. He recorded the album Borrowed Time and covered Jennifer Higdon's Percussion Concerto with the ensemble, which won the 2010 Grammy Award for the Best Classical Contemporary Composition.
In 2015, Currie was awarded the Royal Philharmonic Society Instrumentalist Award.
Alongside his performances, he is the Visiting Professor of Solo-Percussion at the Royal Academy of Music in London and the Royal Conservatoire in The Hague. In 2011, he was appointed as an Artist in Residence at London's Southbank Centre. In 2013, he was part of The Rest is Noise festival, and his performance was praised for its quality. De Doelen has appointed Currie as their Red Sofa Artist, including collaborations with the Rotterdam Philharmonic Orchestra and other artists.
As of 2022, he is set to debut compositions by Dave Maric and Steve Reich.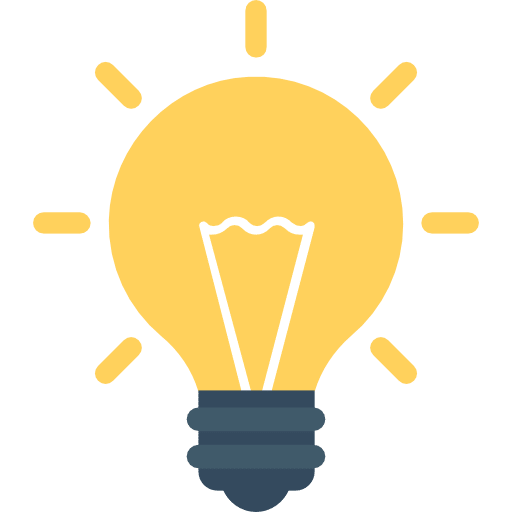 Did You Know?
Despite being known for his musical talent, Colin Currie is also a skilled biker and spends the majority of his free time biking.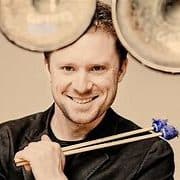 Getting Started with
Music Lessons