Then you're in the right place!

The best way to get started is to join the Ted's List community.
You'll receive:
that you won't find anywhere else on this website.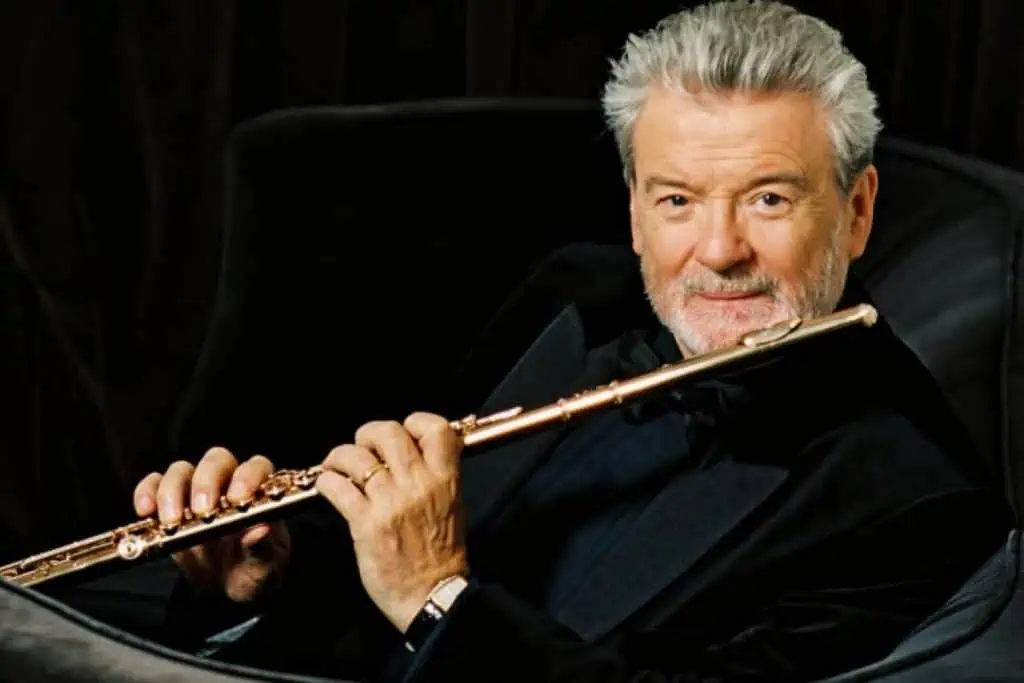 Sir James Galway
Ted's Flute Champion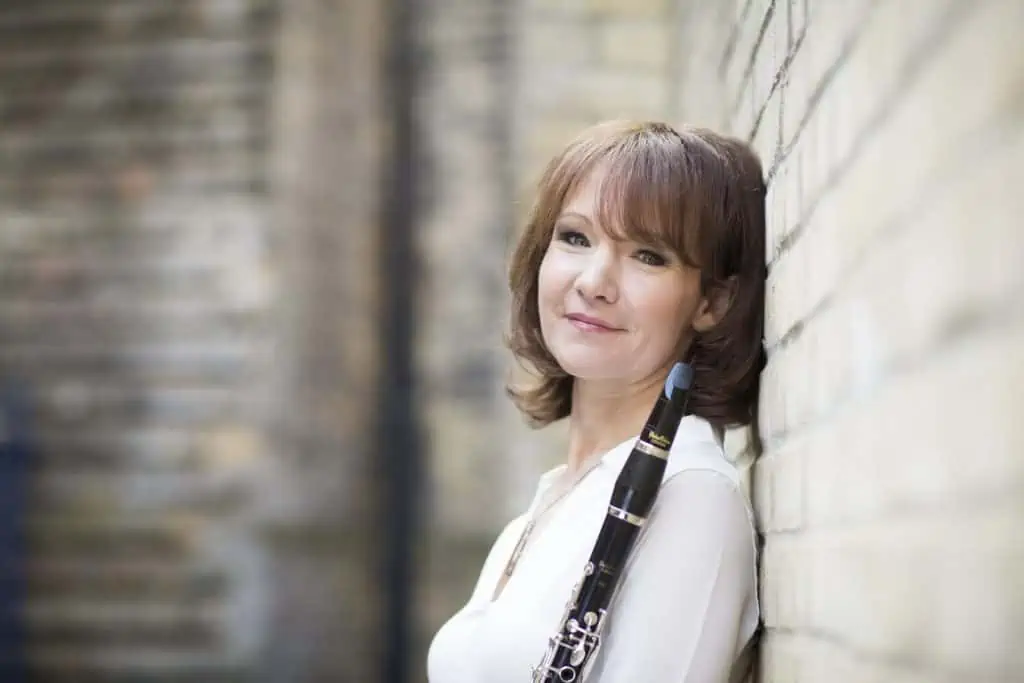 Emma Johnson
Ted's Clarinet Champion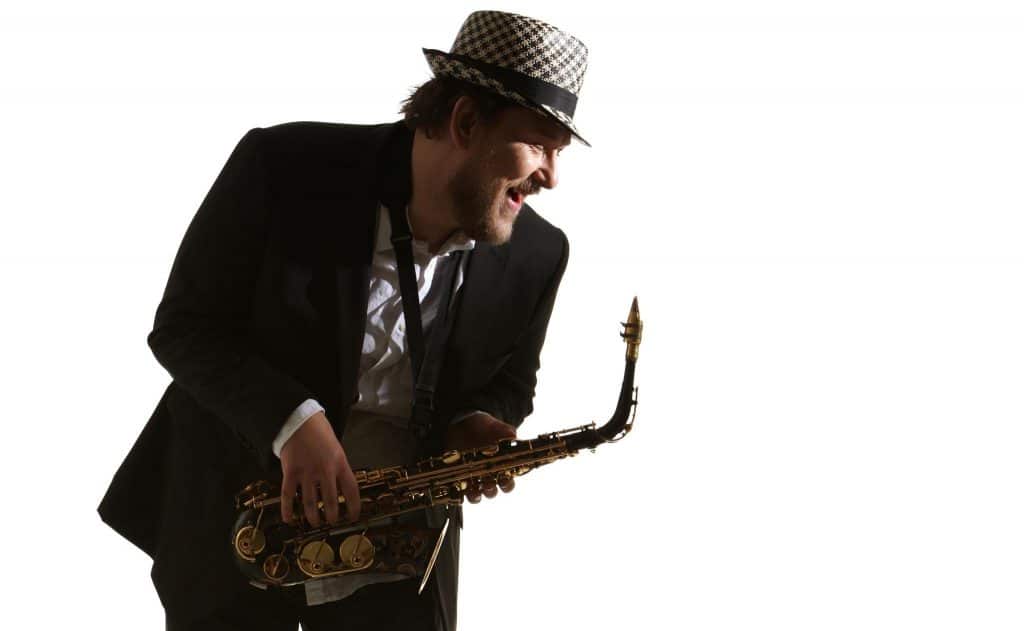 Nigel Hitchcock
Ted's Saxophone Champion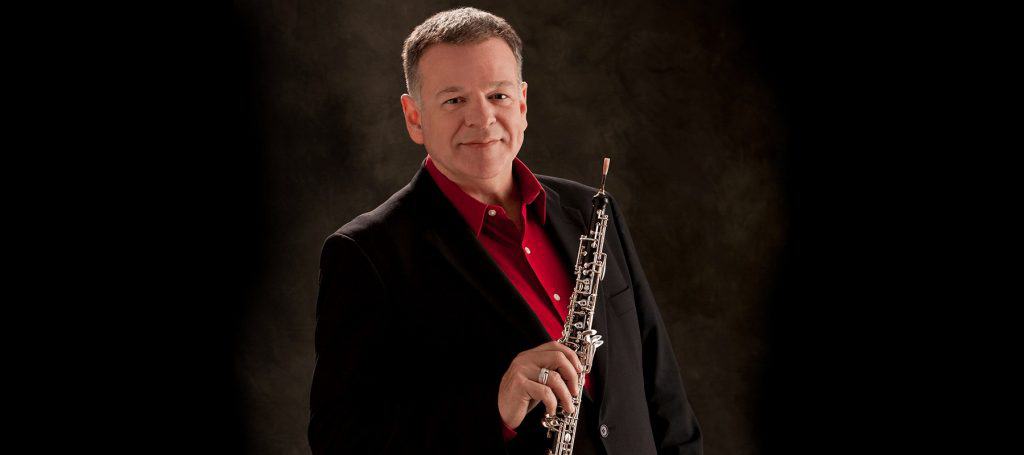 Nicholas Daniel
Ted's Oboe Champion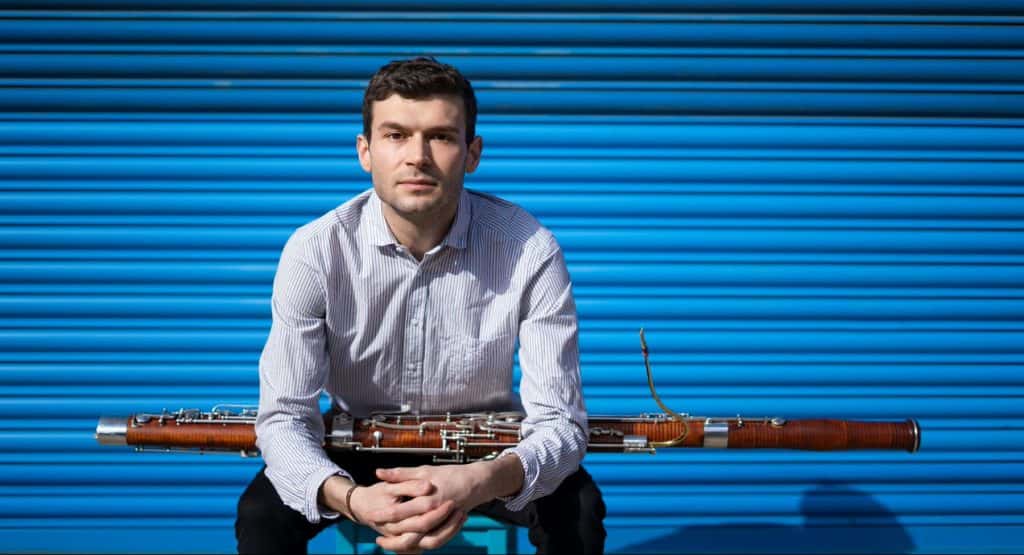 Jonathan Davies
Ted's Bassoon Champion
Piccolo | Getting Started
Do you want to learn the Piccolo? Playing a wind instrument can be enormous fun, but starting an instrument from the very beginning can have quite a steep learning curve.
One of the things to remember about learning an instrument is that it doesn't matter how talented you are; there are no shortcuts.  But our Piccolo tutorials will definitely help you get under way!
Here at Ted's List, we have put together some of the worlds finest musicians to give you free tips, tricks and advice. If you would like to find out more about your wind instrument and read other Piccolo Reviews, please do visit our dedicated page here.
And remember, the Piccolo can play very high – so wrap up all your glass ornaments!
Be a part of our

Four Feature Friday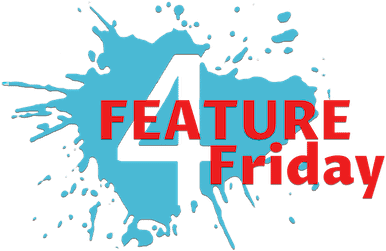 So what is the 4 Feature Friday email? Simple. Every single Friday, our Founder and general good guy, Robert Emery, will send you an exclusive email. It'll be small and simple, that contains the four most incredible things he has found that week. All connected with music obviously!
Come and join in and have some fun. It is, in the end, precisely why we play music! Just simply press the button directly below…
My name is Robert, and I built Ted's List over the Covid lockdown of 2020. But I'm certain you're curious about why I called the website Ted's List then…
Back in 2015, I transformed from being a footloose and fancy-free youthful musician into a grown-up – aka a Father! My son, Teddy, was born – and since he could utter a word, he has loved music as much as I do.
But just how could I assist Teddy's buddies and parents with their musical education?
Ted's List was obviously the answer.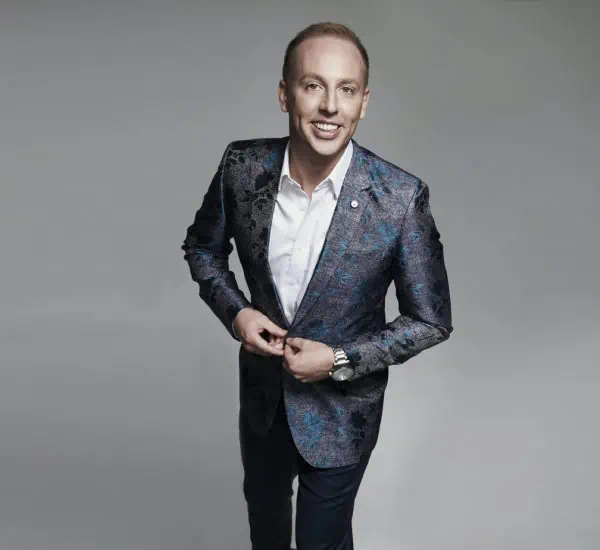 No Experience Is Required
Whether you are a complete beginner or an experienced professional, in no time will we get you to play the music you love.
Finding Piccolo Sheet Music Hard To Read? No Problem!
We have all the guides to start you quickly.
Tutorials From World-Class Piccolo Players
Our content is written by professional Piccolo players – not only Piccolo teachers. So they know what they're talking about.
Trusted Globally
The Ted's List team consists of expert musicians who work in the best music venues worldwide. For once, content is written by authors who know exactly how to assist you in becoming a better picc player.
Explore Music Theory
Follow your curiosity and study our chords, scales and music theory articles. It's not as frightening as you think!