Honest Guitar Accessories Reviews
Then you're in the right place!
Guitar Accessories Reviews
The best way to get started is to join the Ted's List community.
You'll receive:
that you won't find anywhere else on this website.
Being a professional musician, I am always on the look out for intriguing innovative projects, and Ted's List seemed like an obvious project to get into. But why did I call the website Ted's List, instead of Robert's List? !?
Zooming back to 2015, I evolved from being a fun-loving youthful musician, right into a 'proper adult'! I had a newborn (well my lovely wife did!) – and little Teddy entered the world. And like his Father, since he could make music; he has.
And since Ted went to school, I had his buddies and their parents constantly ask me for tips on music and studying a musical instrument. So how could I help them?
Ted's List is the answer.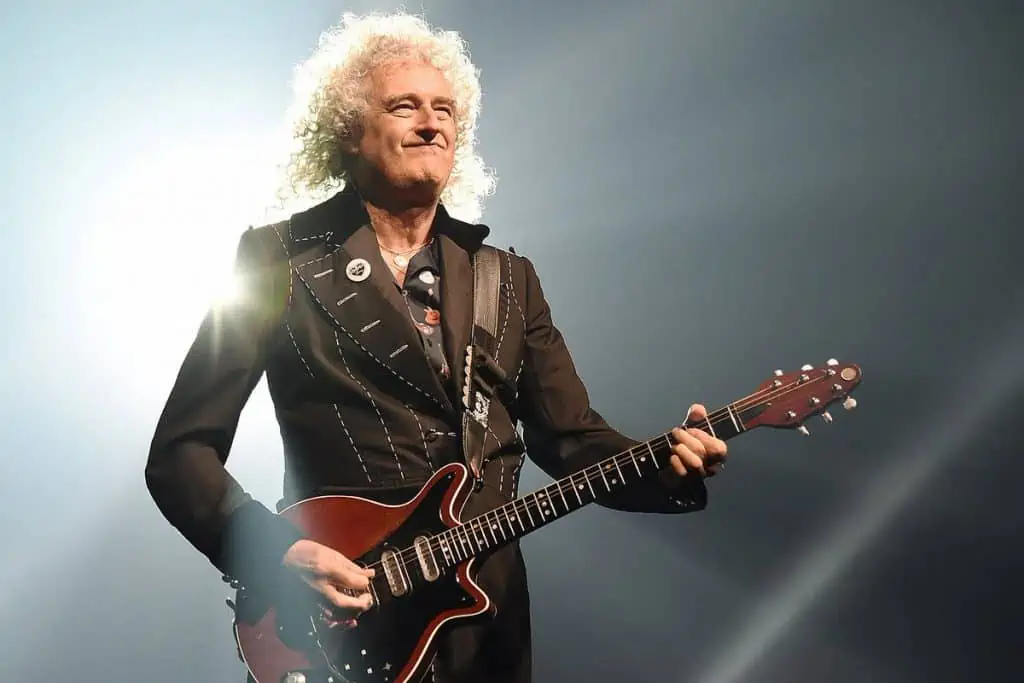 Brian May
Ted's Electric Guitar Champion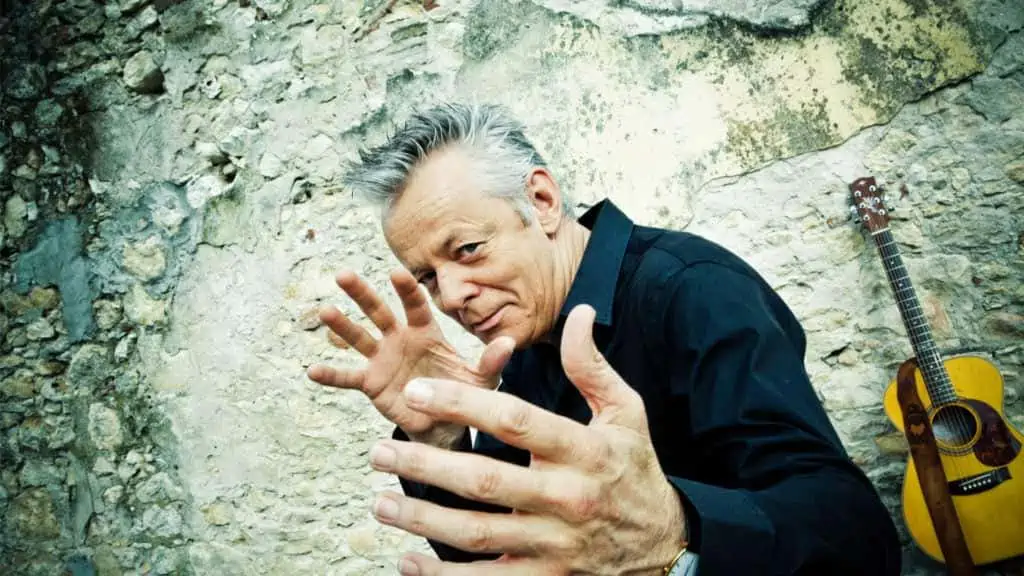 Tommy Emmanuel
Ted's Acoustic Guitar Champion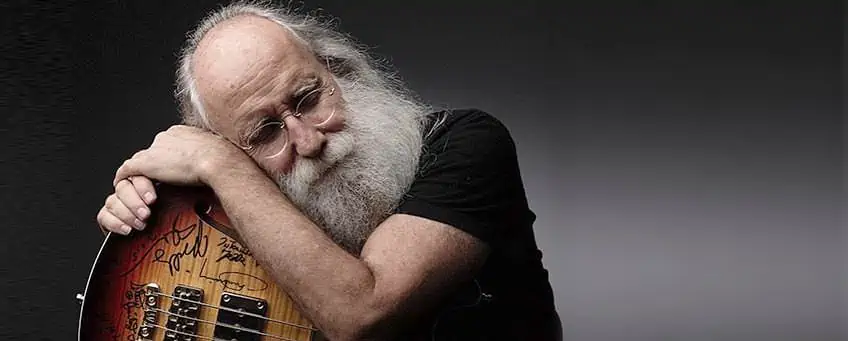 Leland Sklar
Ted's Bass Guitar Champion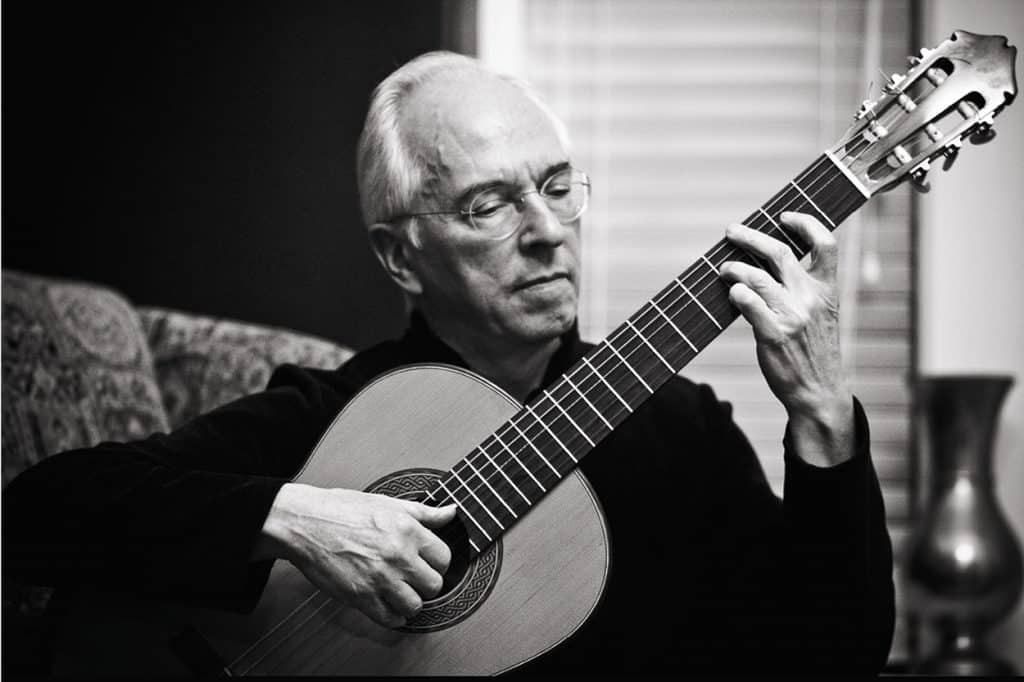 John Williams
Ted's Classical Guitar Champion
Are You Wanting To Become An Incredible Guitarist?
Well, that's precisely what we are here for.
The Ted's List authors are all outstanding, qualified musicians. Because of their experience, no one can help you better; especially as there seems to be a lot of terrible advice on other websites…
Did you know that to teach music, absolutely no qualification is required. Nothing. Which means you might be having advice about what to purchase, suggestions & methods from a person who has never formally learnt their musical instrument.
You'd be amazed at how many acoustic guitar teachers I ask about why capos are important, and they don't know the answer!
That's where our experts come in. And no, in contrast to various other websites which shall stay nameless, our pros are real-life, performing, specialist musicians. They are the very best in the business, in either the UK or the United States. Some are even household names. And all love producing guitar accessory reviews!
Guitar Accessories | Getting Started
A guitarist can never have enough accessories. We've got articles on everything you can think of for your guitar – from Straps and Guitar Picks to Strings, Guitar Leads and Gig Bags.
As a guitarist, you'll need a few essential accessories to not only make your life easier but to help you give a better performance.
We have compiled a list of essential guitar accessories that every player needs. A backup set of strings, a tuner and a hard case are incredibly important things.
If you already have a guitar, amp and cable to connect the two, we'd also recommend picking up the following: electronic tuner, guitar strap, plectrums, capo and a gig bag.
That's the essentials done!
You'll pick up the rest as you go along, but these products you'll probably need from day one.
Changing strings is one of the biggest things to consider on a guitar. How often you change them entirely on how much time you spend playing.
If you play for at least an hour every day, we suggest changing your strings once a month. If you play less often, change them maybe three or four times a year. Guitarists out gigging once a week or more should consider changing their strings a couple of times a month, perhaps even more.
If your strings look dirty, feel nasty and do not hold tuning like they once did, a re-stringing is long overdue!
And don't forget to read our Essential Guitar Accessories article, to make sure you have everything covered!
Sign Up To The

Four Feature Friday

Group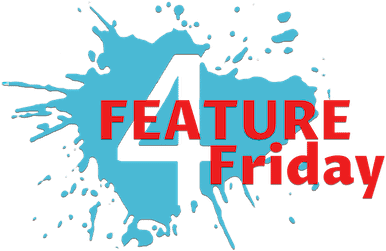 So what exactly is the Four Feature Friday? If you want to explore 4 wonderful things about musical instruments you perhaps didn't already know, then sign up to find out…
Come and join in and have some fun. It is, after all, why we play music! Just subscribe below…