John Williams (Guitarist)
TED'S CLASSICAL GUITAR CHAMPION
John Williams was born on 24 April 1941 in Melbourne, Australia. In 1952, the family moved to England.  He was initially taught guitar by his father, who was an accomplished guitarist, and from the age of 11, attended summer courses at the Accademia Musicale Chigiana in Siena, Italy.
Later, he attended the Royal College of Music in London (as did our Founder, Robert Emery!) studying piano because the college did not have a guitar department at the time. Upon graduation, he was invited to create such a department. He took the opportunity and ran the department for its first two years.
Williams and his third wife, Kathy, live in the UK. He has a daughter Kate, who is an established jazz pianist, and a son, Charlie, by his second wife, the presenter Sue Cook.
Guitar historian Graham Wade has said: "John is perhaps the most technically accomplished guitarist the world has seen."
Williams has reached millions of ears, and even hit the charts when he played the main theme to the Oscar-winning 1978 film 'The Deer Hunter'. But by then, Williams was already a classical star on a major record label who'd toured the world many times over.
He built a reputation for never buzzing a string or flubbing a note. Some critics called his playing clinical — others say he is a genius.
Today, thanks in large part to Williams, the music of Barrios — once classed as 'old-fashioned folk music' by the classical world — is now part of every classical guitarist's repertoire.
He toured London, Paris, Madrid, Russia, Japan and the United States at the start of his career. Since then he has toured widely, both solo and with orchestra and is heard often on radio and television. In 2007 he was presented with an Edison lifetime achievement award, and in 2016, the complete collection of his 58 CD's (and one DVD) was issued in celebration of his work.
John Williams has collaborated with many musicians including Julian Bream, Itzak Perlman, Andre Previn, Cleo Laine, John Dankworth and Daniel Barenboim. Other musical activities have included the group Sky, collaborations with Richard Harvey, a duo with John Etheridge and the music of Latin America and Africa. He is clearly a musician who is happy to cross boundaries, and an inspiration for all.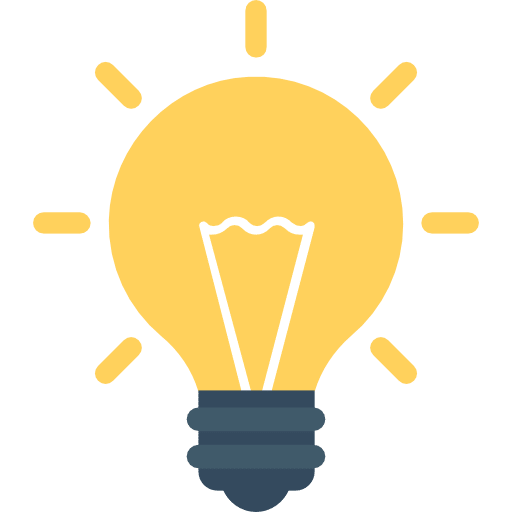 Did You Know?
Williams is a visiting professor and honorary member of the Royal Academy of Music in London, and although he announced a retirement from touring a few years ago, he still plays every day!
Getting Started with
Music Lessons