Then you're in the right place!

The best way to get started is to join the Ted's List community.
You'll receive:
that you won't find anywhere else on this website.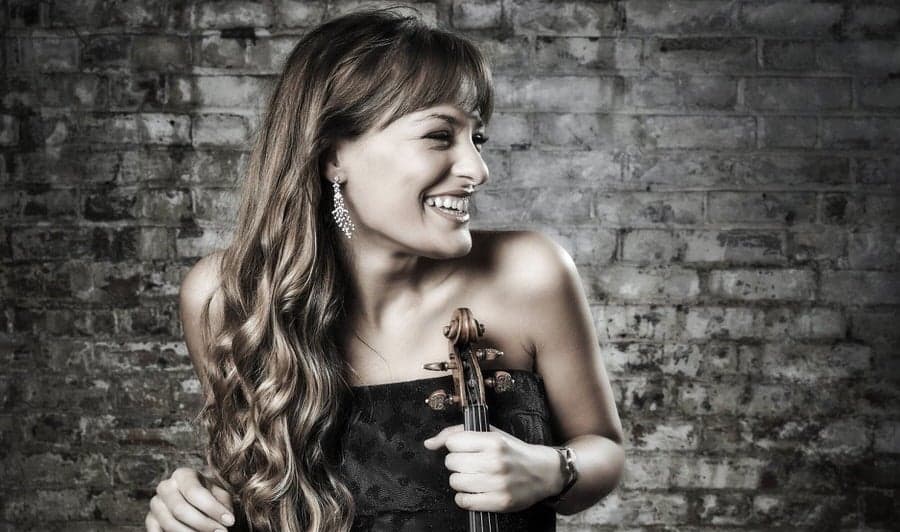 Nicola Benedetti
Ted's Violin Champion
Whenever you hear the violin, what do you think? How does it make you feel?
The violin's unique sound can evoke emotions seldom felt before in both the player and the listener, and that's putting it lightly. We think almost no other instrument in the world possesses such beauty in its sound.
And that, my friend, is something that you can do with the right technique, tips, tricks, and a heap of world-class advice: All of which you can find here at Ted's List.
So if you want to start learning and mastering the violin, you're in no better place on the internet.
Here's why we can say that with absolute confidence: We have a team of world-class experts at the top of their game in their respective careers. These professionals are the best of the best, which is no exaggeration. Aren't they a great bunch of people to get your violin lessons?
You can get everything you need and more. How to play the violin? Improve your techniques? We have it all, and if you're looking for a new instrument to purchase and wondering what to choose, see our Violin Reviews here. Check out what other violin tutorials we have in store for you.
So what are you waiting for? Get started on your journey to becoming the next great violin virtuoso!
Uncover The
Four Amazing Things

In This Weeks Email?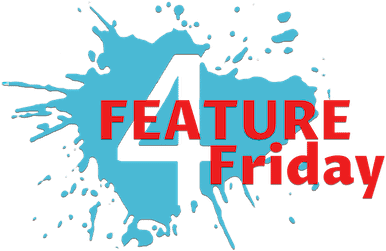 Four Feature Friday contains 4 awesome things about musical instruments which you perhaps didn't already know. So if you don't want to miss out, you better think about it…
Come and join in and have some fun. It is, after all, why we play music! Just subscribe using the link below…
My name is Robert, and I produced Ted's List during the Covid-19 lockdown of 2020. But I'm certain you're asking yourself, who and why did I call the website Ted's List…
Back in 2015, I turned from being a footloose and fancy-free young musician right into a grown-up – aka a Dad! My son, Teddy, came into this world – and since he could utter a word, he has loved music as much as I do.
But just how could I assist Teddy's buddies and parents with their musical education and learning?  What Violin Tutorials could I show them?
That's exactly the reason why Ted's List was born.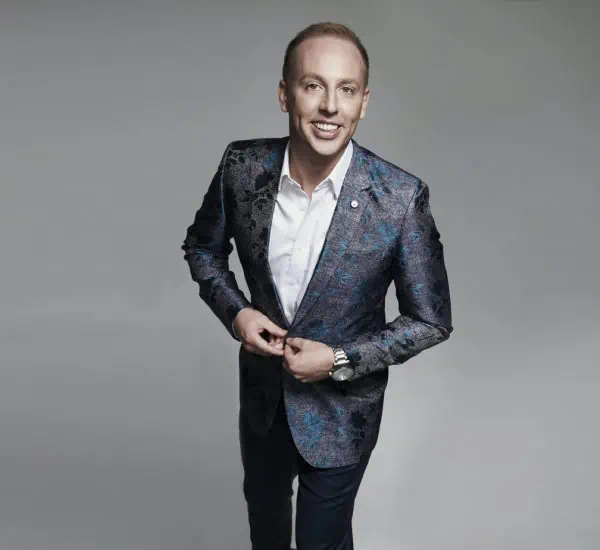 Trusted Around the Globe
People who make up Ted's List team are musicians who performed professionally in the best concert halls around the world. So, for once, you're sure that the content is authored by the best people who can help you be a great violinist.
Finding It Hard To Read Sheet Music? We Got Your Back
We have all the exercises and guides to kick you off, quick.
No Prior Experience Required
Whether you're a total beginner or someone who plays for years, we can help you fall in love with this instrument.
Factual Violin Tutorials
Our content was written by professional violinists so you're in good hands.
Explore Music Theory
Music Theory isn't as scary if you're guided the right way. Chords, scales, and everything about music theory will make your learning journey worth your time.
Learn Your Way
You can use our information to supplement your face-to-face violin lessons or if that isn't your deal, we have guided articles to help you find the right online violin lessons.