Nicola Joy Nadia Benedetti CBE was born in Scotland, to an Italian father and an Italian-Scottish mother. She started learning to play the violin at the age of four, and at eight, she became the concertmaster of the National Children's Orchestra of Great Britain. By the age of nine, she had already passed the eight grades of musical examinations, and in 1997, began to study at the Yehudi Menuhin School for young musicians.
She and her partner of 10 years, Leonard Elschenbroich, separated in 2017, but Nicola says they still speak every day: "Leonard and I literally communicate every day still, we're extremely close. We were together 10 years and got together when I was 19 and I think people evolve and relationships evolve. It's not that we stopped loving each other, it just turned into a different kind of love."
She plays on a Stradivarius that is loaned to her by its owner, a banker called Jonathan Moulds.  It worth approximately £10-million.
Today she is one of the world's finest and most in-demand young musicians.
By the age of 15, Nicola was a seasoned performer. She performed Mendelssohn's Violin Concerto with the Royal Scottish National Orchestra at 13, and won Carlton TV's Britain's Brilliant Prodigies competition a year later.
In 2004, she won the BBC Young Musician of the Year competition. A few weeks after her winning performance, she was signed by artists' agent IMG; and at the end of 2004, she signed a £1-million six album recording contract with Deutsche Grammophone.
Winner of the 2020 GRAMMY Award for "Best Classical Instrumental Solo," as well as "Best Female Artist" at both the 2012 and 2013 Classical BRIT Awards, her live performance at the 2020 GRAMMY Awards marked the first classical solo violin appearance at the Premiere Ceremony in over ten years.
She was appointed a CBE in 2019, awarded the Queen's Medal for Music (2017), and an MBE in 2013.  Aside from extensive touring, Nicola is one of the leading advocates for quality music education and has worked with over 4,000 students and 700 teachers through her charitable organisation: The Benedetti Foundation.
Their mission is to "put on transformative orchestra-based workshops for young people and teachers, that showcase what Music Education at its best can look and feel like."
The workshops have taken place around the country and are known as the Benedetti Sessions. During the coronavirus pandemic the foundation has been hosting short Virtual Sessions via YouTube, Zoom and social media platforms.
The charity also advocates for the importance of music education and aims to link up individuals and organisations working in music education across the country.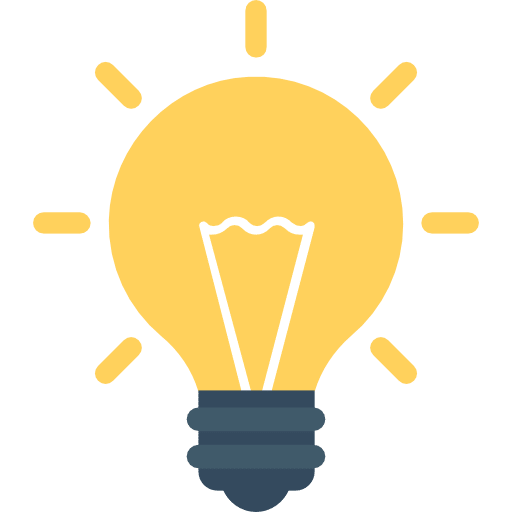 Did You Know?
She plays on a Stradivarius that is loaned to her by its owner, a banker called Jonathan Moulds.  It worth approximately £10-million!
Getting Started with
Music Lessons