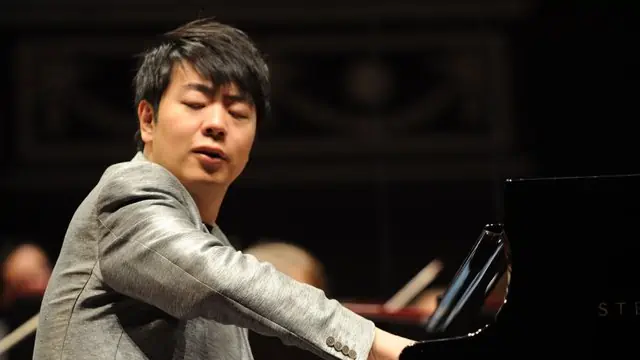 Lang Lang
Ted's Piano Champion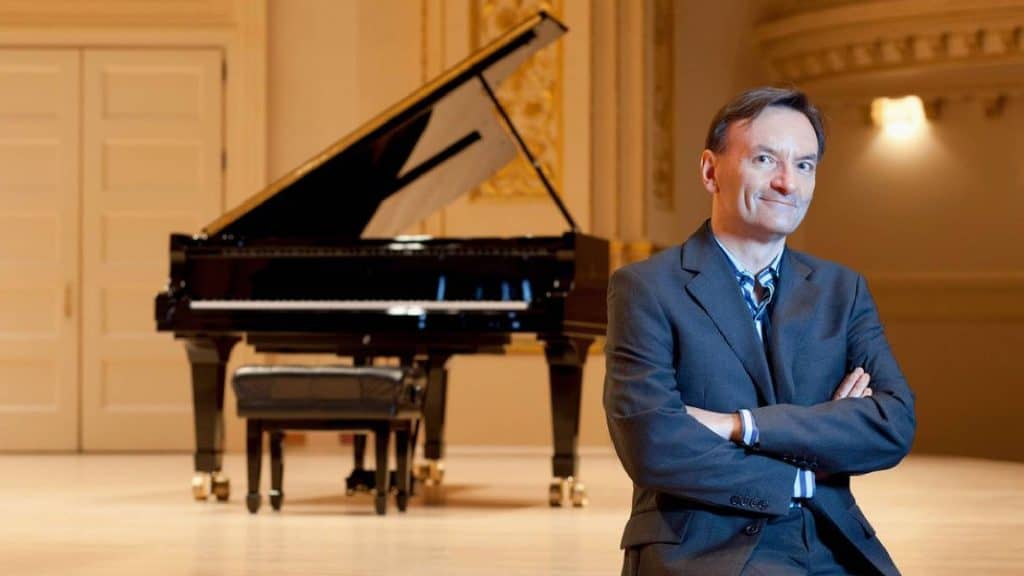 Stephen Hough
Ted's Piano Champion
Have You Joined The

Four Feature Friday

Email?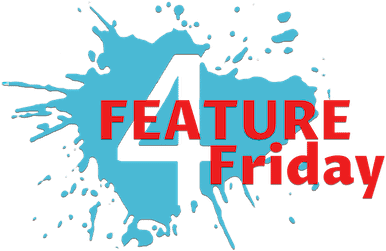 So what exactly is the 4 Feature Friday? If you want to find four incredible things about music that you didn't already know, then subscribe to find out!
So come on, and join us. We have a lot of fun with the 4-Feature Friday, and you never know what you might find…
Being a professional musician, I am always looking for interesting innovative projects, and Ted's List looked like an obvious project to get into. But why did I call the website Ted's List, rather than Robert's List? !?
Zooming back to 2015, I evolved from being a fun-loving youthful musician, right into a 'proper adult'! I had a newborn (well my wife did!) – and little Teddy came into the world. And like his Daddy, since he could make music; he has.
But how could I help Teddy's buddies and parents with their musical education and learning?
Ted's List was of course the answer.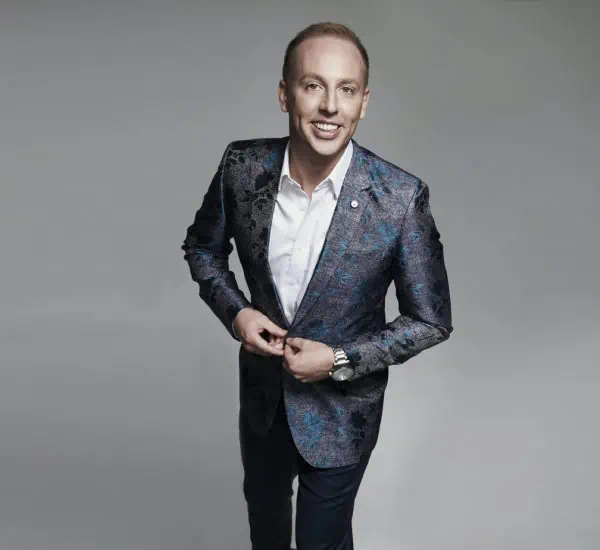 Are You Looking To Play The Piano?
Well lucky for you, we are able to help!
My friends and I have written authentic guidance as pro-musicians, and that's what makes us different. We can provide you with respected and honest piano reviews – and with our expertise, you'll not want to look any further.
There is absolutely no certification needed to teach music. Absolutely nothing at all. Alarming, I realize – but true. What this means in reality, is that you may very well be receiving wrong guidance from somebody calling themselves a 'professional musician'; but who may have never formally trained.
You'd be blown away how many piano teachers I ask about the difference between a keyboard and a piano, and they don't know the answer!
And that is why you'll enjoy this content created by our brilliant writers. There is absolutely nothing better than getting the suggestions and trade secrets from a real professional. And above all, they really like publishing piano reviews; and they love assisting budding piano players.