American pianist and conductor
Born in the Bronx, New York to a Jewish family on the 19th of April, 1947, Murray David Perahia's immense skill at the piano earned him a reputation as one of the greatest pianists in history, and that is no exaggeration. 
The young Perahia began learning the piano when he was only four. He didn't like it as much, however, because he considered his teacher "very limiting". Apparently, the teacher made the young boy play a single piece over and over again until he perfected it. Eventually, Perahia's musical interests would expand when he turned 15, wherein he started practicing and mastering his instrument seriously.
Two years later, Perahia attended the Mannes School of Music (formerly Mannes College) in Manhattan. While there, he studied keyboard, composition, and conducting under the watchful eye of Mieczysław Horszowski, who he considered a mentor. Perhaia's massive skill and talent would win him the top prize in the  Young Concert Artists International Auditions in 1965, which helped build his reputation early. But perhaps his greatest achievement was in 1972, when he became the first North American to top all contestants at the prestigious Leeds Piano Competition in England. 
A year after winning Leeds, Perahia would give his first concert at the Aldeburgh Festival, working closely with legendary composers Benjamin Britten and Peter Pears. He also  accompanied the latter in a lot of lieder recitals throughout his career. And due to his dedication to his craft, Perahia would eventually serve as co-artistic director of the Festival, a position he held from 1981 to 1989.
Perahia's discography is as wide-spanning as his skill. Among the most notable was a special boxed set edition by Sony Classical featuring all his recordings, entitled The First 40 Years. He also recorded Brahms Händel Variations, which helped him win a Gramophone Award in 2011. Perahia also recorded Chopin, Beethoven's Piano Sonatas, opp 14, 26, and 28, and Bach's Partitas Nos. 1, 5, and 6. As a result of his prolific records, he is a two-time Grammy Award winner and a multiple Grammy-nominated artist.
Due to his reputation as one of the world's leading pianists, Perahia was invited to teach at the International Piano Academy Theo Lieven (formerly the International Piano Foundation Lake Como) to a select number of students. As a teacher, he has also given masterclasses at prestigious institutions like the Juilliard School, Peabody Institute, and Stanford University. Even today, he still conducts frequent masterclasses whenever he can. 
For his work, Perahia earned several honorary distinctions. For instance, he is a fellow of both the Royal College of Music and the Royal Academy of Music. He also holds honorary doctorates from Duke University and Leeds University, among others. And lastly in 2004, he was dubbed as an honorary Knight of the British Empire, because of his outstanding contributions to music.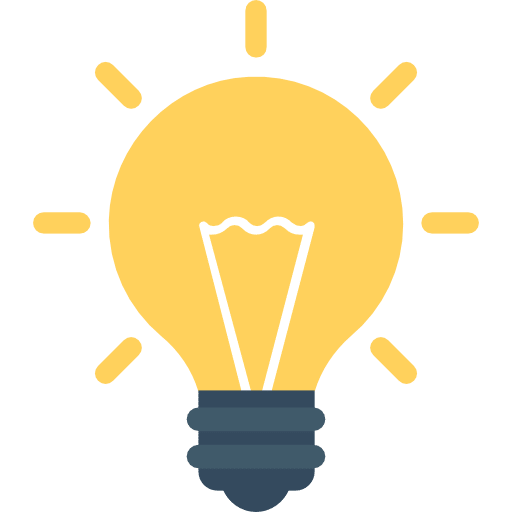 Did You Know?
For a pianist, Perahia suffered two injuries that would've been a nightmare to most in his profession. In 1990, he injured his thumb, which eventually became septic. While antibiotics helped stabilize his condition, however, they affected his health in other ways. Two years later, a bone abnormality would cause an inflammation and force him away from the keys for several years.
Getting Started with
Music Lessons