Honest Pop Singing Reviews
Then we hope we can help you...

Pop Singer Related Articles
The best way to get started is to join the Ted's List community.
You'll receive:
that you won't find anywhere else on this website.
As a professional musician, I am always keeping an eye out for exciting new projects, and Ted's List appeared like an obvious project to get into. But why did I call the website Ted's List, rather than Robert's List? !?
Back in 2015, I turned from being a footloose and fancy-free young music performer right into a grown-up – aka a Father! My son, Teddy, came into this world – and since he could utter a word, he has loved music as much as I do.
But how could I help Teddy's buddies and parents with their musical learning?
Ted's List was obviously the answer.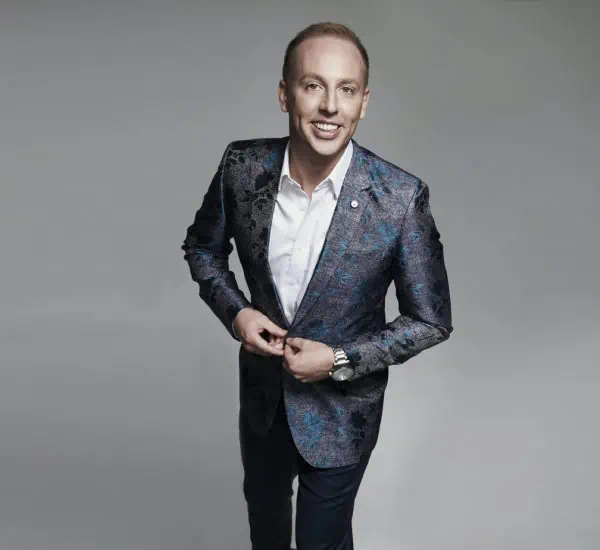 Are You Hoping To Improve Your Pop Singing?
Thought so! And that is where we wish to help you…
My friends and I have published authentic guidance as pro-musicians, and that's what makes us different. We can give you reliable and genuine pop singing reviews – and with our working experience, you'll not need to look any further.
Are you aware that to teach music, absolutely no certification is needed? Not a thing. This means you might be receiving advice about what things to purchase, ideas & methods from someone who has never formally learnt their instrument.
You wouldn't believe how many vocal teachers don't know the difference between head voice and falsetto.
And that is why you'll like this content produced by our fantastic writers. There is nothing better than getting the suggestions and tricks of the trade from a genuine specialist. And most importantly, they really like publishing pop singing reviews; plus they love helping out budding pop singers.
Pop Singing | Getting Started
Learning to sing is a lot of fun. Remember though, that learning any instrument, including the voice can be quite tough at the start. There are not many things in life that have such a steep learning curve.
If it's your child who is learning to sing, they'll probably have the innate ability to act like a sponge; and almost always make things look easy. If you are starting singing as an adult, your learning curve is much steeper – and like waiting for politicians to 'sort out your country', your patience will be tested to the limits.
So where do you start? Reading some great impartial advice on singing technique will help. There are so many options to choose from, our free advice should help you on the right path.
It's also worth considering finding a teacher. Although sometimes it's best to 'just do it', as the famous shoe manufacturer advises. Albert Einstein said that "compounding is the eighth wonder of the world" and this applies to learning to sing too. The more time you spend, the more things 'just click'. The more they click, the faster you'll learn.
Here at Ted's List, we have put together some of the worlds finest musicians to give you free tips, tricks and advice. If you would like to find out more about your voice and read other vocal advice articles, please do visit our dedicated page here.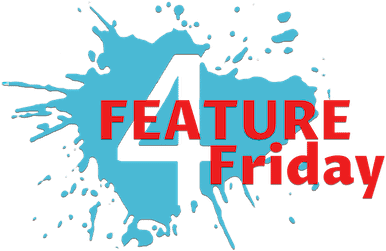 So what is the 4 Feature Friday? It's a summary of four things, every single Friday, that the boss (and generally awesome guy) Robert Emery has found out. The only guideline is always that it must be about music; so if he uncovered the next Egyptian tomb, I'm afraid he won't tell you!
These '4-Feature Friday' emails are only available if you register directly below.