Then you're in the right place!

The best way to get started is to join the Ted's List community.
You'll receive:
that you won't find anywhere else on this website.
Meet Our WOODWIND Champions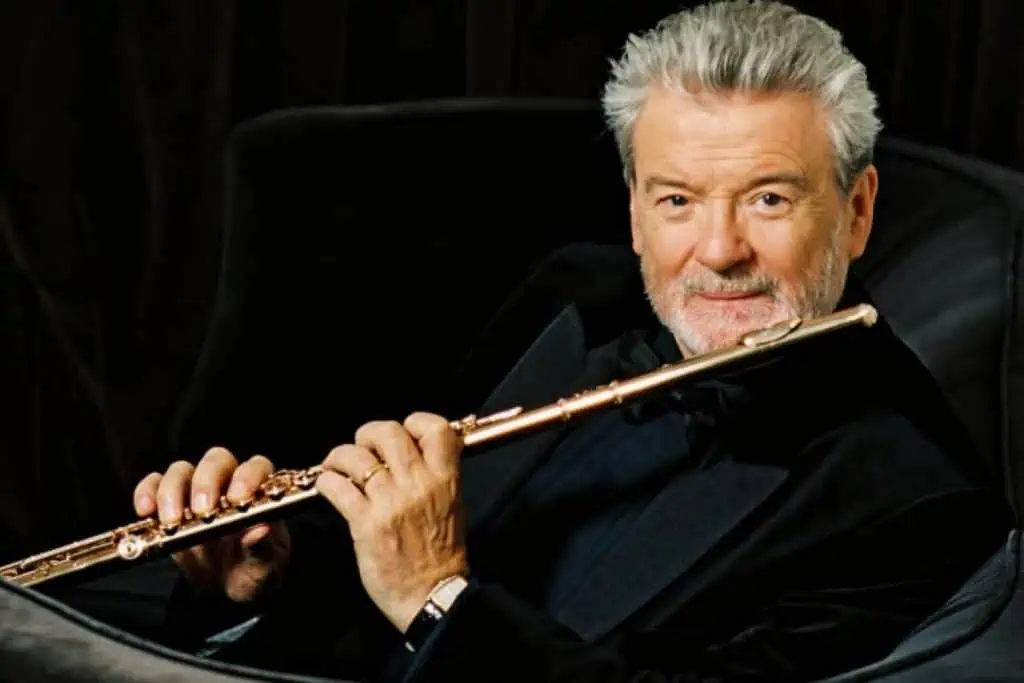 Sir James Galway
Ted's Flute Champion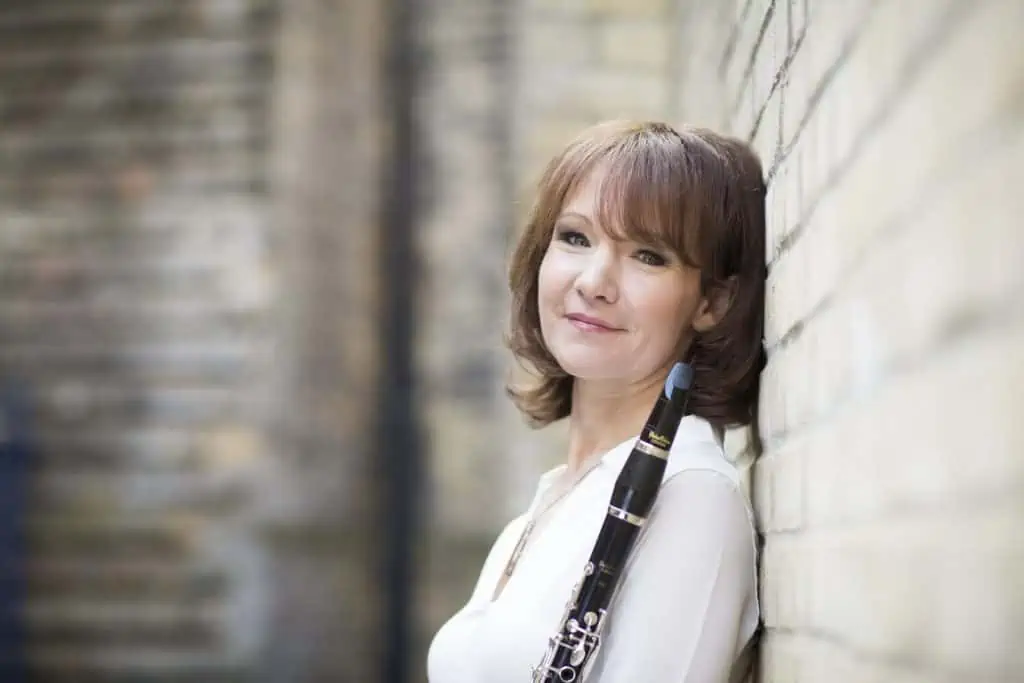 Emma Johnson
Ted's Clarinet Champion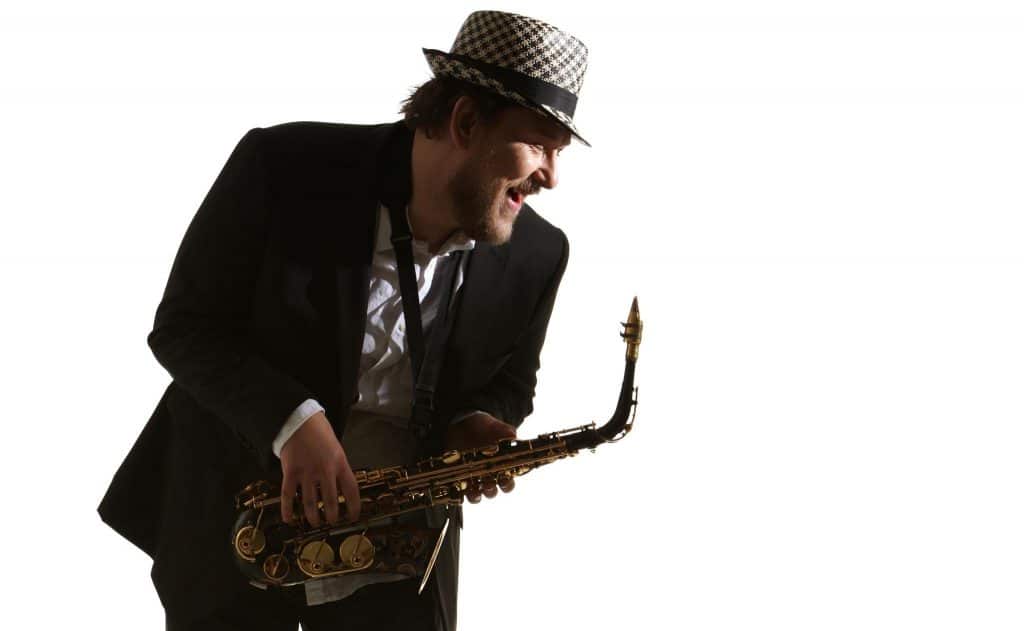 Nigel Hitchcock
Ted's Saxophone Champion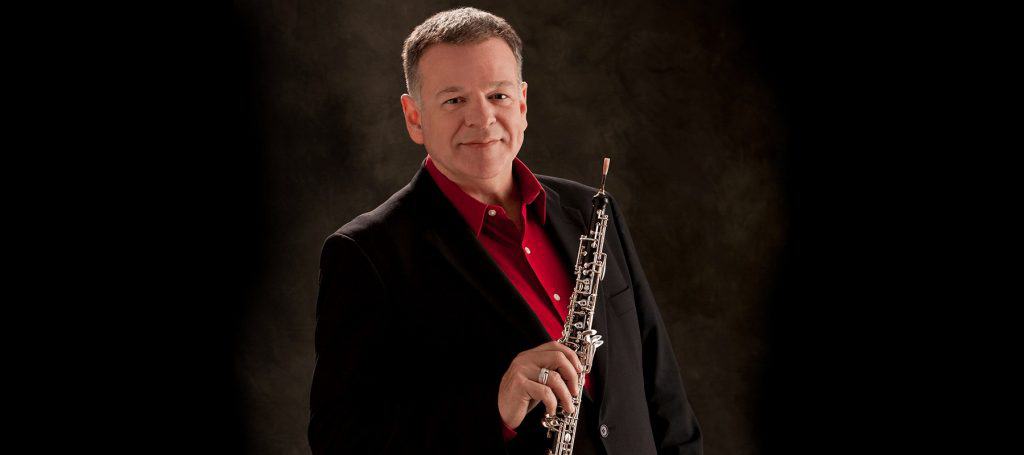 Nicholas Daniel
Ted's Oboe Champion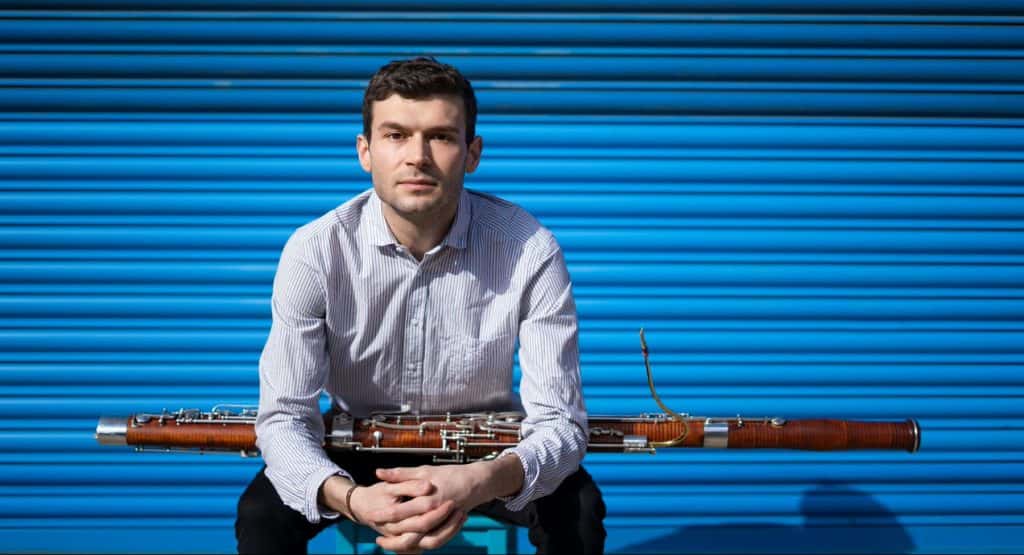 Jonathan Davies
Ted's Bassoon Champion
Recorder | Getting Started
Some may say that the recorder is a child's instrument. Technically, they're not wrong! Most of us remember the recorder as something they played back when they were in primary school.
But don't be fooled by this instrument's rather childlike reputation, for it is as serious as musical instruments come!
When talking about its most basic principles, the recorder is very much like the flute. And when placed in the hands of a master, the recorder can produce a sound that can captivate anyone's ears. It's a kind of music that you have to hear to believe.
So, are you interested in learning the recorder yet? If so, then we can help you get started! This is the place for the best recorder tutorials on the internet, and we urge you to go nowhere else.
The reason is simple: Every little bit of information, tips, and tricks you can see here come from the best recorder players in the world. With their advice, your recorder technique, sheet music reading, and practice sessions will drastically improve and we guarantee that you will be a master in no time. We even made Recorder Reviews so you can have a guide on which recorder to buy.
Did You Join The 4 Feature Friday Email List?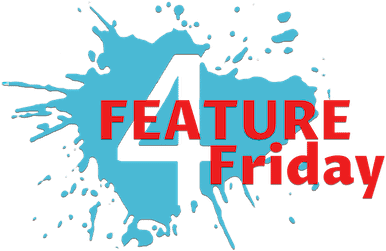 So what exactly is the Four Feature Friday? If you wish to uncover 4 wonderful things about musical instruments (including recorder!) that you perhaps didn't already know, then subscribe to find out…
Come and join in and have some fun. It is, after all, the reason why we perform music! Just simply click the button directly below…
My name is Robert, and in the Covid lockdown in 2020, I developed Ted's List. However, I'm sure you want to know why I named our website Ted's List then…
I became a father in 2015. Teddy came to the world and appreciated music ever since. Music is my life and passion, touring the world with the most incredible talents on earth, as a conductor and pianist.
And I wanted to share that passion with the world, and not just my son.  So to do so, I created Ted's List.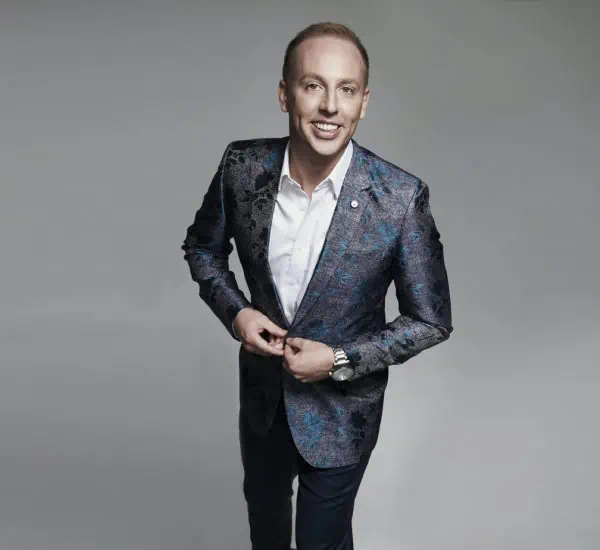 No Required Experience
Whether you are a complete beginner or an experienced professional, in no time will we get you to play the music you love.
Finding Sheet Music Hard To Read? No Problem!
We have all the guides to start you quickly.
Tutorials From World-Class Recorder Players
Our content is written by professional recorder players – not only recorder teachers. So they know what they're talking about.
Trusted Globally
The Ted's List team consists of expert musicians who work in the best music venues worldwide. For once, content is written by authors who know exactly how to assist you in becoming a better recorder player.
Learn Your Way
Our content can be used to support your face-to-face recorder lessons or to help find the right online lessons through our guides. All of our information, however, is free and easy to access.
Explore The World Of Music Theory
Follow your curiosity and study our chords, scales and music theory articles. It's not as frightening as you think!