Born in Barnet on the 20th of May 1966, Johnson's childhood in the London borough saw her take clarinet lessons at the age of 9, yet by 15, her talents had earned her a place in the National Youth Orchestra of Great Britain. Soon after winning the coveted BBC's Young Musician of the Year Competition in 1984, a year later, Johnson would be performing the Mozart Clarinet Concerto for her first-ever studio recording at the legendary Barbican Hall.
Despite taking an English course at Cambridge's Pembroke College, Johnson would manage to balance this with maintaining her concert work, in addition to further honing her musical skills with Clarinet lessons during her time at College.
Emma Johnson is a natural-born performer. With a reputation built on the immense strength of her live concerts, she has an incredible performance repertoire ranging from Brahms and Bach to Gershwin and Leeroy Anderson. Also composing herself, Johnson's prowess has seen her tour all corners of the globe with shows at Amsterdam's Concertgebouw and New York's Carnegie Hall. Even known for conducting the likes of the Royal Philharmonic Orchestra, she is truly an outstanding talent.
Despite releasing many self-composed works for ASV and Naxos records throughout her career, Johnson also received many suites from notable composers; 1987's Suite for Emma penned by the esteemed jazz composer John Dankworth being a prime example. Throughout the 90s, Johnson also worked on a number of superb releases for the ASV label such as Sir Malcolm Arnold: The Complete Works for Clarinet in 1995.
Awarded an MBE in 1996, Johnson showed no signs of slowing down throughout the 2000s. Expanding from her concert work to festival appearances, in 2006 she would perform the cherished Mozart Concerto at the Barbican's Mostly Mozart event. More of these works were composed for Johnson by the mammoth names of Leonard Bernstein and Aaron Copland. In 2009, each of their sonatas would feature on her Music For Clarinet and Piano CD on Naxos Records.
Still wowing audiences with her clarinet performances throughout the last decade after switching to the Nimbus Alliance imprint, her 2012 album of Brahms works entitled Clarinet Sonatas was seen as a pivotal point in her catalogue. Also, Johnson would expand her palette into jazz with 2016's Clarinet Goes To Town, whilst 2018's offering for Somm Recordings saw her collaborate for a recorded performance of Beethoven's Septet Op. 20 for clarinet, horn, bassoon, and strings.
Whether heard live or on record, Emma Johnson has progressed over the years to become the UK's premier clarinettist.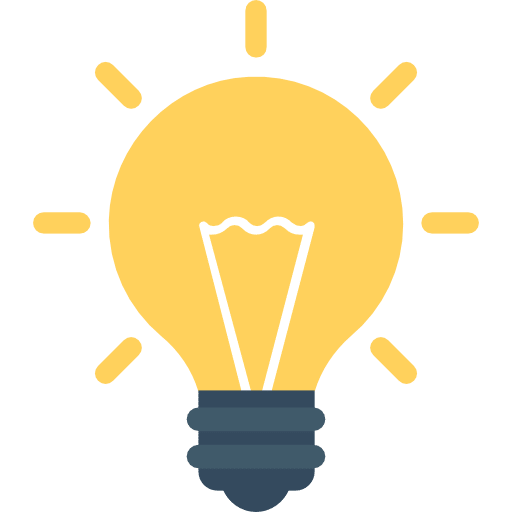 Did You Know?
As well as being adored for her talents as a clarinettist, Johnson stands as one of the most successful classical artists in the UK with over half a million album sales under her belt!
Getting Started with
Music Lessons