Honest Keyboard/Synth Reviews
Then you're in the right place!

The best way to get started is to join the Ted's List community.
You'll receive:
that you won't find anywhere else on this website.
My name is Robert, and I made Ted's List during the Covid lockdown of 2020. But I'm certain you're asking yourself why I named the website Ted's List then…
Back in 2015, I turned from being a footloose and fancy-free youthful musician right into a grown-up – aka a Dad! My son, Teddy, came into this world – and since he could utter a word, he has adored music just as much as I do.
And since Ted went to school, I had his buddies along with their parents constantly ask me for suggestions about music and learning a musical instrument. So how could I help them?
And that's how Ted's List was born.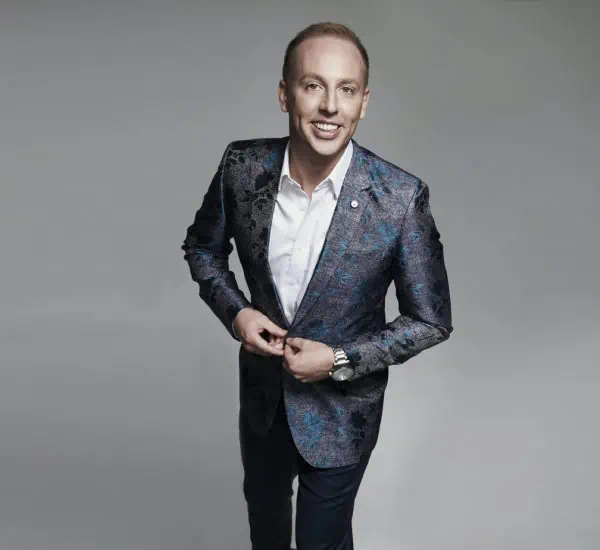 Are You Looking To Improve Your Keyboard Playing?
Well, that's exactly what we are here for.
The Ted's List team consists of specialist, performing, world-class musicians. They are the very best people to help guide you; especially because there is so much inaccurate information around on the internet…
Are you aware that to teach music, absolutely no qualification is needed? Not a thing. Which means you might be receiving advice about what you should purchase, recommendations & methods from somebody who has never formally learnt their musical instrument.
You wouldn't believe how many piano teachers don't understand the difference between a synthesizer and a regular piano.
That is where our industry experts come in. And no, unlike other websites which shall remain nameless, our professionals are real-life, performing, qualified musicians. They are the best in the business, either in the United Kingdom or the United States. Some are even famous names. And all enjoy publishing keyboard/synth reviews!
Keyboard/Synth | Getting Started
What is the difference between a Keyboard, Synth and a Digital Piano? Let's take the latter first:
A Digital Piano is an electronic representation of the Acoustic Piano. Its main aim is to sound and feel like a 'real' piano.
A Synth and Keyboard are essentially the same. They are both played in a similar style to the Piano. However, instead of trying to sound and feel like an Acoustic Piano, the primary function of a Synth is to produce high-quality sounds and effects.
If it's your child who is learning to play, they'll probably be able to sit there, and within a comparatively short space of time, be able to make things look simple. It's also preferable that a child starts their learning on a Digital or Acoustic Piano – so they get a decent technique.
If you are beginning to learn the Keyboard as an adult, your training is much steeper. Your muscles will not be as compliant, and your mind – set in its adult ways, will want to kick back against trying new things – like moving five fingers separately.
So where do you start? Reading some great impartial Keyboard/Synth Piano reviews will help. There are so many options to choose from, our free advice should help you on the right path.
It's also worth considering finding a teacher. There are many online methods or learning – but nothing will ever beat sitting in a room with a professional, who can impart their experience over to you. Do you need a specialist Keyboard Teacher? No is the short answer. The process of learning the instrument is the same if you have an Acoustic Piano, Digital Piano or a Keyboard/Synth. Although the added benefit with Keyboards is the massive amount of fun you can have with sounds and sampling.
Here at Ted's List, we have put together some of the worlds finest musicians to give you free tips, tricks and advice. If you would like to find out more about the Piano in general or read other Keyboard/Synth Reviews, please do visit our dedicated page here.
Have You Joined The

Four Feature Friday

Email?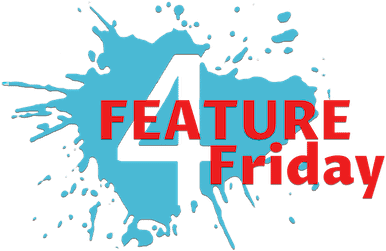 So what exactly is the 4 Feature Friday? If you want to discover four awesome things about music that you didn't know already, then subscribe to find out!
These '4-Feature Friday' emails are only accessible if you join directly below.