Electric Guitar Tutorials
Then you're in the right place!
Electric Guitar Tutorials
The best way to get started is to join the Ted's List community.
You'll receive:
that you won't find anywhere else on this website.
Meet Our ELECTRIC GUITAR Champion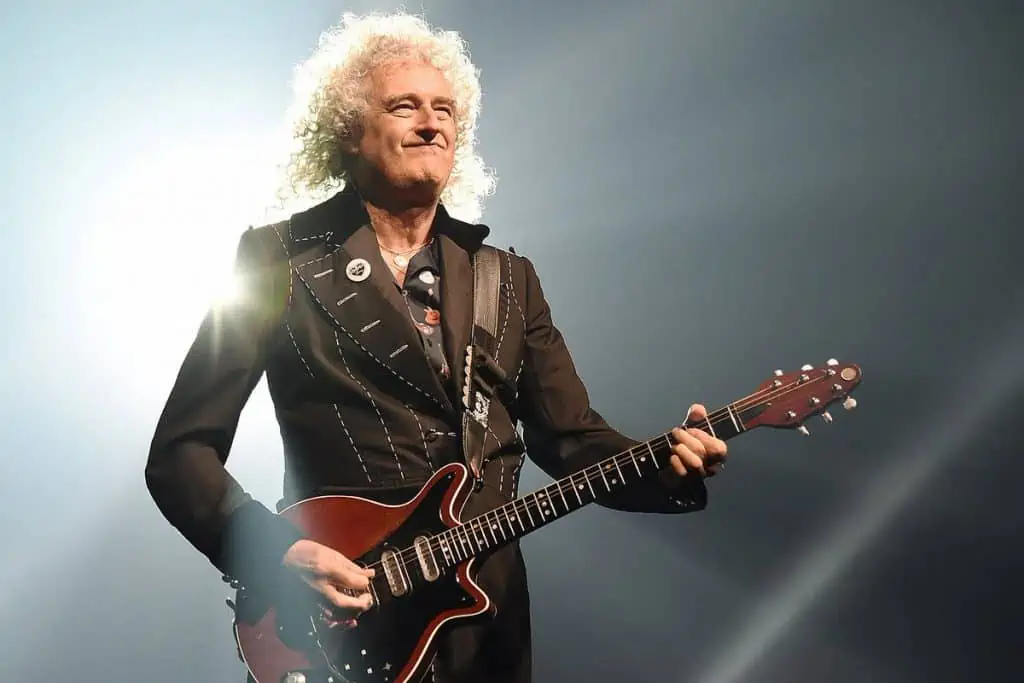 Brian May
Ted's Electric Guitar Champion
Electric Guitar | Getting Started
Perhaps there is no musical instrument as iconic as the electric guitar.
And when we say "iconic," it's not even enough to describe how recognisable the electric guitar and its music really is. At the hands of a skilled professional, the electric guitar can be the most versatile instrument. Just take the legendary Tom Morello as an example. He can make his guitar sound like a turntable!
That's the beauty and the amazing thing about the electric guitar. Put it in any genre and it almost always works without fail.
So if you learn and master it, technically, you won't run out of potential gigs as a professional guitarist.
But the thing is, electric guitar tutorials on the internet are a dime a dozen. This makes it hard to discern which ones can actually help you learn how to play, and which ones are mere fodder.
That's where we come in!
Here at Ted's List, our team of passionate, world-class professionals are more than willing to help you reach guitar godhood and be among your heroes in terms of skill. Pettruci? Vai? Clapton? With our slew of tips, tricks, and detailed advice from the best pros, you'll be among these legends and more.
So, how do you do this? With dedication, great technique, and good practise habits (which we can teach you), you will be an expert guitarist in no time. We even have Electric Guitar Reviews that can help you pick out the best one for your electric guitar lesson.
Plus, if you want to start your research on which electric guitar or amp to buy as a first-timer, you can check out our reviews of the best ones on the market here.
Now that it's all sorted out, the only thing left to do is strap up, turn on that amp, and rock out as you mean it. But first, start studying!
See you on stage!
Enroll In The
4 Feature Friday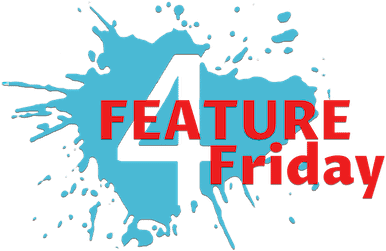 So what exactly is the Four Feature Friday? If you wish to learn 4 remarkable things about music that you didn't already know, then register to find out!
So come on, and join us. We have a lot of fun with the 4-Feature Friday, and you never know what you might find…
My name is Robert, and I created Ted's List while in the Covid lockdown of 2020. But I'm certain you're asking yourself why I called the website Ted's List then…
In 2015 I became a Dad. Teddy came into the world and has since gone on to love music just as much as I do. Touring the world as a conductor and pianist, performing with the most awesome talents on the earth, which is my life and passion.
And since Ted went to school, I had his pals along with their parents constantly ask me for suggestions about music and learning a musical instrument. So how could I assist them?
Ted's List was the obvious answer.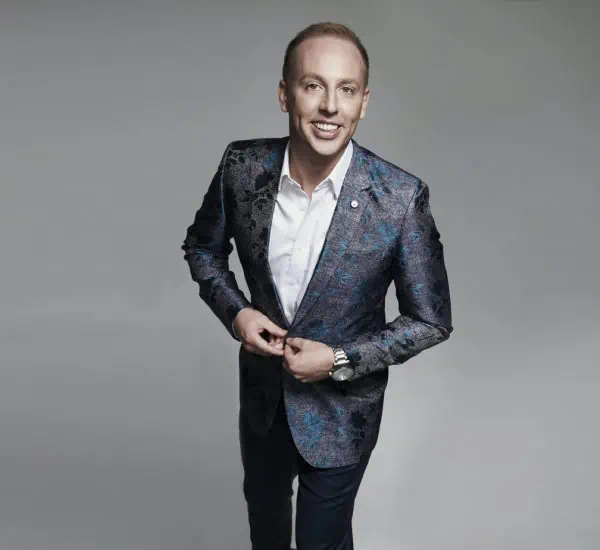 Electric Guitar Tutorials
Finding Sheet Music Hard? No Problem!
We've got all the lessons and guidance to get you started reading electric guitar music, and fast.
No Prior Experience Required
Whether you're a complete beginner or a seasoned pro, we will have you play the music that you enjoy. That's a guarantee!
Study The Theory of Music
Most people are overwhelmed with Music Theory, but you will find out that it's nothing to be scared of really. So explore our articles about chords, scales, and other music theory concepts.
World-Class Electric Guitar Tutorials
Our contents are written by professional electric guitarists – not just electric guitar teachers. So you're sure that what is written here are tried and tested by the best people in the industry.
Learn Your Way
Either you choose face-to-face electric guitar lessons or stick to online learning, we have resources that will guide you in choosing the right learning methods for your lessons. And did we say that it's also free and easily accessible?
Trusted Globally
Who are Ted's List team you asked? We are a group of professional musicians that worked around the world, performing in the greatest concert halls and stages. And we're here to help you become a better electric guitarist, for sure!