Honest Guitar Amp Reviews
Then you're in the right place!
The best way to get started is to join the Ted's List community.
You'll receive:
that you won't find anywhere else on this website.
I'm Robert, and I'm fortunate to have been a professional musician since the age of 16. But if my name is Robert, why is my website is called Ted's List?!
In 2015 I became a Dad. Teddy entered the world and has since gone on to love music just as much as I do. Music is my life and passion, touring the world as a conductor and pianist, performing with the most remarkable talents on this planet.
And since Ted went to school, I had his buddies as well as their parents constantly ask me for advice on music and studying a musical instrument. So how could I assist them?
Ted's List was needless to say the answer.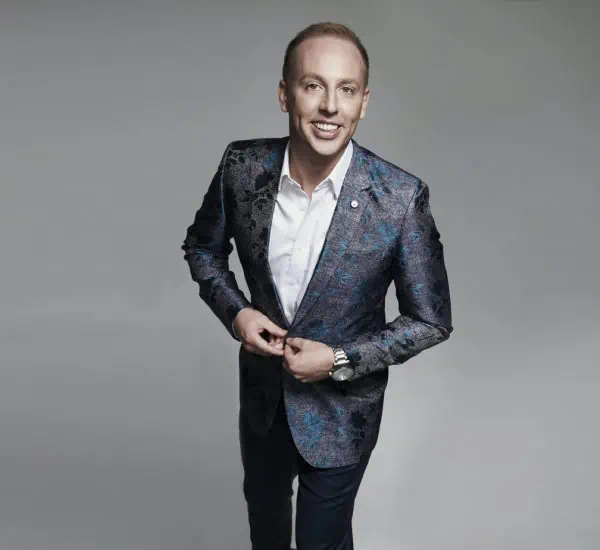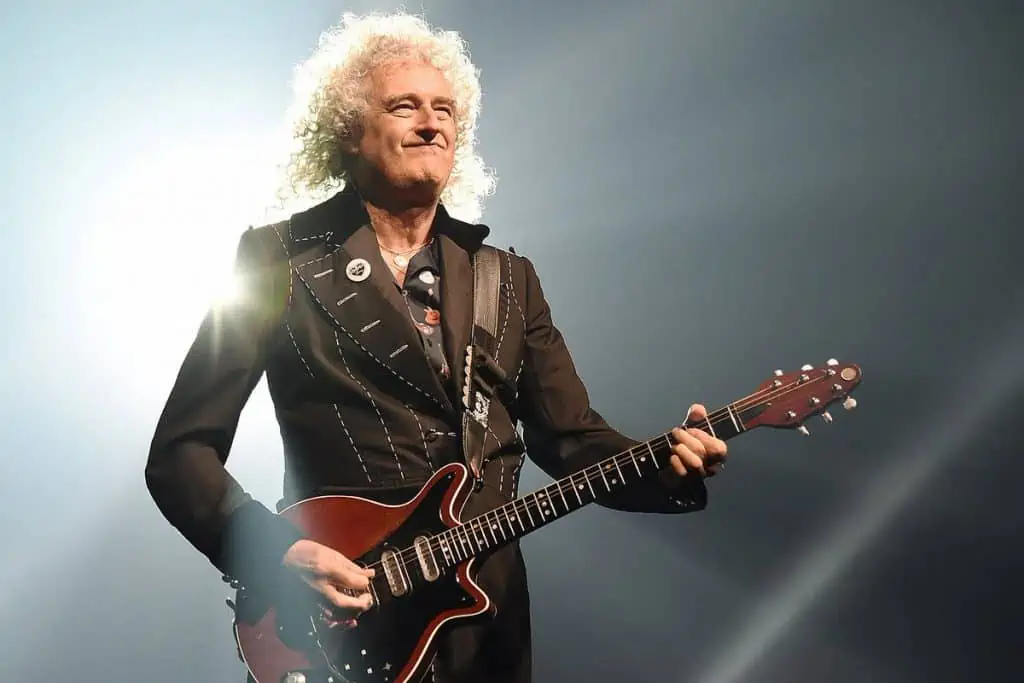 Brian May
Ted's Electric Guitar Champion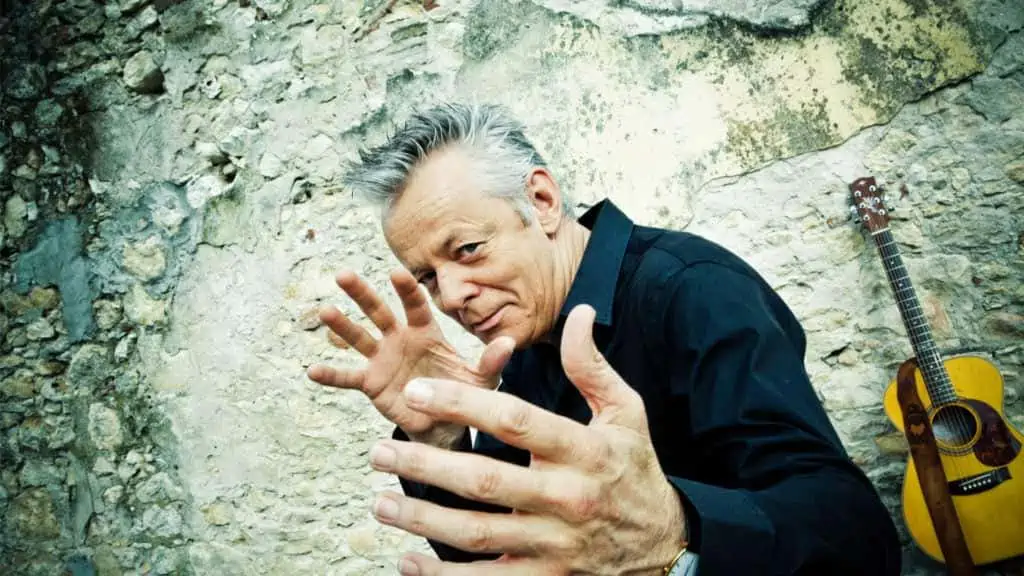 Tommy Emmanuel
Ted's Acoustic Guitar Champion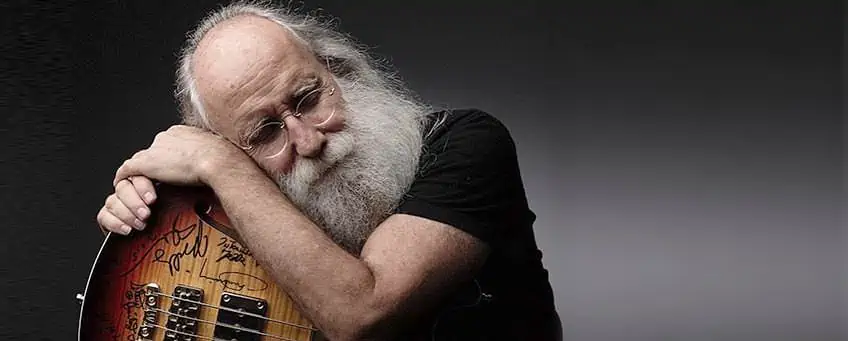 Leland Sklar
Ted's Bass Guitar Champion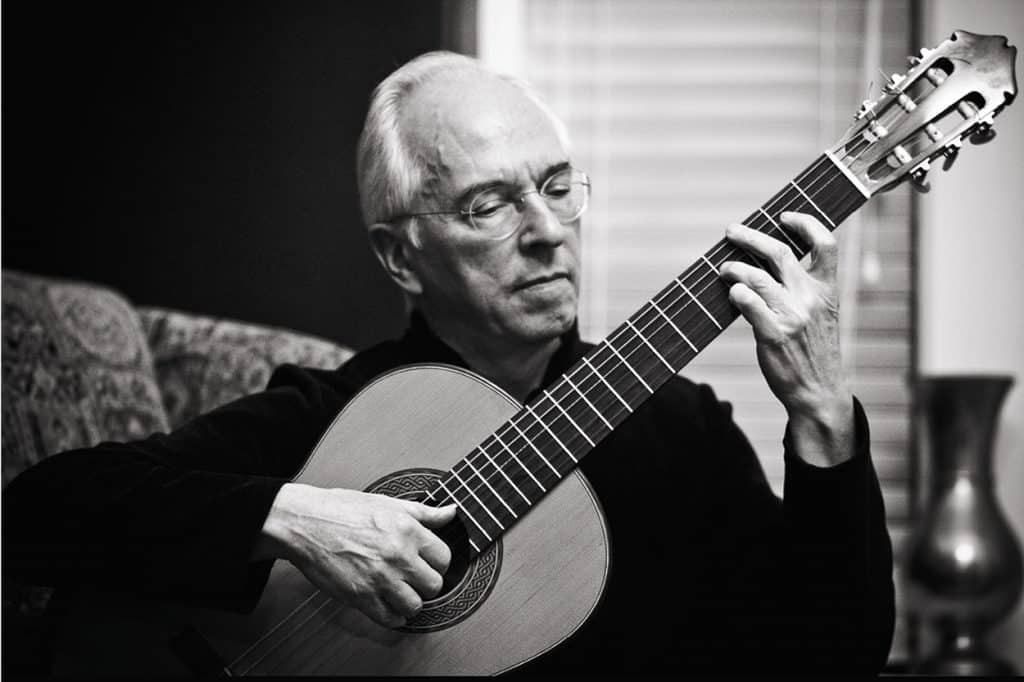 John Williams
Ted's Classical Guitar Champion
Are You Looking To Play The Guitar?
Thought so! And that is where we wish to assist you…
The Ted's List authors are all fantastic, qualified musicians. Making use of their experience, no one can assist you to better; especially as there seems to be a lot of bad advice on other websites…
Did you know that to teach music, absolutely no certification is needed. Absolutely nothing. That means you may be having advice about what you should buy, recommendations & techniques from somebody who has never formally learnt their instrument.
You wouldn't believe how many guitar teachers don't understand the difference between a Fender Mustang and a Marshall.
And that is why you'll love the material produced by our fantastic writers. There is nothing better than receiving the suggestions and trade secrets from a real expert. And most importantly, they really like publishing guitar amp reviews; and they also love helping out aspiring guitarists.
Guitar Amp | Getting Started
Guitar Amps, or amplifiers, are electronic equipment that amplifies signals generated from a guitar pickup, from either an electric guitar, bass guitar or electro-acoustic guitar.
There is a massive range of guitar amps, including solid-state amps, valve amps, modelling amps and a broad range of beginner guitar amps.
Brands include Marshall, Fender, Roland, Vox and Blackstar. With so many models to pick, we thought we would help you make the right decision by reviewing as many as possible. So do read one of our Guitar Amp Reviews now…
Enroll In The

Four Feature Friday

Group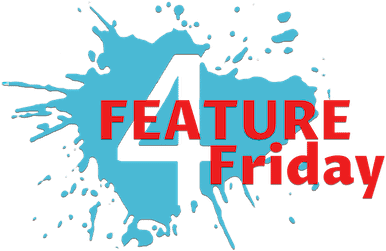 So what is the 4 Feature Friday? If you want to explore 4 incredible things about musical instruments you perhaps didn't know already, then join to find out…
Come and join in and have some fun. It is, all things considered, exactly why we perform music! Simply press the button directly below…