English musician, songwriter, film composer
Tony Banks, born Anthony George Banks, was the youngest of five children to a relatively musical family. His mother was a pianist who first listened to classical music albums from the young age of six. As such, she was among his first-ever influences. Count the music of Rodgers and Hammerstein as among his earliest influences as well. 
Eventually, Banks's elder brother would introduce him to a wider variety of music down the road. Among these was the song Sixteen Tons by Frankie Laine. Banks would go on to claim by the 1960s that he was "music mad". The young man started learning the piano at eight, though he didn't enjoy it at first because he felt like he was forced to do so. Banks, however, will go on to enjoy learning anyway. 
In time, Banks was good enough to learn and perform pieces by classical masters such as Sergei Rachmaninoff and Maurice Ravel, which were two of his favorite piano composers. But some speedbump happened on his way to mastering the piano, though. When he was 13, he studied piano under a teacher so unsuitable that he lost interest in classical music. But a few months later, he did get a new instructor who managed to rekindle his interest, and was also instrumental in making the young man pursue a musical career full time. 
While studying at Charterhouse public school, Banks met Peter Gabriel, who shared Banks' deep love of music, and was a drummer. The two young men harbored a particular passion for the soul artists of that time, such as Otis Redding. But while Gabriel isn't a good enough drummer, it was his unique vocal ability which would lead the two boys to form the band The Garden Wall in 1966.
The Garden Wall would find two more members in Anthony Phillips and Mike Rutherford, who at the time were already musicians in their own right. Together, the group recorded some demos and managed to send off a copy of their amateur demos to Jonathan King, who was an accomplished record executive at the time with a UK chart-topping hit titled Everybody's Gone to the Moon in 1965. 
King liked what he heard on the demo and later signed the young band to a contract in 1967. And since Gabriel was a mediocre drummer but an excellent vocalist, the band hired drummer Chris Stewart so Gabriel could focus on being the lead singer. With that, the band's roster was complete. The band would find continued success throughout the 70s, with perhaps its most noteworthy album titled The Lamb Lies Down on Broadway in 1974. 
Banks would decide to pursue a solo career after his stint with Genesis, focusing on projects such as film scores and classical albums. And for his contributions to music, Banks was induced to the Rock and Roll Hall of Fame in 2010.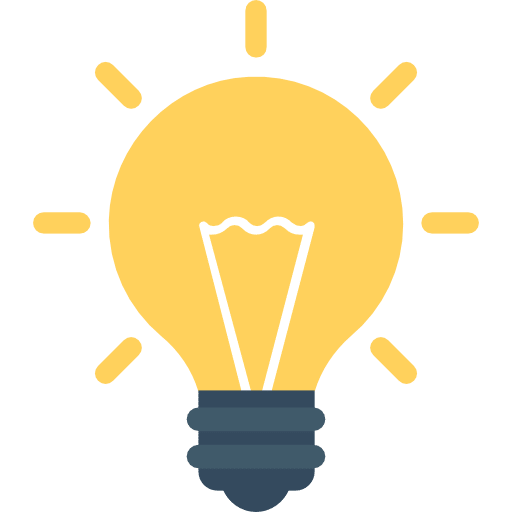 Did You Know?
If fate would have had its way, Banks would never have become a musician. He originally planned to be a mathematician, before switching to studying chemistry at Sussex University and eventually physics and philosophy.
Getting Started with
Music Lessons