American jazz keyboardist, arranger, record producer
Christmas Day of 1939 would see the birth of one of the best keyboardists of his generation, the man known professionally as Bob James. Growing up in Marshall, Missouri, James started playing the piano at only four years old: an age when most of his peers would still think of nothing but playing games all day. For that, you can consider him a child prodigy.
James started formally studying the piano at age seven under R. T. Dufford, who was a teacher at Missouri Valley College. And when he turned 15, he would get a new piano teacher with Franklin Launer. He would also get additional music instruction during his high school years from Harold Lickey, who served as the conductor of the Marshall High School Band and Orchestra. 
Apart from the piano, James learned to play other instruments such as the trumpet, timpani, and even percussion. As a result, in a six-year span from 1950–56, he was a competitor in the piano competitions at the Missouri State Fair where he won several blue ribbons. His already immense skills would only grow from there, since James would get his formal training from the University of Michigan and eventually the prestigious Berklee College of Music in Boston.
James started his music career at an age far younger than most of his peers: at 8 years old. 
His early opportunities included playing in the Earle Parsons Dance Band, where he wrote his first big band composition. But his career took a very big turn when James would eventually go deep into jazz and formed his own trio, who entered the Notre Dame Collegiate Jazz Festival competition in 1962.
The competition had a panel of judges which included legendary figures Henry Mancini and Quincy Jones. James and his band won, which led them to being signed by Jones to Mercury Records. There, James released his debut album titled Bold Conceptions in 1963, which was a free bop exploration album produced by Jones. 
James moved to New York City after graduating from Berklee. While there, he met  ESP-Disk's Bernard Stollman. He brought Stollman a tape that he produced with his band and a few classmates while he was staying in Ann Arbor. This tape, titled Explosions, was released two years after Bold Conceptions. 
But 1974 would see James create his first own album, One, which would lead to a lifelong career of recording and performing. James also started his own label, Tappan Zee Records, which allowed him to spend a lot more time in the studio. During this time, he recorded what would be considered his greatest album, titled Touchdown. It featured the chart-topping single Angela, the instrumental work from the popular sitcom Taxi.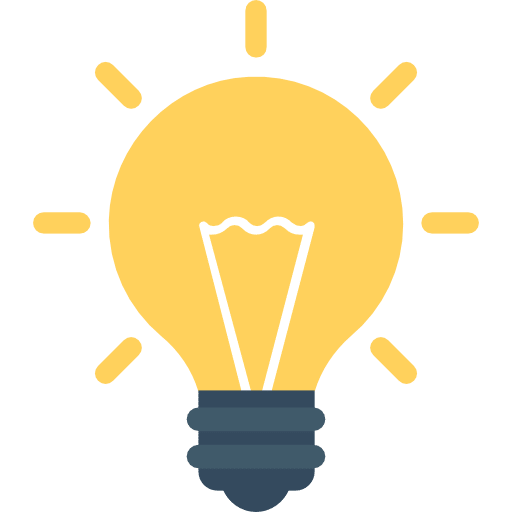 Did You Know?
Bob James might be known as a jazz musician, but his music has had very profound influences in a very different genre: hip-hop. James's early albums were often sampled, with songs such as Nautilus and Take Me to the Mardi Gras. For instance, Nautilus was most well-known for being sampled by artists such as Eric B. & Rakim, Run-D.M.C. Ghostface Killah, and Jeru the Damaja to name a few.
Getting Started with
Music Lessons