Stephen Lawrence Schwartz was born on March 6, 1948 in New York City. Growing up, Schwartz was surrounded by music and began writing at an early age. He attended Carnegie-Mellon University, where he wrote music for various productions. It was in college where Stephen began working on a particular show that would eventually take Broadway by storm: Godspell, which began performances in 1971. A short time later, another of Schwartz's college shows, Pippin, ran on Broadway. Stephen had a number of incredible successes, but also some downturns, including The Baker's Wife, Children of Eden, Rags, and Working.
By 1996, Schwartz had given up on Broadway due to all the misfortunes that had come his way. That year, Schwartz's good friend singer/songwriter John Bucchino invited him to vacation in Hawaii. Schwartz accepted the offer. Stephen, John Bucchino, and John's friend Holly Near took a boat ride during the vacation time. While conversing, Holly Near mentioned that she was reading a book called Wicked: The Life and Times of the Wicked Witch of the West, and explained to the other two what it was about.
At that moment, Stephen Schwartz envisioned what would be his next hit Broadway musical.
Schwartz got a creative team together and began working with Winnie Holzman (bookwriter), Marc Platt (producer), David Stone (producer), Joe Mantello (director), and Wayne Cilento (choreographer) to put together Wicked the Musical. When workshops began, the two leading ladies were played by Kristin Chenoweth (Glinda) and Stephanie J. Block (Elphaba), however, Block was later replaced by Idina Menzel.
Stephen Schwartz has won various awards, including three Grammys, three Academy Awards, and the Drama Desk Award for Outstanding Lyrics. Ironically, Stephen has never won a Tony Award, although he has been nominated six times, but has done the most work in the field of musical theatre.
Schwartz's biography, Defying Gravity: The Creative Career of Stephen Schwartz from Godspell to Wicked , was written by Carol de Giere and can be found at the Ozdust Boutique. It contains thirteen chapters on Wicked alone, as well as a "Wicked Outline by Stephen Schwartz" in the EXTRAS section.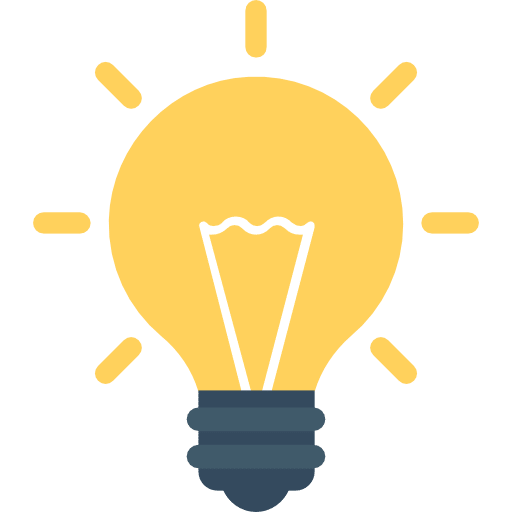 Did You Know?
Mr. Schwartz has been awarded a star on the Hollywood Walk of Fame and inducted into the Theatre Hall of Fame and the Songwriters Hall of Fame. In 2015, he received the Isabelle Stevenson Tony Award for his humanitarian and mentorship contributions to the theatre. A book about his career, "Defying Gravity," has been released by Applause Books. Under the auspices of the ASCAP Foundation, he has been the artistic director of musical theatre workshops in New York and Los Angeles for over twenty years, as well as conducting workshops for aspiring musical theatre writers and performers in countries around the world, including Australia, Germany, Latvia and Kenya. He is also a past President and current Council Member of the Dramatists' Guild.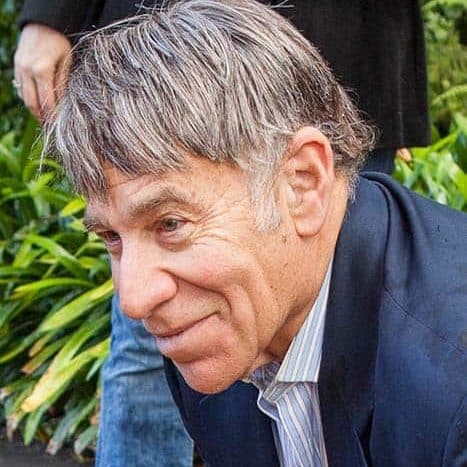 Stephen Schwartz Recordings
Getting Started with
Music Lessons