American singer and pianist
Known for his rather amazing nickname The Killer, the legendary Jerry Lee Lewis is considered as one of the greatest and most influential pianists of the 20th Century. He was also known as Rock n Roll music's "first great wild man", which would pave the way for a lot of great artists beyond his time. 
Lewis grew up in humble beginnings. Born on the 29th of September, 1935 to a poor farming family, he grew up on Ferriday in eastern Louisiana. As a youth, he started playing the piano with two cousins. One of them was Mickey Gilley, who eventually became a popular country music artist in his own right. The other cousin, Jimmy Swaggart, would turn out to become a televangelist. 
Seeing that the young man had an affinity for the instrument, his parents mortgaged their farm so they could buy him a piano. Lewis would go on to keep training, and eventually became good enough on the piano to make his first public performance on the 19th of November, 1949. He played at a local car dealership in Ferriday with a country and western band, which produced a hit cover  of Sticks McGhee's Drinkin' Wine, Spo-Dee-O-Dee. This would prove to be the first of many noteworthy performances in his amazing career. 
Lewis made a name for himself as a rockabilly star for the label Sun Records, releasing hits such as Breathless, Whole Lotta Shakin' Goin' On, and Great Balls of Fire. These were all Top Ten hits in 1957 and 1958, which catapulted him to further stardom. 
But aside from the hit songs, Lewis had another ace up his sleeve: his unique "pumping" piano style. He had his left hand keep a driving boogie pattern going while his right hand does flashy dynamics. This was influenced largely by country musicians such as Moon Mullican, who was known for playing western swing and honky-tonk. He was also influenced by Al Jolson, Hank Williams, and Jimmie Rodgers, to name a few. 
When Lewis was named into the Rock and Roll Hall of Fame in 1986, there was also a strong resurgence in interest in his music and rock & roll career. By then, he was already a legend. Furthermore, a newer generation of listeners learned about Lewis through the 1989 film Great Balls of Fire, a biopic obviously named after one of his hit songs. Actor Dennis Quaid played Lewis in the film. 
He's still a very active musician despite his age. As recently as March 2020, Lewis, working with producer T-Bone Burnett, was reportedly recording a new album of gospel covers. Aside from this, he's also a published author. In October 2014, worked with Pulitzer Prize winner Rick Bragg to release his first ever biography titled Jerry Lee Lewis – His Own Story to critical acclaim.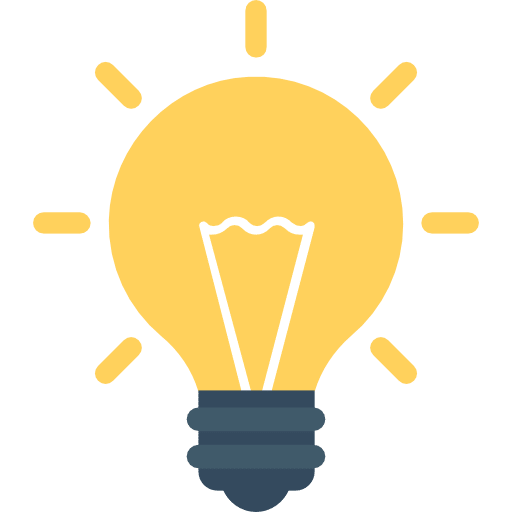 Did You Know?
Lewis has a history of being on the wrong side of owning a firearm. On the 22nd of November, 1976, he was arrested outside Graceland for allegedly wanting to shoot Elvis Presley. Before this, Lewis already nearly killed Butch Owens, his bassist, on his birthday when a .357 Magnum pistol accidentally went off while he held it.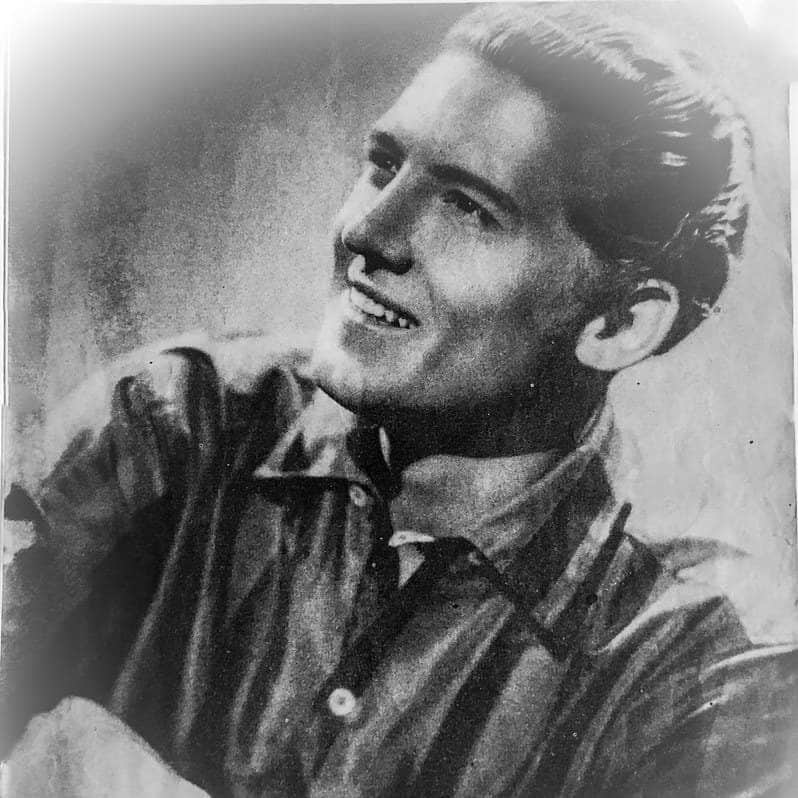 Jerry Lee Lewis Recordings
Getting Started with
Music Lessons