Welsh harpist and pianist
Born in Llanon on the 24th of April 1980 to a German mother and English father, Catrin Jane Finch picked up her harp at just six years old. Passing her grade 8 harp exam at nine, a year later she would become the youngest ever instrumentalist to feature at the BBC Proms as part of the National Youth Orchestra of Great Britain.
Learning her instrument from the revered harpist Elinor Bennett, she would later enrol at Hertfordshire's Purcell School for young musicians. Afterwards, Finch progressed to London's Royal Academy of Music under the mentorship of another seasoned harpist: Skalia Kanga.
Accomplished in not just her instrument but composing as well, Catrin Finch has soared high through the ranks of music. Serving as visiting professor at both the Royal Welsh College of Music & Drama and London's Royal Academy of Music, she was even the Prince of Wales' official harpist between 2000 and 2004.
After taking home both the Blue Riband and Nansi Richards prize in recognition of her talents as a young harpist, it was in 1999 that Finch won the French Lily Laskine International Harp Competition. Not stopping there, she came first at the Young Concert Artists International Auditions in New York a year later and finished out the year by becoming the first Official Harpist of a royal family member since the time of Queen Victoria.
It is hardly surprising that even more recognition would follow such staggering achievements. Finch has been awarded multiple honorary fellowships, both from the University of Wales and the Royal Welsh College of Music & Drama in 2005. A year later, the University of Wales would honour her again with a fellowship.
Alongside works for Deutsche Grammophon such as 2009's Goldberg Variations harp interpretations, Finch was also exemplifying her skills as a pianist with a National Eisteddfod of Wales performance of Scott Joplin's 'Maple Leaf Rag'. Bringing her family along for a BBC National Orchestra of Wales tour of Patagonia in 2015, 2016 saw Finch feature on Karl Jenkins' choral record Cantata Memoria: a poignant project dedicated to the victims of 1966's Aberfan tragedy.
SOAR: a collaboration with the Senegalese Kora player Seckou Keita arrived in 2018. Receiving rave reviews from the likes of the Guardian, Finch followed this success with a spring and summer tour whilst also battling breast cancer, for which she has since thankfully seen remission. Still bringing her talents to the stage as well as the classroom, Catrin Finch is one of the most decorated and enchanting harpists of our time.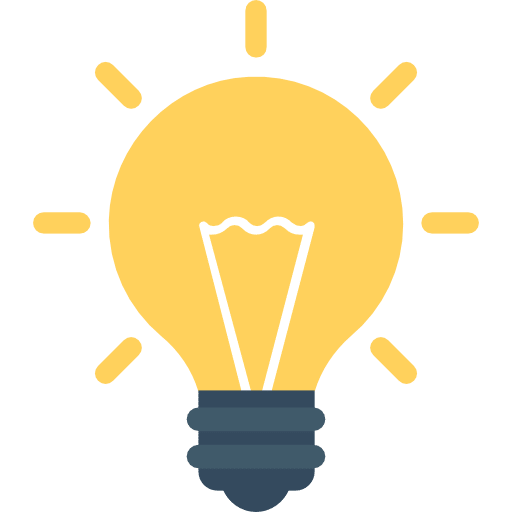 Did You Know?
After studying under Elinor Bennet in her formative years, Finch would later marry her son Hywel Wigley in 2003!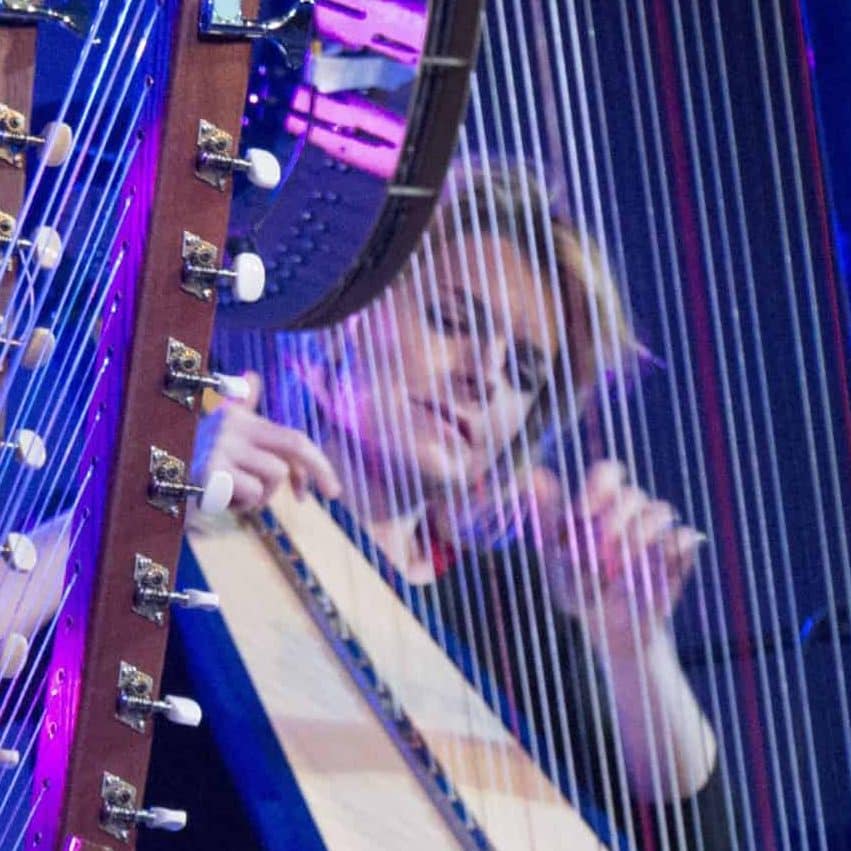 Getting Started with
Music Lessons