American musician and songwriter
Raised in the township of Edison, New Jersey, David Bryan Rashbaum grew up the son of a trumpeter. The young boy's musical talents were evident from a young age, as he was already a multi-instrumentalist by the time he attended elementary school at Clara Barton. He played the violin, viola, trumpet, and clarinet, aside from the piano which he learned how to play when he was seven years old. 
Bryan also attended Herbert Hoover Middle School and eventually attended J. P. Stevens High School as well, where he graduated. Around this time, Bryan was the keyboardist for a band called Transition, where he played with bassist Steve Sileo and lead vocalist Mike Ziegel. He also studied under Juilliard professor Emery Hack for thirteen years. 
Bryan is most well-known for being the keyboardist, songwriter, and founding member of Bon Jovi. As a Grammy Award-winning keyboardist, Bryan's 34-year career with Bon Jovi helped the band sell over 150 million records worldwide. 
He was actually the first Bon Jovi member to receive a call to be in the band when Jon Bon Jovi himself learned that Bryan had received a recording contract. And as soon as he joined, he chose the stage name David Bryan because he eventually grew tired of always having to spell his entire name out. Bryan was the keyboardist for all of Bon Jovi's albums, including some of the solo albums only featuring Jon Bon Jovi and guitarist Richie Sambora. 
Bryan was the co-writer for some of Bon Jovi's greatest hits as well. This includes Love Lies and Breakout on the band's self-titled debut album. He also co-wrote The Hardest Part Is the Night, Only Lonely, and To the Fire on the album 7800° Fahrenheit. 
Aside from his storied career with Bon Jovi, David was also a solo artist. He wrote and released a record titled Lunar Eclipse, released under Rounder/Universal records. The album was a collection of instrumentals with only one vocal bonus track that highlights all of his musical skills, training and influences such as blues, jazz, classical, and rock. 
But Bryan isn't just a rock god. He's also into musical theater! With Joe DiPietro, he co-wrote the musical Memphis which premiered off-Broadway in 2002. Soon after, Memphis started playing in multiple venues: at the La Jolla Playhouse in San Diego in 2008, in Seattle's 5th Avenue Theater in 2009, and eventually Broadway in the same year. Memphis would run until August 5, 2012, after being nominated for an incredible 8 Tony awards in 2010 and winning 4, including Best Original Score and Best Musical. 
Bryan also co-wrote another musical titled The Toxic Avenger, collaborating again with long-time colleague Joe DiPietro. The musical's off-Broadway premiere occurred shortly after Bryan's Memphis in 2009, when it was performed at New World Stages. Lastly, his most recent foray into musical theater was Diana, a musical based on the life of Princess Diana, which started previews in March 2020. The premiere was obviously delayed to 2021 due to the COVID-19 pandemic.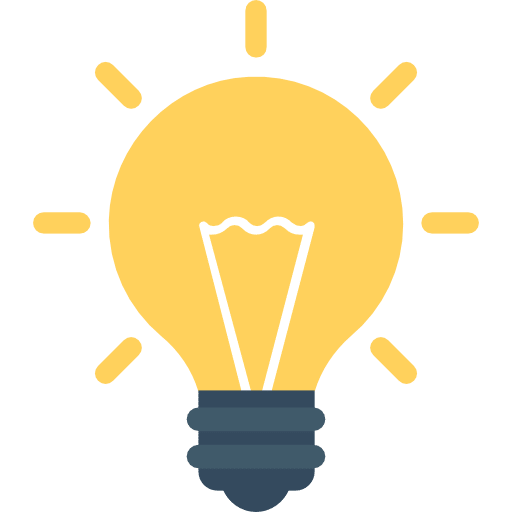 Did You Know?
Not a lot of people may know, but David Bryan is more than just a rock star: he was also a very intelligent man. At the time of his recruitment to Bon Jovi, Bryan was a pre-Med student attending Rutgers University with an incredible GPA of 4.0.
Getting Started with
Music Lessons