Ludovico Einaudi was born in Turin, Italy on November 23, 1955. Einaudi is an Italian contemporary classical music composer and pianist. Einaudi began his musical training at the age of six with the violin, but he eventually switched to piano after suffering from tendonitis in his right arm. Einaudi studied composition and piano at the Conservatorio Verdi in Milan, and later graduated with a degree in composition from the University of Milan.
Einaudi's musical style is often described as minimalist, although he has rejected this label, instead preferring to describe his music as "soundtracks for the mind." Einaudi's pieces are often based on repetition and feature simple melodic lines that build up to create a more complex harmony. Einaudi has said that he is inspired by nature, literature, and cinema, and his music often reflects these influences.
Einaudi has enjoyed great success both in Italy and internationally. His album Nightbook topped the classical charts in the UK and the US, and his album Divenire was nominated for a Grammy Award. Einaudi has also composed music for film and television, including the soundtracks for the films The Intouchables and This Must Be the Place.
If you're a fan of classical music, or just looking for something new to listen to, be sure to check out Ludovico Einaudi's beautiful and evocative music.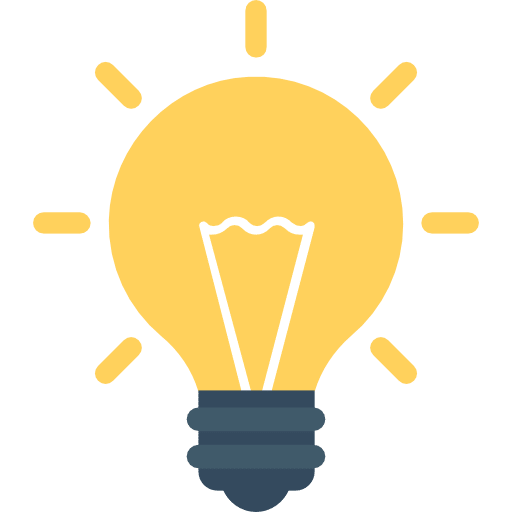 Did You Know?
That Einaudi was classically trained and is a self-taught jazz musician.
Getting Started with
Music Lessons