American pianist and legendary jazzman
Considered as the greatest jazz composer and bandleader of his generation, Duke Ellington's career is nothing short of legendary. He is among the originators of big-band jazz, leading his own group for more than fifty years and composing thousands of scores. As a result, he was able to create one of the most unique ensemble sounds in Western music, which is an amazing feat in itself.
Born on the 29th of April, 1899, Ellington was raised in a very musical family. His parents were equally talented musicians. And the fact that he grew up in a middle-class household in Washington, D.C, he had a good amount of resources at his disposal which helped facilitate his growth as a performer. He was only seven years old when he started studying the piano, and his skills would only grow from there. 
Ellington earned the nickname "Duke" because of his reputation as a gentleman. And this would stick throughout his entire career, which the young man likely had no idea would be world and time-spanning. He would write his first piece of music at 15 titled Soda Fountain Rag, which was inspired by his work as a soda jerk. Two years later, his passion for ragtime music would lead him to playing professionally for the first time. 
Ellington's career began in New York City in 1923, where he played in Broadway nightclubs. He was the leader of a six-piece band which eventually grew into a 10-piece group. They would play mostly blues-based melodies and would slowly gain fame, though their big break would come a little later. 
He would gain widespread recognition in the 40s after composing several hits. This includes Concerto for Cootie, Ko-Ko, and Cotton Tail. There are also songs such as Prelude to a Kiss, It Don't Mean a Thing if It Ain't Got That Swing, Solitude, and Satin Doll, to name a few. Several of these hit songs would be performed by the legendary vocalist Ivie Anderson, who was a crowd-favorite member of Ellington's band. 
But perhaps Ellington's most famous work was the song Take the A Train, composed by Billy Strayhorn and recorded on the 15th of February, 1941. It would be a showcase of Ellington's sense of musical drama that separates him from all of the other jazzmen of his era. As a result, Ellington's genius earned him 12 Grammy awards from 1959 to 2000, nine of which he would win while he was alive. 
Ellington's gift of melody and his mastery of rhythms allowed him to compose a body of music that is quite unequaled in the history of jazz. Very few can come close to him, even until now, decades after his passing on the 24th of May, 1974.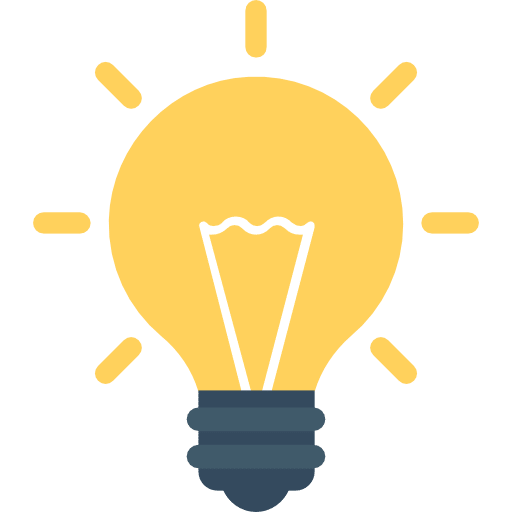 Did You Know?
Duke Ellington almost won one of the highest honors in arts, the Pulitzer Prize for Music, in 1965. He was shortlisted, but there wasn't any prize awarded that year. But he still did get awarded a special posthumous Pulitzer in 1999, intended to commemorate his 100th birthday.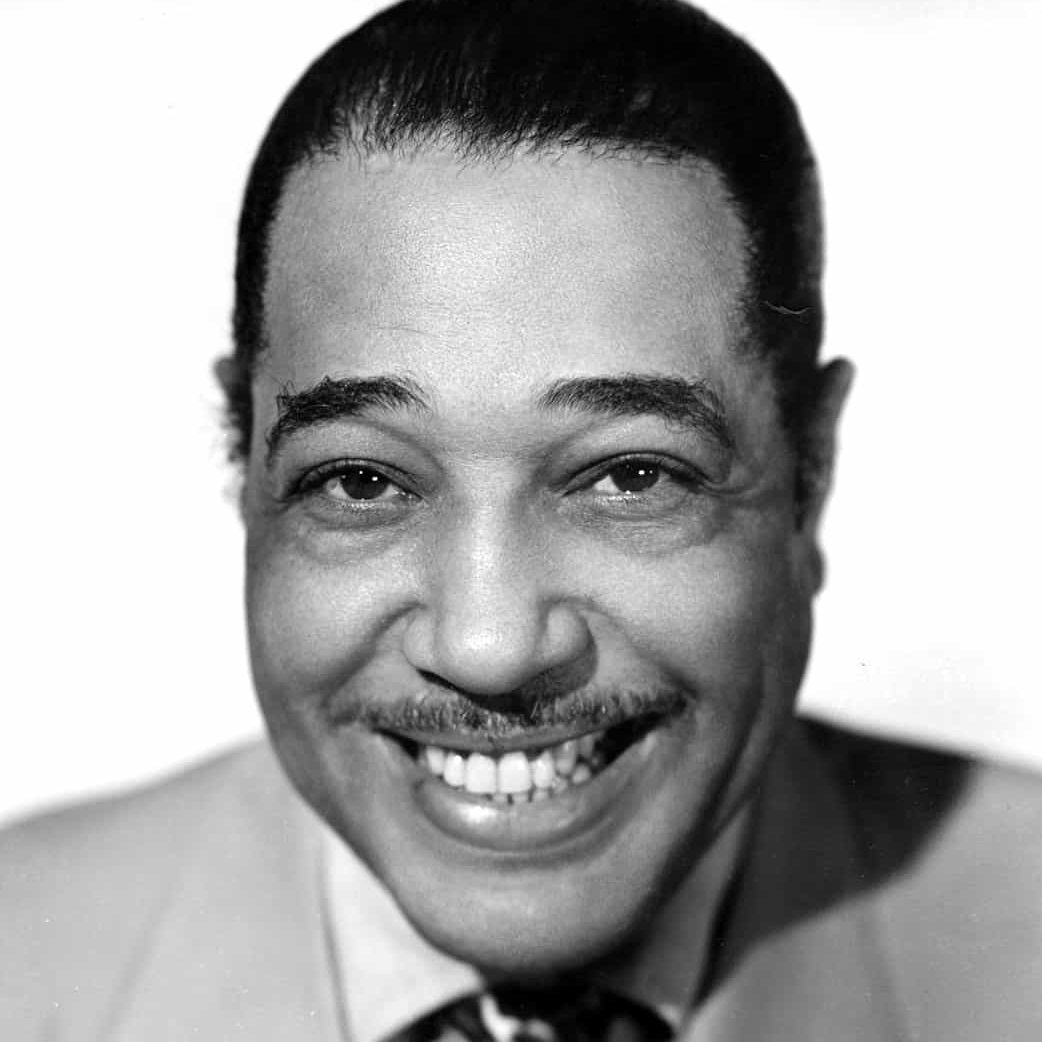 Duke Ellington Recordings
Getting Started with
Music Lessons