Regarded as one of the greatest pianists in history, the Soviet-Russian pianist Sviatoslav Richter was born in Zhytomyr, a city in the former Volhynian Governorate of the Russian Empire (now modern-day Ukraine), on the 20th of March, 1917. 
Both of his parents were natives of the city. Growing up, they also had a hand in shaping their son' future career. His father, Teofil, was himself a musician. He was a skilled pianist, organist and composer who studied in the University of Music and Performing Arts Vienna from 1893 to 1900. His mother Anna, on the other hand, actually studied piano under her future husband at one point in her life.
From 1918 to 1921, Richter's interest in the piano would grow while he lived with his aunt Tamara. But he wasn't interested in the piano at first. In fact, he grew interested in painting as a young boy; a skill that his aunt taught him. Eventually, he would return to living with his parents in 1921. The family would move to the city of Odessa, where Teofil briefly worked as an organist at a Lutheran church and taught at the Odessa Conservatory. 
Richter was always known as an excellent sight-reader, even at his young age. Due to his immense skill, he became a coach at the Odessa (Ukraine) Opera as a mere teenager. This was the start of his musical career, though he didn't always start as a pianist but as a composer. But by the time he turned 20, Richter would devote himself fully to mastering the piano. 
His professional debut was in 1935 (still in Odessa), and two years later he became a student at the prestigious Moscow Conservatory. Richter met fellow Russian composer Sergei Prokofiev the same year in 1937, and came to premiere Prokofiev's Sonata No. 6 in 1940. By this time,. Richter's immense skill was slowly gaining him recognition in his home country. He won the U.S.S.R. Music Competition in 1945, and in 1949 he would also win the Stalin Prize. The latter would be his ticket to tour Russia, Eastern Europe, and China as a renowned pianist until well into the 1950s. 
Richter's debut on American soil was in 1960 at the iconic Carnegie Hall in New York City.  But despite having played to an adoring American audience, he didn't like performing in the United States at all due to a performance in 1970 being interrupted by anti-Soviet protesters. He vowed to never return to America after this incident. But still, his worldwide fame would only grow from there, as he went on to tour Western Europe and go as far east as Japan.
His last live performance was an intimate private gathering on the 30th of March, 1995 in Lübeck, Germany. Two years later, he died of a heart attack in Moscow at the age of 82.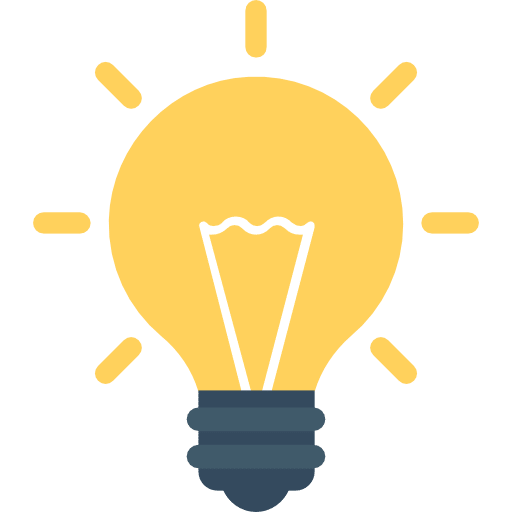 Did You Know?
Richter's recording repertoire is as massive as any classical pianist can dream of. But despite this, he disliked studio recording. Most of his records are actually from live performances, like his recitals in Moscow, New York City, Prague, and Amsterdam to name a few.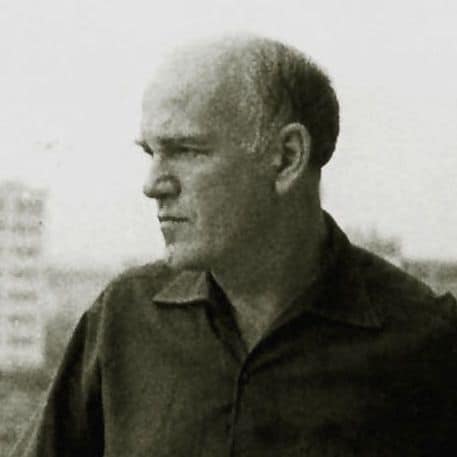 Sviatoslav Richter Recordings
Getting Started with
Music Lessons