Born in Wiesenberg (now Loučná nad Desnou) in former Czechoslovakia (now the Czech Republic) on the 5th of January 1931, Alfred Brendel grew up differently compared to his peers in the music industry. Young Alfred didn't exactly grow up around music, like many other composers before and after him. His family was non-musical, he wasn't a child prodigy, and he said that he wasn't even a good sight-reader. But obviously, that didn't stop the young man from pursuing a career that's far removed from his humble upbringing. 
When the family moved to Zagreb, Yugoslavia (now Croatia), Brendel underwent his first piano lessons at six. He would eventually find his way to Graz in Austria, where he furthered his studies at the Graz Conservatory under Ludovica von Kaan (piano) and Artur Michel (composition). However, this musical part of his years won't last as he would be sent back to Yugoslavia by the end of World War II, where the then-14-year-old Brendel dug trenches. 
Alongside music, Brendel was also interested in other art forms. This includes painting and literature, among others. The latter would serve as his second professional venture. As for his paintings, he had a gallery exhibition of his watercolour works simultaneously as his first music recital. 
Brendel made his first-ever solo recording in 1952 when he was 21 years old. It was a rendition of Franz Liszt's Weihnachtsbaum, which also served as the work's first-ever recording. He would make several more records, including three complete Beethoven piano sonata sets for Vox Records and Philips Records. Aside from this, he has also recorded Liszt, Brahms Schumann, and Schubert.
 Throughout his career, Brendel recorded extensively for the Vox label. But his breakthrough came after performing a recital of Beethoven at London's Queen Elizabeth Hall, on the day after three major record labels called his agent to pitch deals. Brendel has also recorded for Philips Classics Records, which he's been a part of since the 70s. He is also an avid touring musician, having completed many tours in Europe, the United States, South America, and even as far east as Japan and Australia. Due to his musical contributions, Brendel is only the third pianist in history to be awarded an honorary membership to the prestigious Vienna Philharmonic. 
 Brendel was a popular man in musical circles, though he had a bit of a reputation for being cold. Despite this, he was lauded by several music critics, who often accused Brendel of "pedanticism." However, the notable critic Michael Steinberg dubbed him as "the new Schnabel". His final concert was held in 2008 at Carnegie Hall, a venue he played 80 times.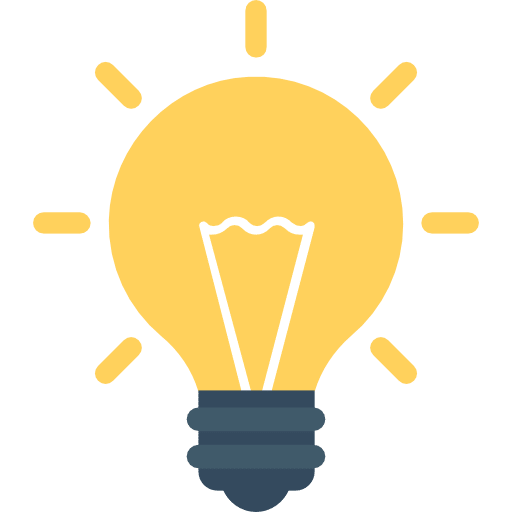 Did You Know?
As a writer, Brendel has had works that appeared in many languages, including English, Italian, German, French, Spanish, Dutch, and even Japanese and Korean.
Getting Started with
Music Lessons