English orchestral and rock composer
Born in the city of Leicester, Jon Lord was considered a prodigy. He began playing the piano at the very young age of 6, studying classical music. One can say that Lord grew up in a musical household, since his father was an amateur saxophonist who encouraged the young boy to pursue music early. 
His first lessons were with a local teacher named Frederick Allt, which likely influenced the young man to focus on studying and perfecting his classical music skills. This would be a recurring trademark in Lord's work throughout his career, evident in his compositions, arrangements, and piano solos which would gain him worldwide fame. 
Lord was a student at Wyggeston Grammar School for Boys between 1952 and 1958, where he was essentially a straight-A student. He would leave the school at 17 to work as a Solicitor's clerk. Initially interested in working at the theater, Lord moved to London in 1960 to train at the Central School of Speech and Drama after he won a scholarship to attend it, paying for his food and lodgings by playing in pubs. 
In 1963, Lord was part of the band called Red Blood and his Bluesicians, where he got his first, very-own electric organ. A year later he served as keyboardist for Artwoods, a band led by Art Wood, who was the brother of future Rolling Stones member Ronnie Wood. Despite Lord's addition, however, the band struggled for four years until they managed to release several singles, a few EPs, and an album titled Art Gallery, which nowadays is considered a highly collectible piece of music memorabilia. 
Lord's greatest claim to fame, however, is being the co-founder and keyboardist of the legendary rock band Deep Purple. The band was formed after Lord met businessman Tony Edwards in early 1967 through a roommate. He would also meet session guitarist Ritchie Blackmore during this time.
Eventually, the band would find more members with bassist Nick Simper, vocalist Rod Evans, drummer Ian Paice, Lord on the keyboards, and Ritchie Blackmore on the guitar. 
Every music aficionado knows how successful and influential Deep Purple was, so we're not going to go into detail or we'll be here all day. It would be safe to say, however, that Lord is also one of the greatest session musicians of his generation. Among his most noteworthy projects were his stints in the late 1960s with the band called Boz, where he actually played with Blackmore and Paice. 
All in all, Jon Lord's career is one of the greatest of all time, and that would be a massive understatement.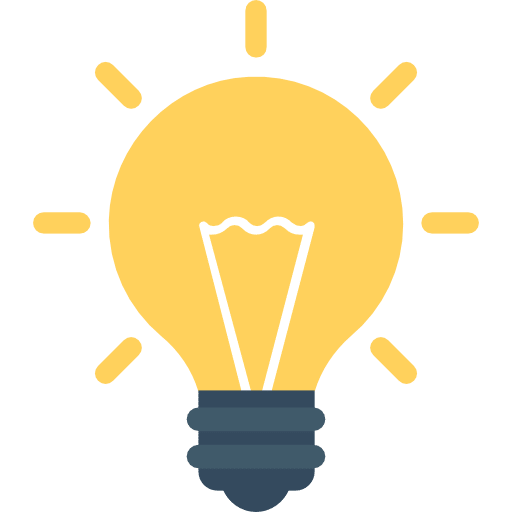 Did You Know?
Aside from being considered a rock legend, Jon Lord is also a thespian. This was already evident in his youth, when he actively participated in amateur dramatics at his school. During his early years, he was actually very intent on pursuing an acting career instead of music, which was the main reason why moved to London in the first place. However, he was only able to manage smaller roles such as the one he had in the famous British TV series titled Emergency - Ward 10.
Getting Started with
Music Lessons