The Chilean classical pianist Claudio Arrau, born on the 6th of February, 1903, was the son of an ophthalmologist and a piano teacher. 
The family he belonged to was an old, prominent family in Southern Chile. His ancestor was the Spanish engineer Lorenzo de Arrau, who was sent to Chile by King Carlos III of Spain to establish an arsenal which made cannons. But the more prominent one was his great-grandmother. With her, Claudio is a direct descendant of the Campbell Clan, a Scottish noble family. 
Young Claudio was a child prodigy, which was greatly helped by his mother being an amateur pianist. She was the one who introduced her son to the instrument. At the tender age of 5, he already gave his first concert. And a year later, Arrau auditioned in front of several Chilean politicians, including president Pedro Montt. Montt was so impressed by the boy that he immediately began arrangements for Arrau's education. Eventually, the 8-year-old Arrau was sent on a ten-year-long Chilean government grant to study music in Germany.
Arrau studied at the Stern Conservatory in Berlin, where he was under Martin Krause's tutelage, who was a student of the classical master Franz Liszt. As expected, this would take the boy's already-massive skill at the keys to a whole new level. By the age of 11, Arrau was skilled enough to play two of the most challenging works to play on the piano: Liszt's Transcendental Etudes, and Brahms's Paganini Variations. 
Arrau's career is as extensive as his skill. He mostly found fame as a Beethoven interpreter, playing the master's sonatas and concertos throughout the world. He played in several renowned venues in cities like New York, London, Berlin, Paris, Amsterdam and Zurich. He also played in Buenos Aires, Mexico City and Hamburg.
His recordings include 32 Beethoven Piano Sonatas, five Beethoven Piano Concertos, two Brahms Concertos, and Chopin's complete works for piano and orchestra. Aside from this, he has also interpreted many solo works from Schumann, Brahms, Debussy, Schubert and Liszt. 
What's even more impressive is that Arrau was doing these recordings and interpretations well into his 70s and 80s. For his 80th birthday, Philips Records released the 59-record Arrau Edition in 8 deluxe boxes to celebrate his musical contributions. There was also a 3-record Retrospective box released by CBS. Other labels such as EMI and RCA brought out 2-CD sets of their own, including records of Arrau's interpretations of Bach's Goldberg Variations and Chromatic Fantasy and Fugue, which he recorded in 1941. 
Arrau was a very prolific recital performer. He averaged a massive 120 concerts a season from ages 40 to 60, often playing with an extensive repertoire.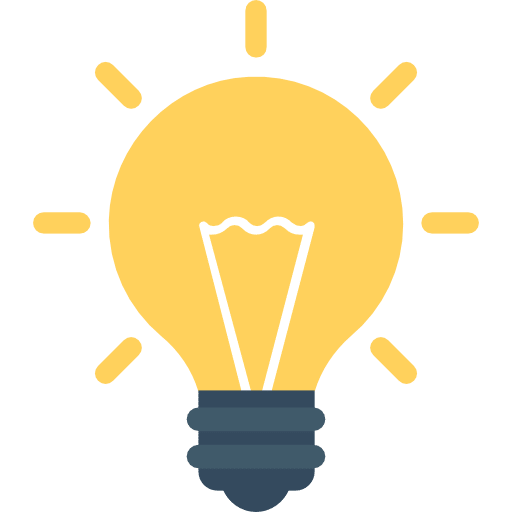 Did You Know?
Arrau was so much of a prodigy that it is said that he was reading music before he started reading words.
Getting Started with
Music Lessons