If there's a virtually one-man band in modern pop music, it will have to be this man. Stevie Wonder, as we all know him, was born Stevland Hardaway Morris on the 13th of May, 1950, in Saginaw, Michigan. He was the third of six children. And due to an unfortunate incident concerning his birth, he was born blind. 
One can argue that his mother, Lula Mae Hardaway, was one of his biggest musical influences as a young boy. Lula was a songwriter by trade, and was already singing in a choir at Whitestone Baptist Church in Detroit when he was only four years old. At a young age, Wonder was already a multi-instrumentalist; playing the drums, piano, and harmonica. 
His earliest gigs were quite modest. After forming a singing duo with a friend called Stevie and John, the two went to work performing at humble street corners, parties, and dances. He was enrolled in the Michigan School for the Blind after his first album was released.
Stevie Wonder started young. Like, really young. At only 11 years old, he sang his own song titled Lonely Boy to Ronnie White, a member of the rhythm and blues group The Miracles. White loved the song and saw enough potential in the boy, inviting him to audition at Motown Records. The young Stevie was eventually signed by Motown and gained his iconic name Stevie Wonder. It was Motown producer Clarence Paul's idea to call him that, with the original name being "Little Stevie Wonder" due to his age. 
When Wonder turned 21 in 1971, he was finally able to tap into his royalty checks he earned as a young boy. At this time, he recorded and released the album Where I'm Coming From. It was also during this time when he developed an interest in using synthesizers, being inspired by the work of the group called Tonto's Expanding Head Band. The album, however, didn't gain much traction since it was released at the same time as Marvin Gaye's What's Going On. 
In 1972, however, his album Talking Book gained way more ground than the preceding one with the number 1 hit Superstition. The album also featured the song You Are The Sunshine Of My Life. It all went upwards from there, with Stevie Wonder gaining accolades left and right. 25 Grammy Awards, to be exact, topped by a Grammy Lifetime Achievement Award, to name a few. 
Stevie Wonder is often considered a genius by even the most outspoken critics, and is one of the most successful pop music artists of all time.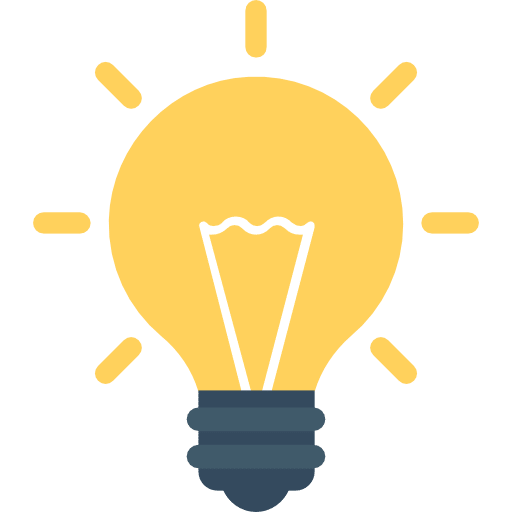 Did You Know?
Every big fan of Stevie Wonder knows about his rather colorful love life. Case in point, he has nine children with five different mothers and was married three times. Despite this, Wonder is known to be close to all his children, even considering his daughter Aisha Morris as the inspiration for his hit single Isn't She Lovely.
Getting Started with
Music Lessons