American singer-songwriter
Billy Joel is one of the most successful singer-songwriters of his time, having sold more than 150 million records worldwide. He ranks among the most popular and respected entertainers and recording artists in the world, and it's a status that he's earned through a lifetime of dedication to his craft.
William Martin Joel was born on the 9th of May, 1949 in the Bronx, New York. Shortly after his birth, the family moved to Levittown on Long Island, which is widely considered as America's first suburb. Joel's father was an accomplished classical pianist, though it was his mother who encouraged the young boy to study and master the piano. He already played at the tender age of four, and by the time he turned 16, young Billy was already a professional pianist in his own right. 
He attended Hicksville High School, though he didn't graduate with his class. This was because Joel didn't have enough credits to graduate by the end of his senior year, despite being a relatively good student. So instead of attending summer school to earn a diploma, Joel decided to become a professional pianist. He played at a local piano bar as a way to support himself, his mother and his sister. 
To say that Billy Joel's career is as successful as it gets is an understatement, and for good reason. Here's why. Throughout his career, he's had a massive 33 Top 40 hits and 23 Grammy nominations since signing his first record deal in 1972. It was then when he composed the legendary song Piano Man, which would become a hit–a Top 20 single, to be specific. 
With the momentum he gained from the release and success of Piano Man, Joel started recording a lot of new material. Eventually, he came out with Streetlife Serenade, released in 1974. He was known for writing songs related to his growing frustration with the inner workings of the music industry and Hollywood in general. But as the years passed, Joel's style evolved, showing a range that encompasses pop and even bluesy-jazz. This evolution would be evident in the album titled The Stranger, released in 1977, which would serve as Joel's first major commercial break. The Stranger had four songs break into the US Billboard Chart's Top 25, which would further cement his growing legend. 
To date, Billy Joel is one of the most decorated artists in the music industry. Among his most notable achievements was a Grammy Legend Award presented to him in 1990. He was also inducted into the Songwriters Hall of Fame two years later in 1992. And in 1999, Joel was inducted into the Rock & Roll Hall of Fame. A few years later, he would also be given the prestigious Johnny Mercer Award in 2001. 
We would be sitting all day trying to include each and every one of Billy Joel's achievements, but one thing is for certain: he is a legend in every sense of the word.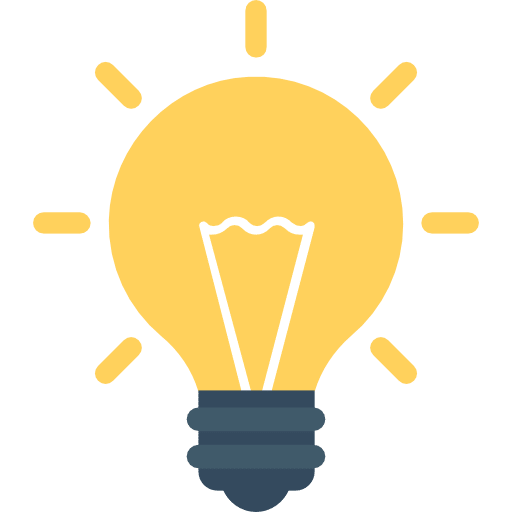 Did You Know?
Throughout his life, Billy Joel had a constant battle with depression. This almost culminated to him ending his life, when he attempted to commit suicide by drinking furniture polish in 1970. He eventually received timely medical attention, and is now known for being a great proponent of suicide prevention.
Getting Started with
Music Lessons