Russian-born Icelandic pianist
Vladimir Ashkenazy is a Russian-born Icelandic pianist who grew up in a very musical household. Both of his parents were professional pianists, which inspired the future world-renowned composer early in life. He began piano lessons at a young age of six, eventually studying at the Moscow Central School of Music. He would also be admitted to the prestigious Moscow Conservatory in 1955. 
A year later, he would earn international acclaim after winning the gold medal at the Queen Elisabeth of Belgium International Competition in Brussels. Another win at the second Tchaikovsky Competition in 1962 (where he shared first place) would further cement his worldwide reputation. 
Ashkenazy's romantic life is a bit of a roller coaster. Since Ashkenazy lived in the Soviet Union, his marriage to the Icelandic woman Þórunn (Thorunn) Jóhannsdóttir in 1961 had a few bumps in the road. To marry Ashkenazy, she was forced to give up her native citizenship and declare that she wanted to live with him in the USSR. Eventually, in 1963, Ashkenazy decided to leave the USSR permanently. He settled in London, where his wife's parents were based. 
Ashkenazy was mostly active as a conductor during the mid-70s. During this time, he gained fame for his ability to communicate with both the orchestra and the audience. Ashkenazy also served as the music director of London's Royal Philharmonic Orchestra from 1987 to 1994. He also worked as the music director of the Berlin Radio Symphony Orchestra (now the German Symphony Orchestra) in between those seven years. 
Ashkenazy would later serve as the Czech Philharmonic Orchestra's chief conductor from 1998 to 2003. He also held the same title with the Sydney Symphony Orchestra from 2009 to 2013. Alongside these positions, Ashkenazy also maintains a long-time relationship with the prestigious Philharmonia Orchestra. He was appointed the London-based group's conductor laureate in 2000 and has held the title ever since. Besides his performances with the group in London and around the UK, he also performs with them worldwide. So far, the group has toured Europe and South America, developing notable projects along the way including Prokofiev and Shostakovich under Stalin in 2003, and Rachmaninov Revisited in 2002 which was performed at Lincoln Center in New York City. 
Ashkenazy's repertoire is as extensive as they come. He plays music that ranges from classical masters like Bach to more modern composers like Bartók. He received Grammy awards for his recordings of Beethoven's Piano Concertos with the Chicago Symphony Orchestra (1973), Beethoven's Sonatas for Violin and Piano (1978), and Shostakovich's Preludes and Fugues (1999).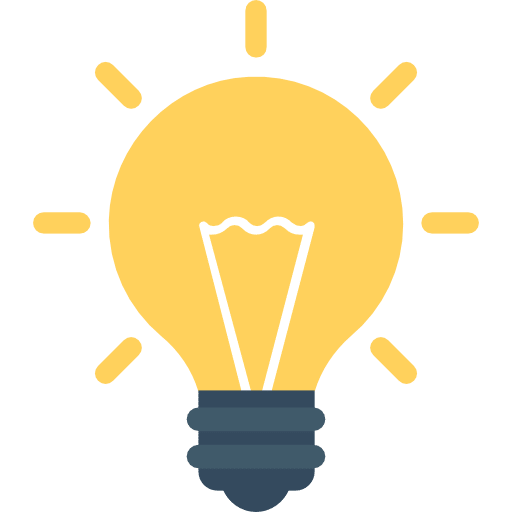 Did You Know?
While studying music at the Moscow Conservatory, he had a few brushes with the Soviet KGB pressuring him to become a spy. He didn't cooperate despite constant pressure from these agents, which was a courageous thing to do in those days.
Getting Started with
Music Lessons