Jordan Charles Rudess, considered one of the greatest keyboardists of the modern generation, is best known as the keyboardist for progressive rock bands Dream Theater and Liquid Tension Experiment. 
Born in 1956 to a Jewish family in Great Neck, New York, Rudess' skills on the keys was evident at an early age. In fact, as early as 2nd grade, his talent for playing the piano was recognized by his teacher. As a result, he was recommended to get professional instruction. This would further improve the boy's already impressive skillset. 
When he turned nine, Rudess started attending the prestigious Juilliard School of Music's Pre-College Division. HIs initial training was for classical music, but he increasingly became interested in progressive rock music and synthesizers by his teens. So, against the counsel of his parents and instructors, he started focusing on becoming a progressive rock keyboardist, which would be the bread and butter of his career. 
As previously mentioned, Rudess is known worldwide for being the keyboardist for two progressive rock bands, but he is more known for his work in Dream Theater, playing alongside guitarist John Petrucci, bassist John Myung, drummer Mike Mangini, and vocalist James LaBrie. 
Rudess was also voted the "Best Keyboardist of All Time" in a poll conducted by Music Radar Magazine, which further cements his influence and greatness as a musician. His career took off in 1994 after performing in a wide range of projects during the 80s, when he was named "Best New Talent" in the readers' poll for Keyboard Magazine. This was after the release of his solo album titled Listen. This was when he attracted the attention of two of the bands, The Dixie Dregs and Dream Theater. But he actually would choose the former at first, because he thought that it would have a little less of an impact on his then-young family. 
By 1999, Rudess would become the full-time keyboardist with Dream Theater, first working on the 1999 album Metropolis Pt. 2: Scenes from a Memory. Since then, he has recorded seven more studio albums with the group. Aside from the recordings, he also toured extensively with Dream Theater and has played sold-out venues all over the world. 
But Dream Theater won't be his only main project. He also occasionally records and performs in other acts, including a duo performance with John Petrucci in 2001 which was released as a CD titled An Evening With John Petrucci and Jordan Rudess. He's also an entrepreneur: in 2010, Rudess established Wizdom Music, a software company whose business is creating new types of musical user interfaces, which are offered on a lot of mobile devices such as iPads and iPhones.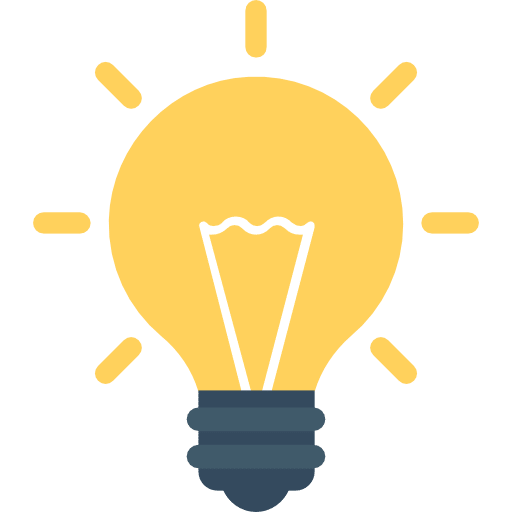 Did You Know?
Rudess' technical wizardry is evident in his tendency to make his keyboard sound nothing like a keyboard. According to FAQs in his website, he changes sounds by stepping on a single pedal which would change the entire layout of his instrument completely. This is a level of technological skill that only Rudess can perform with such gusto and mastery.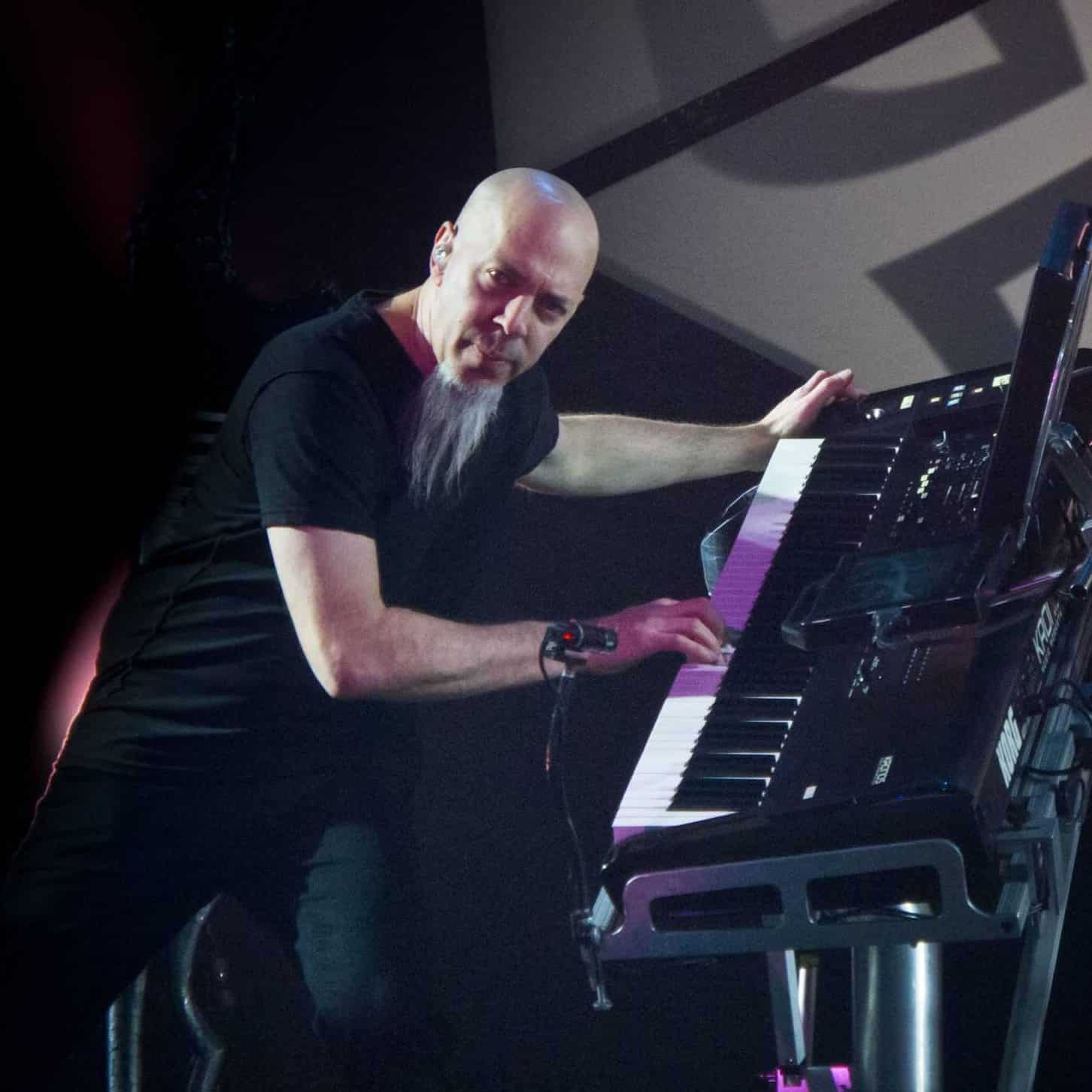 Getting Started with
Music Lessons