CANADIAN BASS GUITARIST, KEYBOARDIST AND SINGER
Born in Toronto on the 29th of July 1953, Gary Lee Weinrib was the son of two Jewish concentration camp survivors from Poland. Heavily influenced by the bass greats of John Entwhistle, Jack Bruce and John Paul Jones, Lee would acquire his bass guitar around 14 years old and begin his journey towards greatness.
During the autumn of 1968, Geddy linked up with the guitarist Alex Lifeson and the drummer John Rutsey in Toronto to form the original incarnation of the band Rush. Inspired profoundly by the rock group Cream, after cutting their teeth in gigs throughout their local clubs, by the early 70s, they were ready to unleash their music unto the world.
A decorated veteran of Rock, Geddy Lee is widely adored for his bass and vocal work as a member of the colossal Canadian prog group Rush. Additionally, Lee branched out into production for other bands whilst offering up solo work. His material has been cited as a major influence on acts like Iron Maiden and Rage Against the Machine.
Making his first musical mark on Rush's 1973 cover of Buddy Holly's 'Not Fade Away', after Lee's first LP with the group in 1974, a switch of drummers would significantly realign their band. Switching from John Rutsey to Neil Peart, this new drummer also served as the group's main lyricist, shining through for their 1975 one-two-punch of Fly by Night and Caress of Steel.
Gaining widespread acclaim a year later for their Ayn Rand inspired dystopian concept LP 2112, this album represented a perfect storm of the band's key features, seen here together for the first time. Featuring the percussive expertise of Peart, Lifeson's intricate guitar playing and the fragile vocal style of Lee, 2112 kicked off a spree of gold- and platinum-selling records.
After 1977's top 40 crashing A Farewell to Kings and 1978's Hemispheres, 1980's Permanent Waves marked a notably more commercial direction for Rush, which spawned a hit track that year with 'The Spirit of Radio'. Yielding their most iconic song: 'Tom Sawyer' from 1981's Moving Pictures, Rush soon began receiving heavy radio support. More hit albums came thick and fast throughout the decade, such as 1982's Signals.
Meanwhile, Lee featured on the McKenzie Brothers' 1981 LP Great White North, produced the debut album of Toronto new-wave act Boys Brigade in '82, and recorded vocals on USA for Africa's We Are the World album in 1985. Despite taking a more experimental route at the close of the 80s, in the early 90s, Rush released two harder-sounding, 'return to form' records in the shape of '91's Roll the Bones and '94's Counterparts which both comfortably reached the US album chart top three. 
Providing his solo debut, My Favorite Headache, in 2000 as his band took a back seat, Rush's final album would be Clockwork Angels in 2012. Inducted into the Rock and Roll Hall Of Fame a year later, Rush announced their split in 2018, yet Geddy Lee continues to record solo as a genuine living legend of Rock.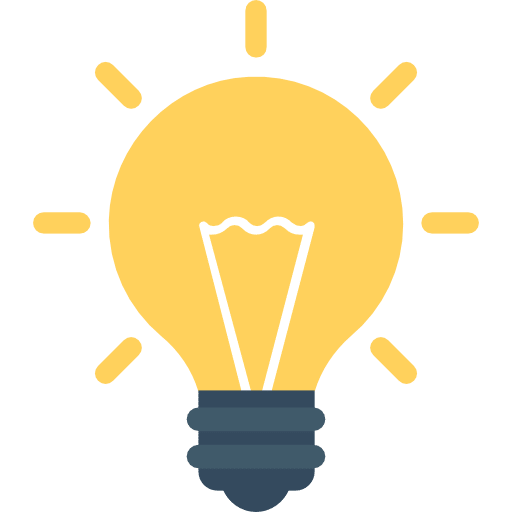 Did You Know?
Initially, a childhood nickname before it was his stage moniker, Geddy was simply Lee's Christian name pronounced in his mother's thick Polish accent. Once enough of his friend's heard 'Geddy' being called for his tea, the name stuck, and it remains to this day!
Getting Started with
Music Lessons