A native Chicagoan, jazz legend Herbie Hancock was born on the 12th of April, 1940 to Wayman Edward Hancock and Winnie Belle. His father worked for the government, and his mother was a secretary. He was named after the Hollywood Golden Age singer and actor Herb Jeffries by his parents, not knowing that he would be a musician and actor in his own right. 
As a young boy, Hancock was already considered a piano prodigy. Starting his studies at the tender age of seven, when everybody else of his age bracket was busy playing with toys, he was passionately honing his musical capabilities. He was only 11 years old when he got to perform with the "big boys"; namely, the Chicago Symphony Orchestra, in a rendition of Mozart's Piano Concerto No. 26 in D Major, K. 537 (Coronation). 
Being considered a jazz legend, Hancock actually never had a jazz teacher growing up. He developed his ear and sense of harmonies all on his own, eventually being influenced by the 50s vocal quartet The Hi-Los. He credits the group as being the major ones to influence his harmonic concept. One can say that without the Hi-Los and their music, Herbie Hancock's career might've taken a different turn. 
Hancock's career started when he was discovered by the great jazz trumpeter Donald Byrd in 1960. He did two years of session work with Byrd, alongside saxophonist Coleman Hawkins. Eventually, in 1962, he recorded his first album titled Takin' Off for Blue Note Records. It was because of this record that Hancock met Miles Davis, who would then bring the young man's career into a different stratosphere. 
He worked for five years as a member of the Miles Davis Quintet. Among his best works with the band include the hits ESP, Sorcerer, and Nefertiti, to name a few. He also appeared in one of Davis' most groundbreaking works: In A Silent Way. After this, his solo career at Blue Note Records began to bloom. 
It wasn't until the 70s when Hancock's career would reach its absolute peak. By this time, he left Miles Davis to form his own group, which was called The Headhunters. The band released a self-titled record called Headhunters in 1973, to critical acclaim: it was the first-ever jazz album to go platinum. This enabled Hancock to play to sold-out stadiums and other massive venues all throughout the world. 
Hancock's musical work also includes movie credits. He scored the film Round Midnight in 1986, where he also appeared as part of the cast and won an Oscar in the process. All in all, he's been in the industry for six decades; winning 14 Grammys and a Lifetime Achievement Award from the Jazz Foundation of America, to name a few.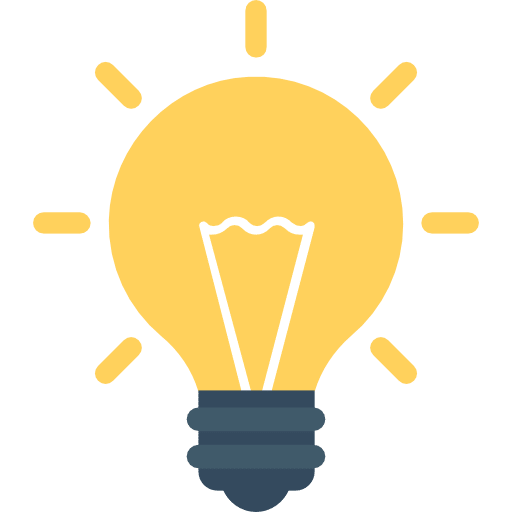 Did You Know?
Hancock is a practicing Buddhist, following the doctrine of Nichiren Buddhism since 1972.
Getting Started with
Music Lessons