English keyboardist, songwriter, producer
Born and raised in the borough of West London, Richard Christopher Wakeman's initial dream was to be a concert pianist. But certain circumstances prompted him to quit his studies at the prestigious Royal College of Music. However, this actually helped jumpstart his world-spanning career. 
Born on the 18th of May, 1949 in the suburb of Perivale, Wakeman grew up as an only child. It can be assumed that Wakeman's talent came from his father, as the elder Cyril was the pianist in a dance band while serving in the army. When the young boy turned seven, his father paid for his weekly piano lessons which lasted for eleven years. 
The teacher, Dorothy Symes, remarked that Wakeman was a really great student. She said that the young man was an enjoyable student to teach, further claiming that he was full of fun and had a really good sense of humour. However, she claimed that the young man lacked self-discipline and wasn't into practicing enough. 
By Wakeman's late teens, he was already an established session musician in his own right. At an age when most of his peers would be doing usual teenager things, he has already played on records by legendary acts including Black Sabbath, Edison Lighthouse, and Brotherhood of Man, to name a few. He also worked on albums by Al Stewart and even the legendary David Bowie. 
Among his most noteworthy early sessions included playing on David Bowi's album Space Oddity. But this isn't the only one. He also did a good amount of work on songs by artists such as Junior's Eyes, Cat Stevens, T. Rex, and even Sir Elton John, during the earlier years of the latter's career. Aside from this, Wakeman was also a member of the band The Strawbs, which he joined in 1970. He was a big part of a few of the group's most successful albums, and would keep playing with them in some shape or form until 1980. 
But while still a member of The Strawbs, Wakeman already was maintaining a career as a soloist, which he started in 1973 with three massively successful albums. These were the concept albums The Six Wives of Henry VIII (1973), Journey to the Centre of the Earth (1974), and finally, The Myths and Legends of King Arthur and the Knights of the Round Table (1975). He also formed a rock band called The English Rock Ensemble, which he's still performing with to this day. 
Wakeman is more known, however, for his part in the band called Yes. A post-psychedelic hard rock band, Yes had a good amount of attention with only their first three albums. But it would be the group's fourth record, titled Fragile, where Wakeman would make a name for himself in the industry. He was able to create some sort of a fierce, swirling sound using a wide array of musical instruments including acoustic pianos and electric pianos, synthesizers, and even Mellotrons. As a result, Fragile became a massive hit, mainly due to the chart-topping single Roundabout. This would elevate Wakeman to stardom.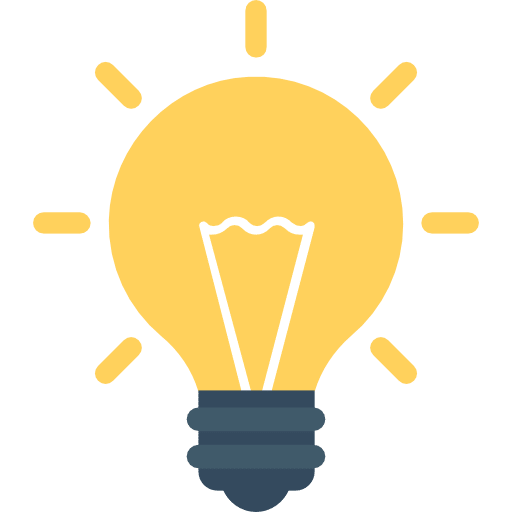 Did You Know?
Wakeman was included in MusicRadar's 2011 list of the 27 Greatest Keyboard Players of All Time.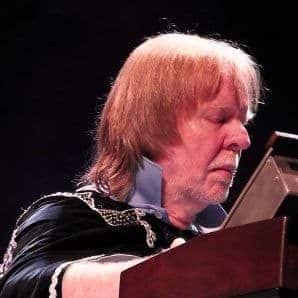 Getting Started with
Music Lessons