American keyboardist and songwriter
Not much is known about Loren Gold's personal life, though it is widely known that he was born and raised in Palo Alto, California. Now based in Los Angeles, Gold's world-spanning career is a great example to many keyboardists and musicians in general. 
Gold is most well-known for being the keyboardist for the legendary rock band The Who, a position he's held since 2012. Now, you might be wondering: isn't The Who supposed to be a band from the 70s? You'd be right, but they're still pretty much active these days, and Gold is one of the group's brightest pillars for the modern age. 
To get the gig, Gold first had to work for The Who's Roger Daltrey. In 2009, he became the keyboard player and vocalist for Daltrey's Use It or Lose It Tour, playing with Daltrey's band, No Plan B. Three years later, Gold was announced as the keyboardist/backing vocalists for The Who's Quadrophenia and More tour, which played throughout 2012 and 2013. 
Before his big gig with The Who, however, Gold was already rubbing shoulders with the who's who of the music industry. In Fall of 2003, Gold was the keyboard player for pop star Hilary Duff, while also serving as her musical director until 2007. During the same year, Gold co-wrote The Runaround, the first single for American Idol winner Taylor Hicks. He was also Hicks' musical director and keyboardist, with which he toured extensively in 2007 as well. 
A year later, Gold toured with another A-list pop star, Mandy Moore, during the release of her album Wild Hope in Australia and the Philippines. And during the winter of 2008 to 2009, Gold would serve as the keyboardist for ABC's Dancing with the Stars and NBC's America's Got Talent; two of the biggest TV shows of the time. 
To say that Gold's genius helped build the sound of several of the world's greatest modern pop artists is an understatement. Among his biggest gigs included being the musical director and consultant for the likes of Demi Lovato, Jordin Sparks, Jordan Pruitt, and Selena Gomez. He would also work with a good amount of legends such as Don Felder of The Eagles, Kenny Loggins, and Pearl Jam's Eddie Vedder, to name a few. 
But that's not all. While in-between performances with Daltrey and The Who, Gold performed with the legendary Japanese musician and activist Tsuyoshi Nagabuchi, touring Japan in 2014. The tour was titled Arena Tour 2014 All Time Best, which was meant to celebrate Nagabuchi's 30-year career. This would be among the biggest performances Gold would be involved in, when in 2015 at Mt Fuji, 100,000 people saw the concert live. 
Aside from this, Gold was also the keyboardist for several of America's biggest TV shows. This included The Tonight Show, Good Morning America, The Today Show, Ellen, Oprah, The Late Show, Martha Stewart, and even Dr Phil. If any of these shows are your favorite to watch, chances are, you've heard Gold's music in them.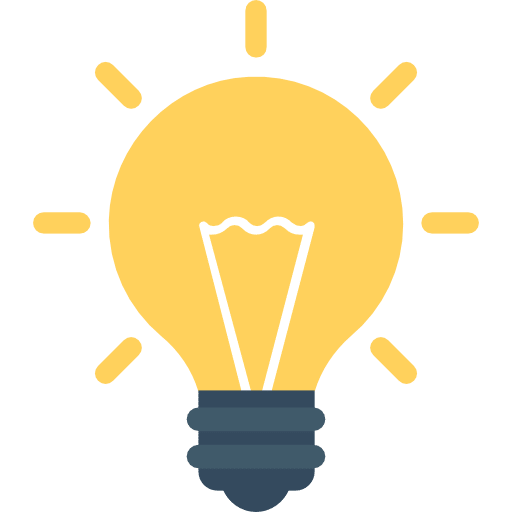 Did You Know?
Aside from being an extremely successful musician, Gold is also a real estate agent, primarily working in the San Fernando Valley, Orange, Santa Barbara, and San Diego areas.
Getting Started with
Music Lessons