Canadian classical pianist
Born on the 25th of September, 1932, the Canadian classical pianist Glenn grew up in the city of Toronto. He is related to the Norwegian composer Edvard Grieg through his maternal grandfather, who was the composer's cousin. 
Around 1939, the family had to keep themselves safe from Nazi persecution They informally changed their surname to Gould to prevent being mistaken as Jewish in the widespread anti-Semitic society of pre-war Toronto. Though in fact, the family never had any Jewish blood in them. Gould would often joke about this: "When people ask me if I'm Jewish, I always tell them that I was Jewish during the war."
His parents  were musically inclined and were instrumental in inspiring the young boy. His mother, especially, exposed him to music even while he was in the womb. Even as a baby, he even reportedly hummed a melody instead of crying and moved his fingers like he was playing chords. Seeing this, the family doctor said that Gould would either be a doctor or a pianist. He eventually would learn how to play the piano from his mother. 
When he turned 10, Gould went to the Royal Conservatory of Music in Toronto where he studied the organ with Frederick C. Silvester, music theory with Leo Smith, and mastered the piano with Alberto Guerrero. He would pass his final exams at the Conservatory two years later, achieving the highest marks of any student there. 
Gould's career began at the young age of 16, when he played Beethoven's fourth piano concerto in his hometown of Toronto. He would then do multiple tours around Canada, as well as perform on live TV with the CBC. As a result, the young man would find international acclaim through a studio production like the ones he did for the CBC. His Columbia Masterworks performance of Bach's Goldberg Variations in 1955 is now considered a legendary record, having never been out of print 50 years after its first release. 
The world would eventually want more of Gould's musical genius. He would perform all around the world in numerous concert appearances, though we would be quite reluctant about doing these in the first place as he actually hated performing in public. This would earn him a reputation for canceling performances at the last minute. however, and quickly gained a reputation for last-minute cancellations. 
Gould would move away from the stage in 1964, wanting to focus on recording. It is during this period that Gould developed a rather controversial method of splicing single performances together from so many takes. His critics would try denouncing this as fraudulent, though it would be common practice in the recording industry in the coming years.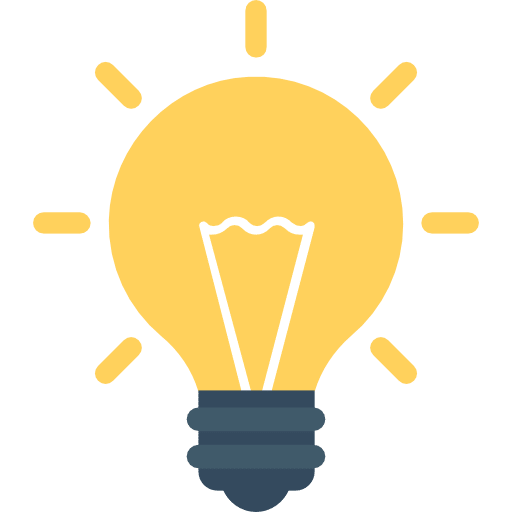 Did You Know?
Gould has a reputation for being rather eccentric. He had a habit of always singing or humming while playing, which would prove a little troublesome whenever he's recording. Sound engineers tried to compensate, though they didn't always succeed. And while he records in the booth, he insisted that the temperature be "extremely warm," to the distaste of a lot of the people who worked with him.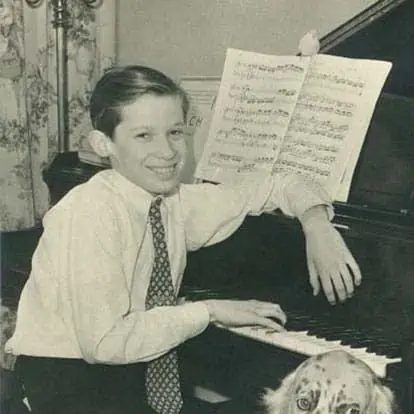 Getting Started with
Music Lessons