The Italian pianist Maurizio Pollini, born on the 5th of January, 1942, has always been a prodigy. Born in the city of Milan, he was the son of renowned Italian architect Gino Pollini. Aside from being an architect, however, his father was also an expert violinist in his own right. As for his mother Renata Melotti, she was the sister of world-renowned sculptor Fausto Melotti and was herself a great pianist and singer. 
One can definitely say that the young Pollini grew up in a very art-filled household. This likely influenced Pollini greatly, leading him to do great things at an early age. He received his first piano lesson in 1948, studying under his tutor Carlo Lonati. He continued his studies with another teacher, Carlo Vidusso, while at the Milan Conservatory from 1955 to 1959. He also started learning composition with Bruno Bettinelli in 1958, among others. 
His skill would grow with considerable quickness from here on out. At only nine years old, he already made his professional debut. He also won the prestigious International Chopin Piano Competition in Warsaw, Poland in 1960.
After winning the competition, however, Pollini didn't perform for a year so he could expand his musical experience. This wasn't received well, eventually leading to rumors stating he had become a recluse. But he would return soon afterwards, recording Chopin's Concerto No. 1 in E minor with the Philharmonia Orchestra under the baton of Polish conductor Paul Kletzki. This would be done for EMI Records. Pollini would also make his US debut in 1968 to critical acclaim. 
His recordings and performances are wide-spanning, ranging from works by classical masters like Bach and Beethoven to more modern composers such as Karlheinz Stockhausen. One of his more notable performances, however, was In 1985 on Johann Sebastian Bach's tricentenary. There, he performed The Well-Tempered Clavier. Two years later in 1987, he played Beethoven's complete piano concertos with the Vienna Philharmonic in New York. He would also perform in several of the world's major cities such as Paris, London, Vienna, and his hometown of Milan. 
Pollini's first recordings in 1971 were considered classics. These records included Stravinsky's Trois mouvements de Petrouchka, as well as Prokofiev's Seventh Sonata He also recorded Chopin's Etudes, Opp. 10 and 25. For his works at Deutsche Grammophon, the label released a 13-CD commemorative edition for Pollini's 60th birthday. And on his 75th, the label released a complete edition of his recordings containing a massive 58 discs. 
For his contributions to music, he received the Japan Art Association's Praemium Imperiale prize in 2010.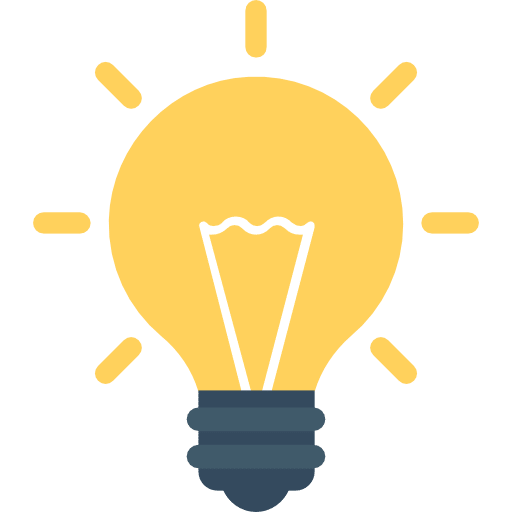 Did You Know?
Pollini was a prolific left-wing political activist during the 60s and the 70s. As such, he created works with revolutionary leanings like in the Pollini was a left-wing political activist. He collaborated with Luigi Nono in the work titled Como una ola de fuerza y luz, written in 1972 to mourn the demise of Chilean revolutionary Luciano Cruz. While he did comment negatively on how modern political activists do their work in recent years, however, he still identifies with the left.
Getting Started with
Music Lessons