The American jazz pianist and legend Bill Evans, born on the 16th of August, 1929, was mostly known for his innovative use of impressionist harmony, block chords, and so-called "singing" melodic lines that continues to influence today's jazz pianists. To consider him a pioneer in the genre is a massive understatement. 
Evans was a Plainfield, New Jersey native. He was the son of Harry Evans and Mary Soroka. His parents' marriage was rather shaky, however, because his father was a heavy drinking, abusive gambler. Despite this tumultuous home life, Evans was very close to his older brother Harry. Because of her husband's destructive nature, Mary often brought her sons with her to stay with her sister Justine in the nearby town of Somerville. There, young Bill took his first piano lessons with his brother. 
He eventually attended Southeastern Louisiana University and the Mannes School of Music in Manhattan, New York, where he was a Composition major. He returned to NYC in 1955 where he began working and recording with fellow jazzmen Tony Scott and George Russell. This is where his unique style of playing gained him recognition: the lucidly constructed, swinging solos he created while recording with Scott and Russell allowed Evans to begin recording as himself. 
For a time, however, he was a bit reluctant to push himself into the limelight. But this will change after spending several months in Miles Davis's band in 1958, where he played with the legendary John Coltrane, as well as Cannonball Adderley. His stint with Davis' group would lead Evans to build his own trio, featuring Scott LaFaro on the bass and Paul Motian on the drums. The group would be fully functional by the end of 1959. 
The three musicians were known for developing their very own, more interactive approach to playing as a trio, which featured all three instruments carrying their own melodies and functioning as equal voices. This wasn't a common practice in jazz music by then, which helped catapult the three to prominence. But after LaFaro's sudden death in July 1961 from a car accident, their trio experiment ended. Still, the group managed to record a total of four albums, all of which greatly influenced succeeding generations of pianists, bassists, and drummers.
Evans' career went on with continued success. He was an excellent player in both big and intimate venues, playing with the likes of singer Tony Bennett, guitarist Jim Hall, and bassist Eddie Gomez. He also made, on more than one occasion, studio recitals of multi-tracked piano for the last two decades of his life. 
He would make his final recording in August 1979 titled We Will Meet Again, which featured a composition of the same name written for his brother Harry, who committed suicide in the same year. Evans would eventually pass away on the 15th of September, 1980.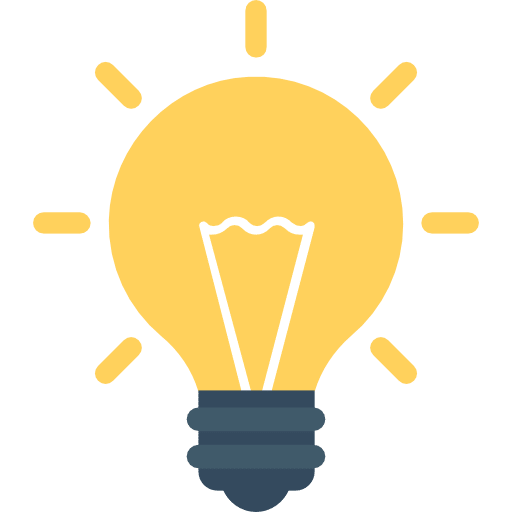 Did You Know?
Bill Evans loved to read. In particular, he loved reading philosophy and humorous books. His shelves always contained books by the likes of Plato, Voltaire, Freud, Margaret Mead, and Thomas Merton, to name a few. He also loved to paint and draw, as well as playing golf, which was a hobby he developed due to his father running a golf course.
Getting Started with
Music Lessons