Keyboardist for The Doors
Ray Manzarek was a native Chicagoan, growing up the son of Polish immigrants. As a youngster living on Chicago's south side, Manzarek was a great admirer of boogie-woogie piano players who were extremely popular in the 50s. This, in turn, would likely influence the young man's future career in music; for obvious reasons.
He enrolled in DePaul University in 1956, where he was a piano player in his fraternity's jazz band. He also participated in sports such as football, was the treasurer of the school's Speech Club, and was the organizer of a charity concert that featured legendary saxophonist Sonny Rollins and jazz icon Dave Brubeck. 
In 1961, Manzarek was briefly enrolled at UCLA's law school, though he was quite unable to acclimate with the degree's demands. As a result, he transferred to the Department of Motion Pictures, Television and Radio as a graduate student, before eventually dropping out. He would return to the program and graduate in 1962 with a degree in cinematography. 
Manzarek is famous for being the keyboardist of the legendary rock band The Doors. He got his start with the band when he met the group's future vocalist Jim Morrison, who was an undergraduate film student at the time. It was also during this time that Manzarek met his future wife, Dorothy Fujikawa. 
But this meeting wouldn't really result in something big until after forty days. Manzarek and Morrison would meet again by chance on Venice Beach in California, where Morrison wrote some songs that he shared with Manzarek. The latter was interested in hearing them, prompting Morrison to sing rough versions of soon-to-be iconic The Doors tunes such as Moonlight Drive, My Eyes Have Seen You, and Summer's Almost Gone. 
It was also during this time that Manzarek would meet guitarist Robby Krieger, then only a teenager, and drummer John Densmore. Recognizing the two's skills, he recruited them for the up-and-coming band. The group would get their earliest gigs as house bands in two venues: London Fog and Whiskey a Go Go, before being eventually signed by Columbia Records. The rest, as they say, is history. 
Aside from his stint with The Doors, Manzarek also had a successful solo career. He released his first solo album titled The Golden Scarab in 1973, while touring. A year later, he released The Whole Thing Started with Rock & Roll Now It's Out of Control, though he did start to want to work with a band again. He would then start a new group called Ray Manzarek's Nite City, which released two albums in 1976 and 1977. But they fizzled out after failing to capture the magic of The Doors' success. 
Manzarek died of bile duct cancer on the 20th of May, 2013, at the age of 74, at a hospital in Germany.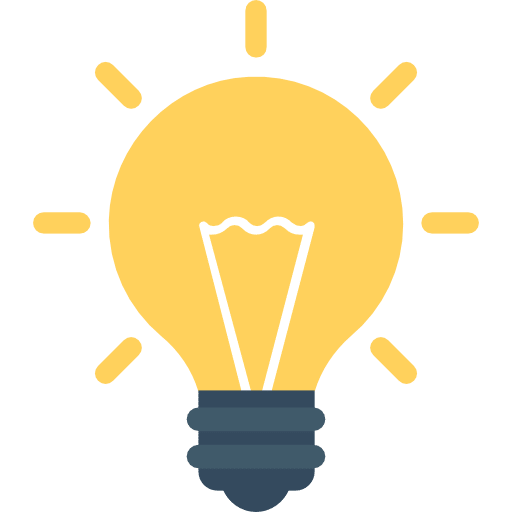 Did You Know?
Ray Manzarek wasn't just a rock icon. He was also brainy enough to be selected by the extremely selective Army Security Agency, the US Army's signals intelligence branch, where he was assigned to as an intelligence analyst. Consider it like the CIA of the US Armed Forces.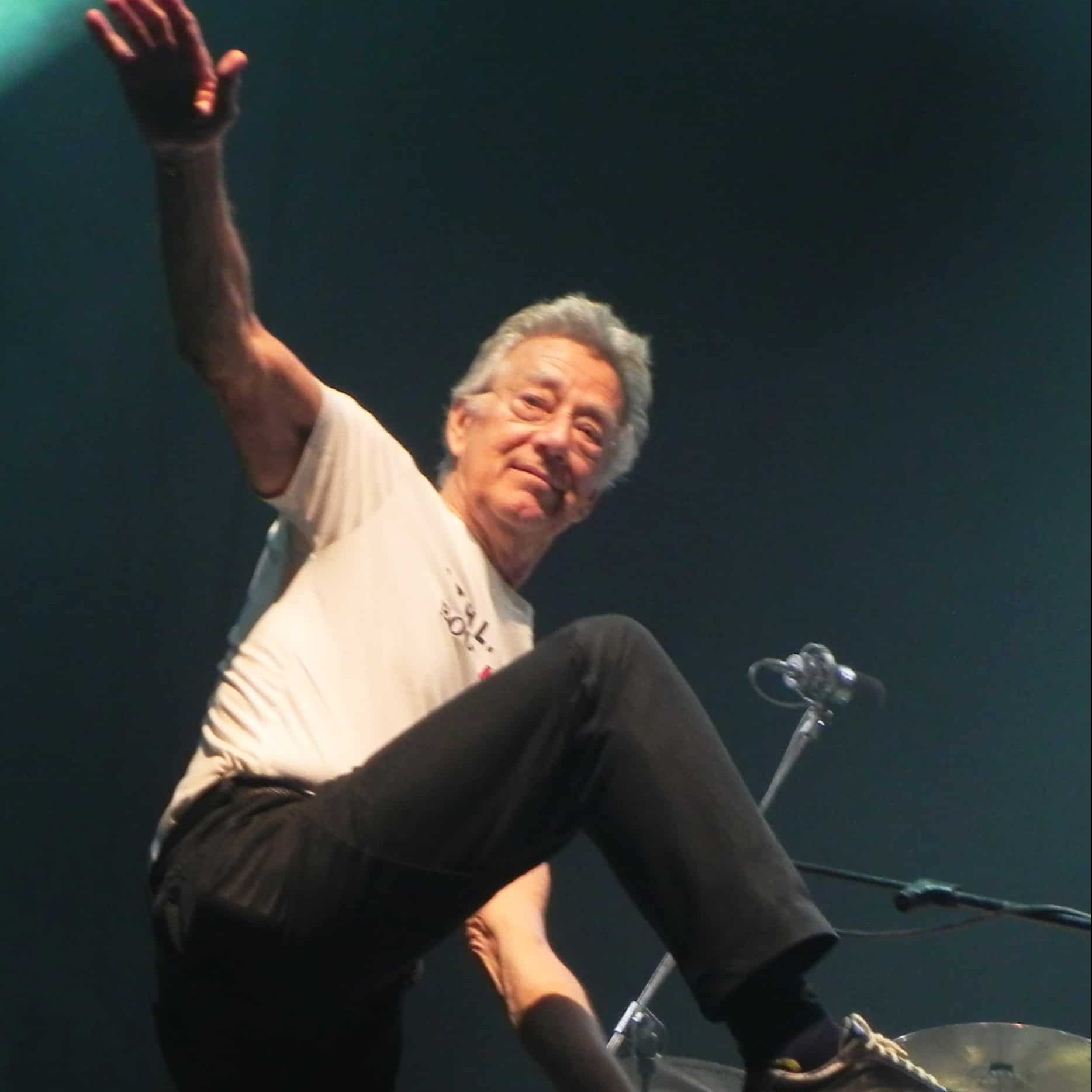 Getting Started with
Music Lessons