American jazz pianist and bandleader
Born Frederick Russell Jones on the 2nd of July, 1930, Ahmad Jamal is considered one of the most successful band leaders in the history of jazz. A native of Pittsburgh, Pennsylvania, Jamal started playing piano at the very young age of three. This was actually the result of a challenge issued to him by his uncle, who himself was a pianist. Jamal was challenged to copy whatever his uncle did on the piano, which led him to showcase his innate skill. 
Jamal would eventually begin formal piano training when he turned seven. He studied under Mary Cardwell Dawson, the founder of the National Negro Opera Company, who would actually serve as his main musical inspiration going forward. Aside from this, he also considered his Pittsburgh roots as another important part of his musical identity. 
He would already be an accomplished musician at the mere age of 14, when most of his peers would be busy playing games and focusing on their academics. 
Jamal began his career as a professional pianist as a teenager, when his immense skill at the keys got him recognized by pianist Art Tatum as a "coming great". And a great musician, he was indeed. Jamal regularly performed in the local jazz scene, eventually touring with George Hudson's Orchestra in 1949. He would leave Hudson's group to join a new outfit with swing violinist Joe Kennedy, called The Four Strings. He would stay with the group until Kennedy himself left around 1950. 
Jamal would also leave the band to relocate to Chicago and form his own group, The Three Strings. He worked with guitarist Ray Crawford and bassist Eddie Calhoun, and the group was good enough to catch the ear of John Hammond, a legendary executive for Columbia Records. Hammond signed the group to OKeh, a Columbia subsidiary, in 1951. And it was during this time, that Jamal released a few influential albums that would be considered among the greatest jazz records of all time. 
These albums included Ahmad Jamal Trio Plays (by this time, the group was now called The Ahmad Jamal Trio), The Ahmad Jamal Trio on Epic, both released in 1955, and Count 'Em 88 on Argo, released in 1956. These records would put out several landmark songs, which include Ahmad's Blues and Pavanne. And it's these two songs that would heavily influence another jazz legend, Miles Davis, who would take on Jamal's bluesy quality playing style on his own records. 
To date, Ahmad Jamal is considered a jazz legend, which is a title that will surely never fade away.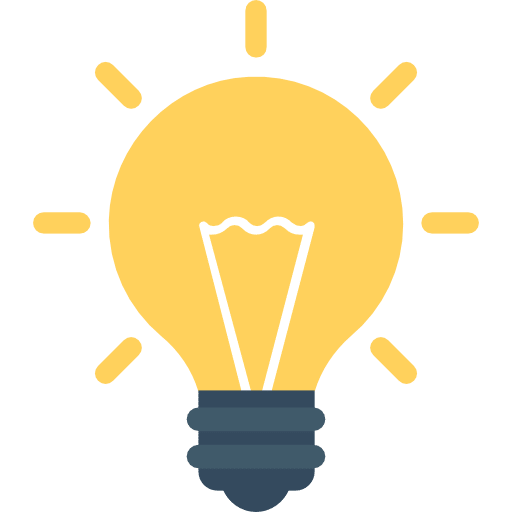 Did You Know?
Ahmad Jamal is another musician with whom you can't really identify with if you believe that practising as much as you can is the key to your success. When a critic from The New York Times asked him about his practice habits, he said that he never was the type to practise 12 hours a day. All he did was play until somebody discovered him, and that he always thought about music all the time.
Getting Started with
Music Lessons